New Delhi: The menace of rodents is no longer limited to farms and households –they have now reached ATMs as well.
In a peculiar case, mice allegedly shredded notes worth Rs 12 lakh inside a State Bank of India (SBI) ATM in  Assam's Tinsukia district.
As per media reports, Guwahati-based company, FIS: Global Business Solutions, had deposited Rs 29.48 lakh in the SBI ATM in Laipuli area of Tinsukia.
However, the ATM was had to be shut on May 20 owing to some technical failure and it remained shut till June 11.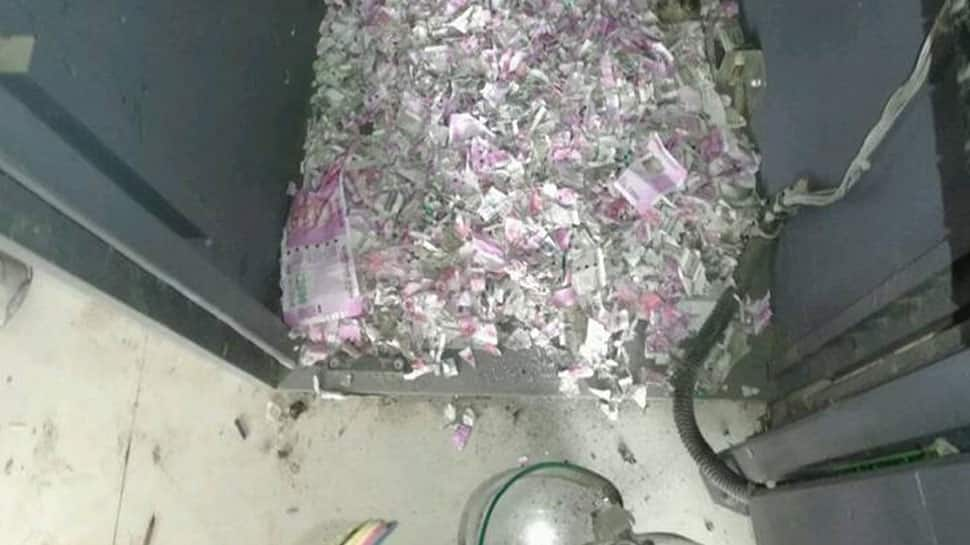 June 11, technicians made their visit to the ATM for repair work and found that there was a pile of shredded notes inside the ATM.
The notes were all in the denomination of Rs 500 and Rs 2,000. Official estimates found out that notes worth Rs 12,38,000 were nibbled by the mice.
Meanwhile, an FIR has been lodged with the Tinsukia police. Further details are awaited.