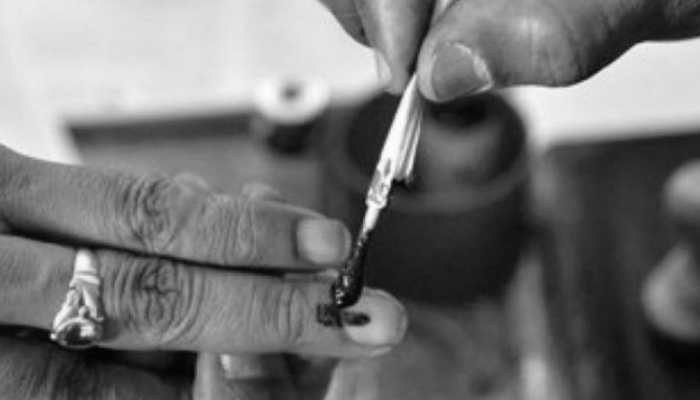 Here is the full list of candidates contesting the Lok Sabha election in 2019 from Baharampur Lok Sabha Constituency of West Bengal.  
Apr 19, 2019, 12:35 PM IST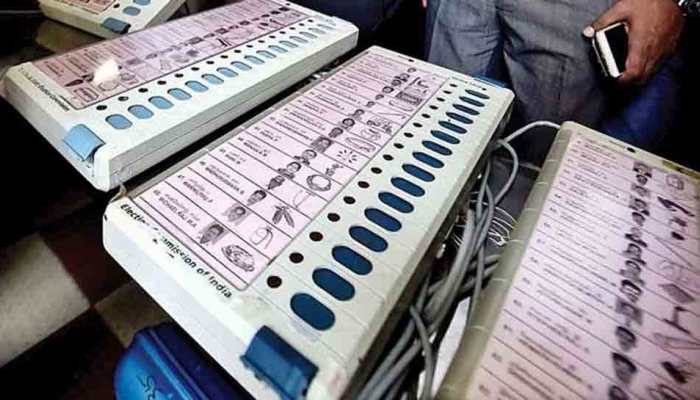 The seat is not reserved for any category and its constituency number is 10.
Apr 18, 2019, 12:37 PM IST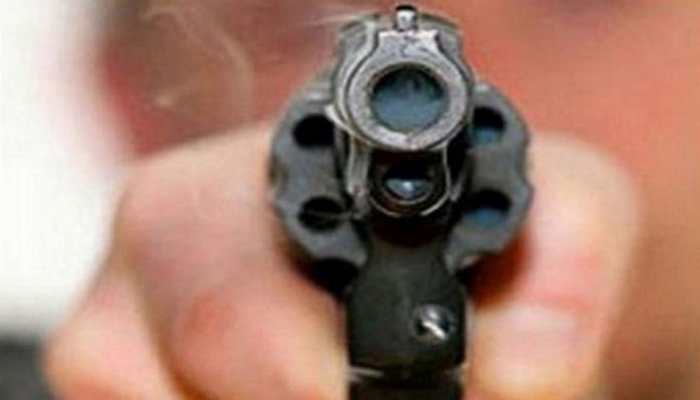 Biswas was attending a Saraswati Puja celebration at Majdia-Fulbari area around 8 pm when some miscreants opened fire at him.
Feb 25, 2019, 17:22 PM IST