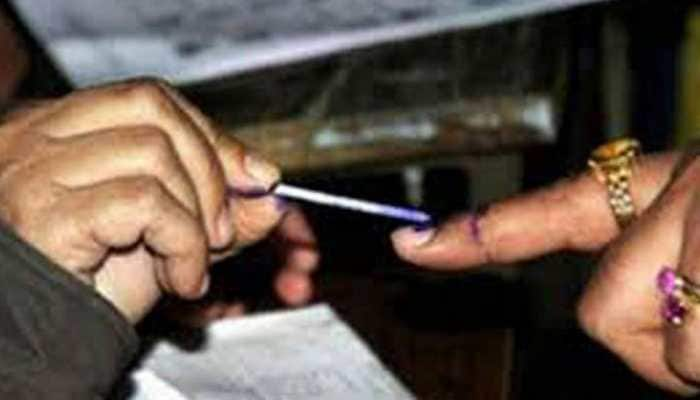 Here is the full list of candidates who contested the Lok Sabha election in 2019 from Mahasamund Lok Sabha constituency of Chhattisgarh. 
Apr 05, 2019, 11:44 AM IST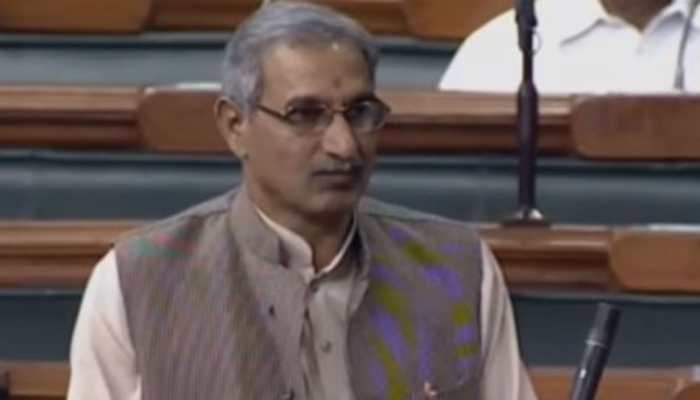 Mahasamund is one of 11 Lok Sabha constituencies in the central Indian state of Chhattisgarh and will cast vote in the second phase of the election this year - on April 18.
Mar 14, 2019, 14:23 PM IST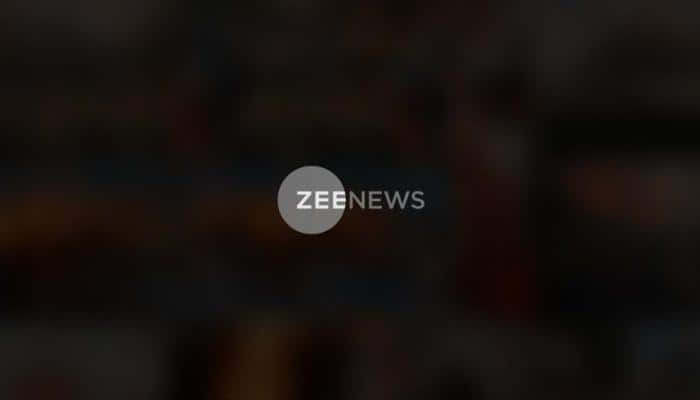 Manthir Singh Dhruv hanged himself in his home in Mokha village under Komakhan police station limits yesterday, a local police official told PTI.  
Jun 23, 2017, 19:02 PM IST