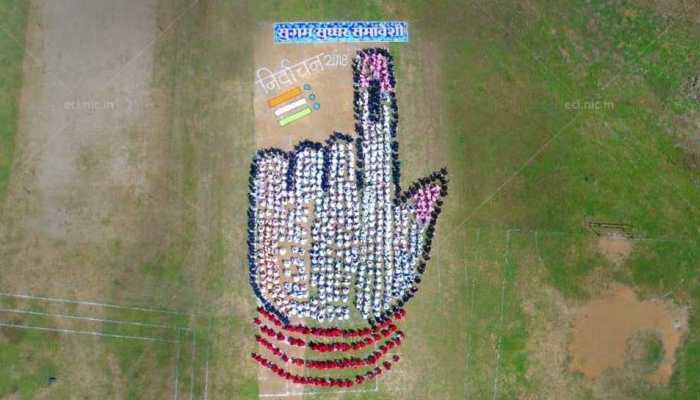 Here is the full list of candidates contesting the Lok Sabha election in 2019 from North Goa Lok Sabha constituency of Goa. 
Apr 10, 2019, 12:29 PM IST
This segment of DNA brings to you important stories of the day. Watch this video for more info.
Mar 23, 2019, 21:26 PM IST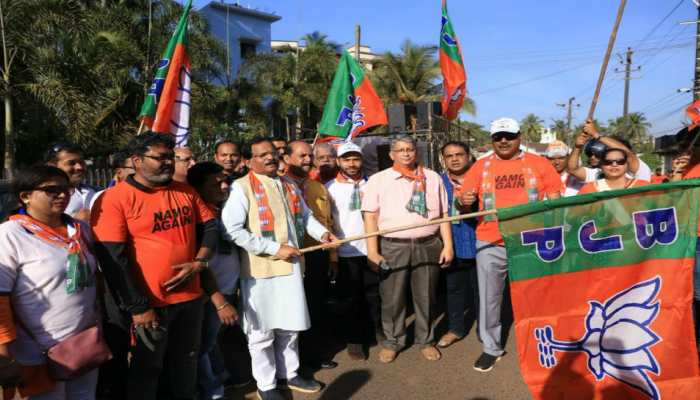 North Goa is one of only two Lok Sabha constituencies in Goa. The other is South Goa and both constituencies will vote in 2019 Lok Sabha election in the third phase - on April 23.
Mar 15, 2019, 14:30 PM IST