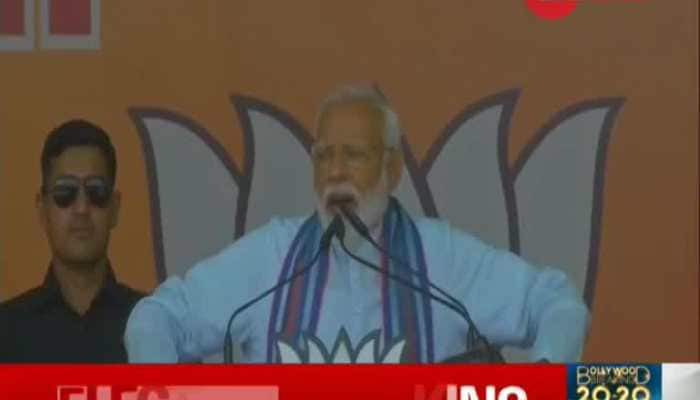 ''Some people fall themselves during plan to make me fall,'' says PM Modi from Pratapgarh rally. Know all details about this seat of Lok Sabha Election.
May 04, 2019, 13:28 PM IST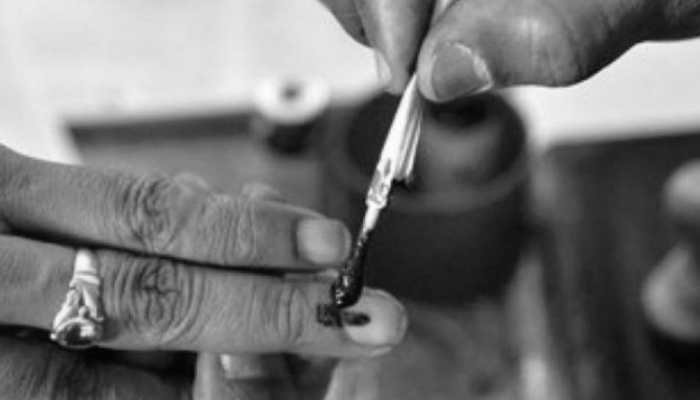 Here is the full list of candidates contesting the Lok Sabha election in 2019 from Pratapgarh Lok Sabha Constituency of Uttar Pradesh.
Apr 30, 2019, 09:55 AM IST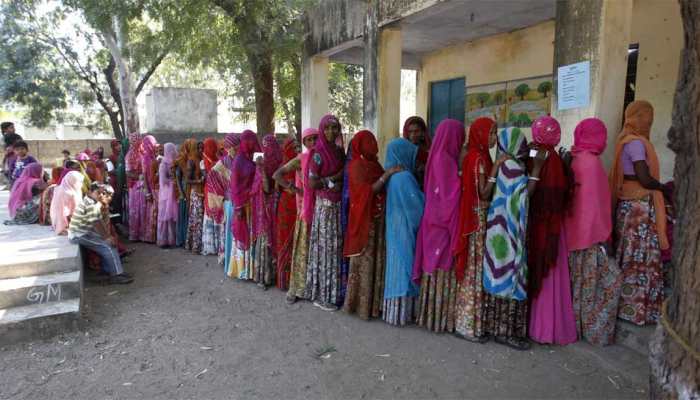 In 2014 Lok Sabha election, Apna Dal's Kuwar Harivansh Singh had won the Pratapgarh Lok Sabha constituency with a massive margin of 1,68,222 votes.
Apr 24, 2019, 15:19 PM IST