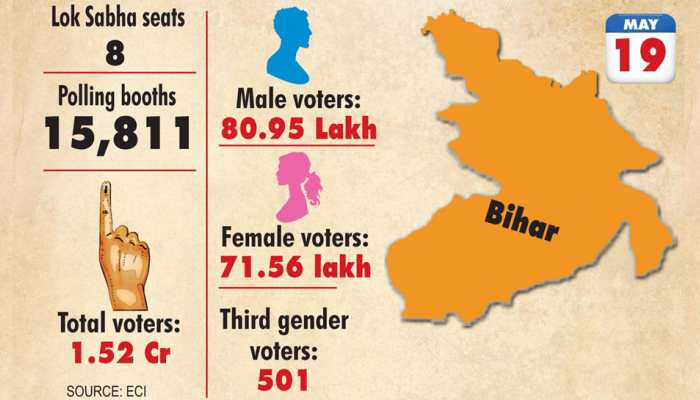 The seats where voting will be held are Nalanda, Patna Sahib, Patliputra, Ara, Buxar, Sasaram, Karakat and Jahanabad. 
May 18, 2019, 17:57 PM IST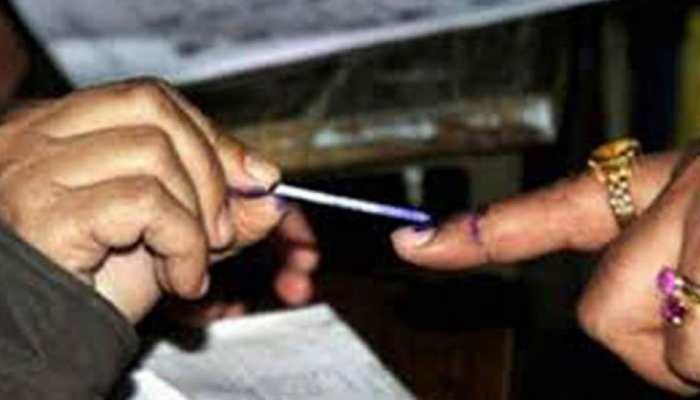 Here is the full list of candidates contesting the Lok Sabha election in 2019 from Sasaram Lok Sabha Constituency of Bihar.
May 06, 2019, 12:04 PM IST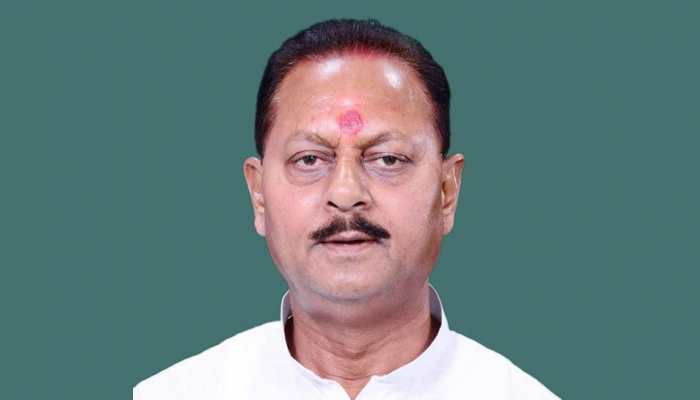 Sasaram constituency is reserved for the members of the Scheduled Castes. This constituency covers seven assembly segments–  Mohania, Bhabua, Chainpur, Chenari, Sasaram and Kargahar.
Apr 29, 2019, 15:02 PM IST