New Delhi: This small town girl from Bareilly, is one in a million to make it big in B-Town. However, she didn't stop there, rather had the courage to dream bigger and made it internationally in the American television series 'Quantico'. The former Miss World is now known globally for her contribution in the field of acting, music, and philanthropy.
The year 2015 was miraculously incredible for the former beauty queen and here's why:
'Quantico' made it big:
Priyanka Chopra made India proud by playing the lead 'Alex Parrish' on the American television series 'Quantico'. ABC's show is an American thriller series where the protagonist (Priyanka Chopra) is a young FBI recruit. The show is a massive hit worldwide.
Kashibai's share in 'Bajirao Mastani' success:
Though Priyanka Chopra was seen in a supporting role in the period drama 'Bajirao Mastani', yet we can't get over Kashibai's character and especially her song 'Albela Sajan Aayo Re'. Not just us, but even the legendary actor Amitabh Bachchan couldn't stop himself from praising the on-screen 'Kashibai' and had sent her a hand-written note full of praise for the epic drama.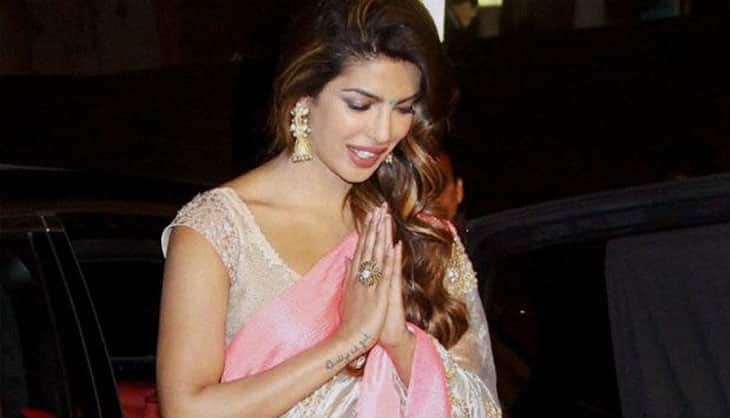 Priyanka Chopra to boost 'Incredible India' campaign:
Priyanka Chopra has not just outshined others in the entertainment industry but even the government recognizes her strong persona. She will share the platform with megastar Amitabh Bachchan as the new ambassadors of the 'Incredible India' campaign. We are sure that her persona will win the tourists heart to explore India more.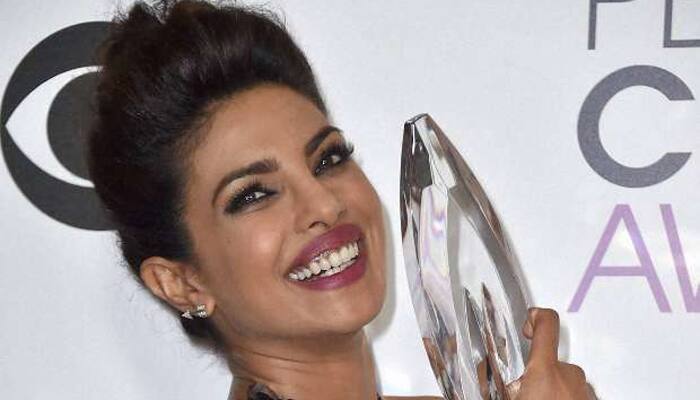 Desi girl won the 'People's Choice Awards':
Priyanka Chopra was not just loved, but praised for her character 'Alex Parrish' in the American thriller series 'Quantico'. This let her win the 'favourite actress in a new TV series' category in the 'People's Choice Awards'. She certainly broke the stereotype image.So not just us, but even the Americans couldn't resist the exotic charm of the former 'Miss India'.
'Bajirao Mastani' actress will next be seen in Prakash Jha's directorial 'Jai Gangaajal', where we are sure she will deliver a power pack performance.