Zee Media Bureau
New Delhi: Pancreatic cancer is considered one of the most virulent forms of cancer. It usually occurs when a malignant tumor forms in the pancreas and doesn't give rise to any signs and symptoms until it's advanced. There are treatments and drugs for pancreatic cancer but one can also try simple home remedies to reduce the risk of the disease.
Here are some natural remedies that helps prevent to pancreatic cancer:
Broccoli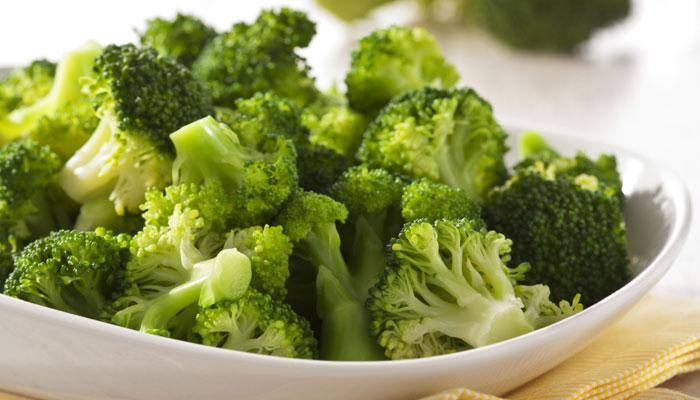 This veggie contains many antioxidants that eliminate carcinogenic free radicals. It is considered an effective remedy for pancreatic cancer. It is also rich in phytochemicals that also attack cancer cells.
Aloe vera
Aloe Vera helps relieve pancreatic and prostate cancer. It is also good for inflammatory disorders. One should have aloe vera gel once daily to keep pancreatic cancer in check.
Fresh fruit juice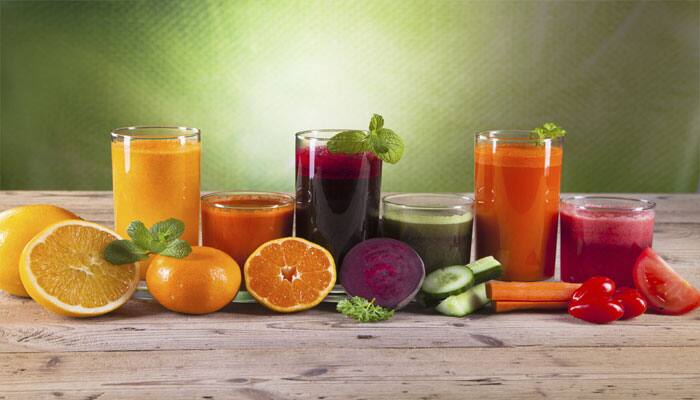 Drinking fresh fruit juices regularly helps to fight cancer and prevent also as it contain many essential vitamins and minerals. Fruit juices also help boost your immunity.
Soya Bean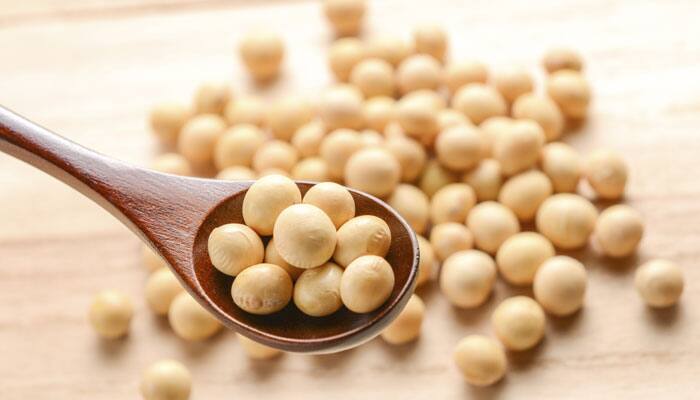 Soya bean has been known to be extremely effective in fighting cancer as it inhibits the cancerous cells from utilizing estrogen. One should eat soya bean sprouts or cook soya bean to prevent and cure pancreatic and breast cancer. It is also rich in anticarcinogenic enzymes.
Red Grapes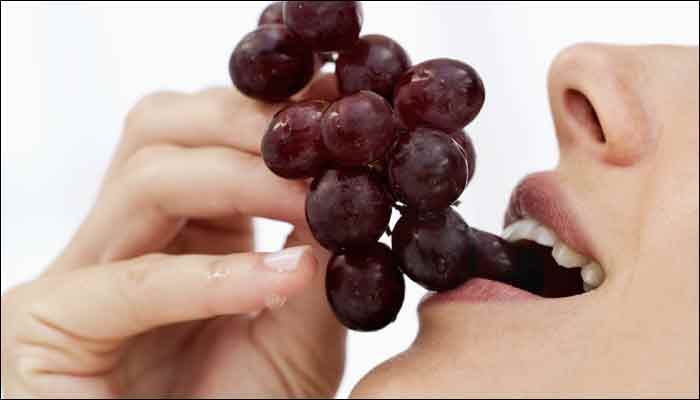 Red grapes helps to provide relief from many pancreatic disorders, most notably, pancreatitis as it contain proanthocyanidins. The proanthocyanidins help reduce estrogen production and help cure diseases like pancreatic cancer and lung cancer.