Mahendra Singh Dhoni's latest pictures with Sakshi have gone viral on social media after the former India captain was seen tying his wife's shoes on Instagram. Sakshi posted a series of pictures of the former Indian skipper tying her shoes from different angles.
"You paid for the shoes so you tie them too," she captioned the pictures.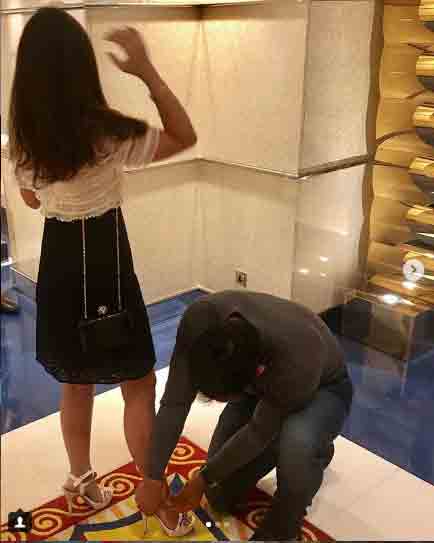 While some users found the gesture extremely adorable, there were others who took a jibe at Sakshi for making her husband tie her shoelaces.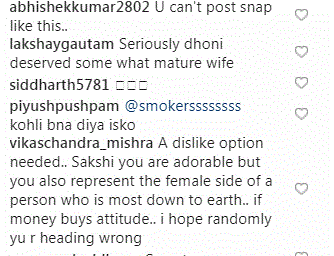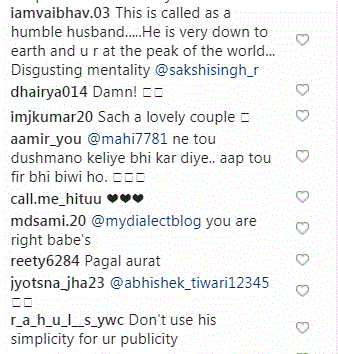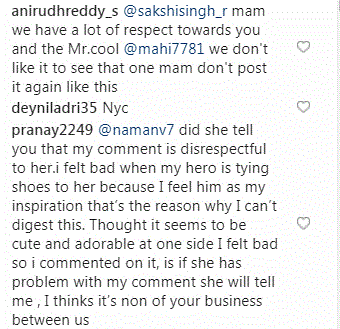 Apart from being a doting father to his daughter Ziva, the veteran wicket-keeper is known as a loving husband too. And he has time and again proved his immense love for his wife Sakshi, whom he married in a private ceremony in 2010. 
At present, Dhoni is enjoying a break from international cricket. With no work and all play at the moment, Dhoni has been making the best use of his time with his family. He also makes sure to keep his fans entertained by regularly posting pictures and videos on social media.