No charges on RTGS, NEFT online transactions; RBI to issue notification soon
The RBI decision to make RTGS and NEFT free from charges will benefit lakhs of users who conduct online transaction.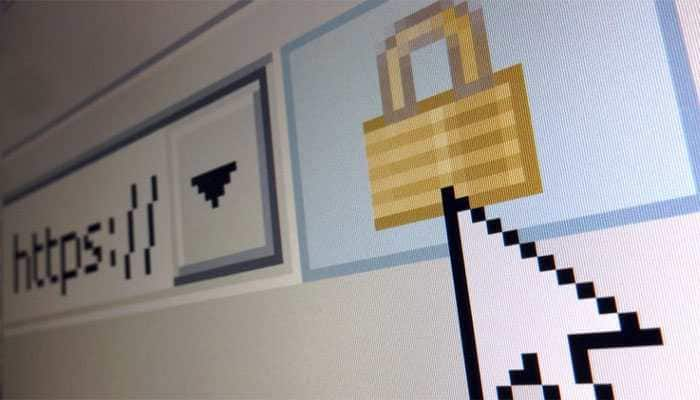 New Delhi: The Reserve Bank of India, announcing its second bi-monthly monetary policy of 2019-20 on Thursday said that it has decided to do away with charges levied on National Electronic Funds Transfer (NEFT) and Real Time Gross Settlement (RTGS) transactions.
The Reserve Bank levies minimum charges on banks for transactions routed through its RTGS meant for large-value instantaneous fund transfers and the NEFT System for other fund transfers. Banks, in turn, levy charges on their customers.
"In order to provide an impetus to digital funds movement, it has been decided to do away with the charges levied by the Reserve Bank for transactions processed in the RTGS and NEFT systems. Banks will be required, in turn, to pass these benefits to their customers. Instructions to banks in this regard will be issued within a week," RBI said.
What is RTGS?
RTGS is a financial transaction system, where there is continuous and real-time settlement of fund transfers, individually on a transaction-by-transaction basis. RTGS transactions or transfers have no amount cap.
In its order last month, the Reserve Bank of India has decided to extend the usage timings for `Real Time Gross Settlement` (RTGS) system from June 1 for customer transactions (initial cut-off) in from 4:30 pm to 6:00 pm.
What is NEFT?
NEFT is a nation-wide payment system facilitating one-to-one funds transfer. Under this Scheme, individuals, firms and corporates can electronically transfer funds from any bank branch to any individual, firm or corporate having an account with any other bank branch in the country participating in the Scheme.

What is the difference between RTGS and NEFT?
NEFT is an electronic fund transfer system in which the transactions received up to a particular time are processed in batches. Contrary to this, in RTGS, the transactions are processed continuously on a transaction by transaction basis throughout the RTGS business hours.