photoDetails
India vs Pakistan: From forex reserves to GDP, rupee, defence budget and more; Latest data compared
India and Pakistan's tussle against each other has been a story of arch rivalry. Recently, when India refused to travel to Pakistan for the next Asia Cup series, Pakistan Cricket Board's chief Ramiz Raza gave absurd comparisons quoting India vs Pakistan's recent matches. Raza reportedly said that Pakistan defeated the billion-dollar industry twice in a year. So, since Ramiz Raza is out there comparing the recent performance of India vs Pakistan which is 2-2 in the last four games, let's look at some other aspects of how the two nations are performing on key indicators:
India vs Pakistan Forex Reserves 2022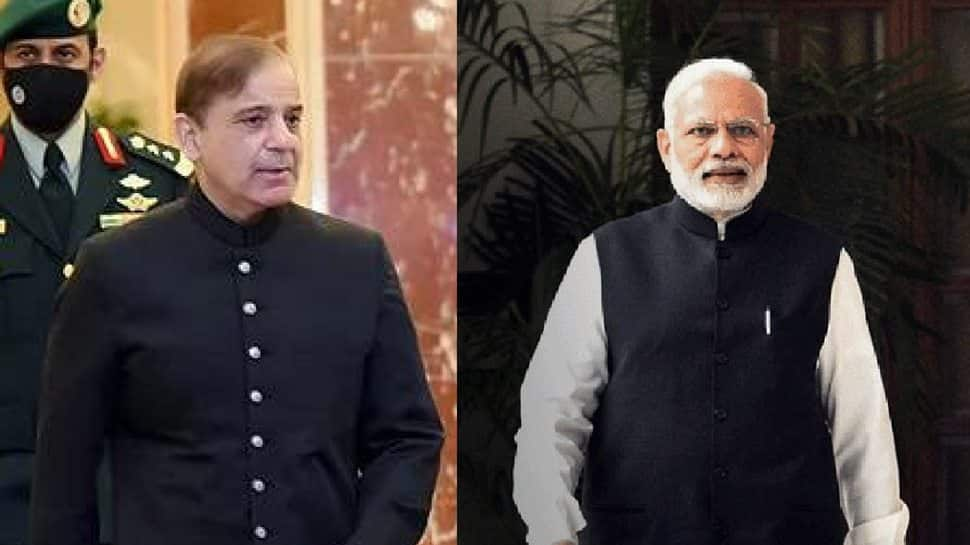 In the week ended November 25, India's foreign exchange reserves rose by USD 2.89 billion to USD 550.14 billion, showed the Reserve Bank of India data. This is the third consecutive week of rising reserves. According to RBI's latest data, gold reserves during the week declined by USD 73 million to USD 39.93 billion. According to the State Bank of Pakistan, the country's foreign exchange reserves have decreased by $327 million to around $7.49 billion.
India vs Pakistan GDP 2022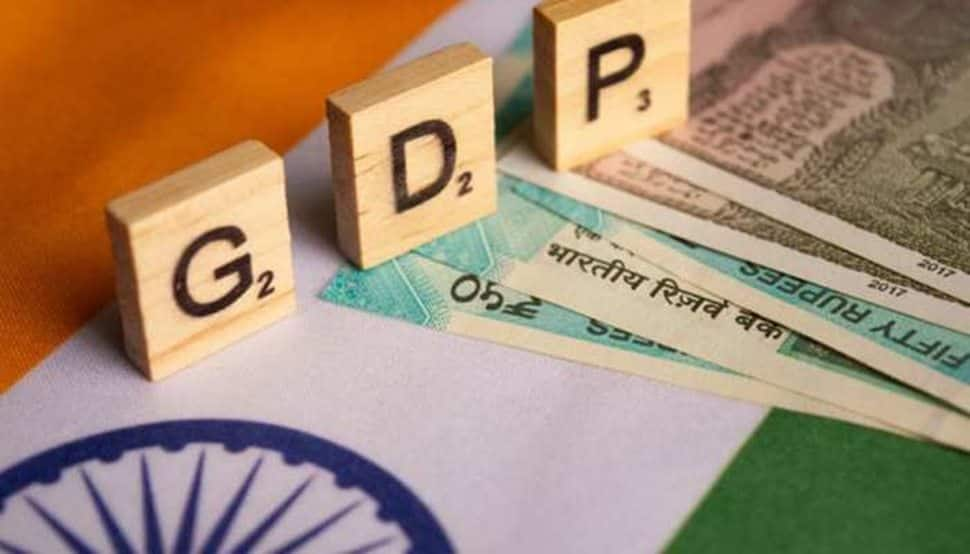 India has recently become the world's fifth-largest economy overtaking the U.K. and is behind the US, China, Japan and Germany only. India's estimated GDP value is around $3.46 trillion at present. On the other hand, Pakistan's current GDP is around $376 billion and is ranked 42nd globally.
India vs Pakistan Rupee vs Dollar 2022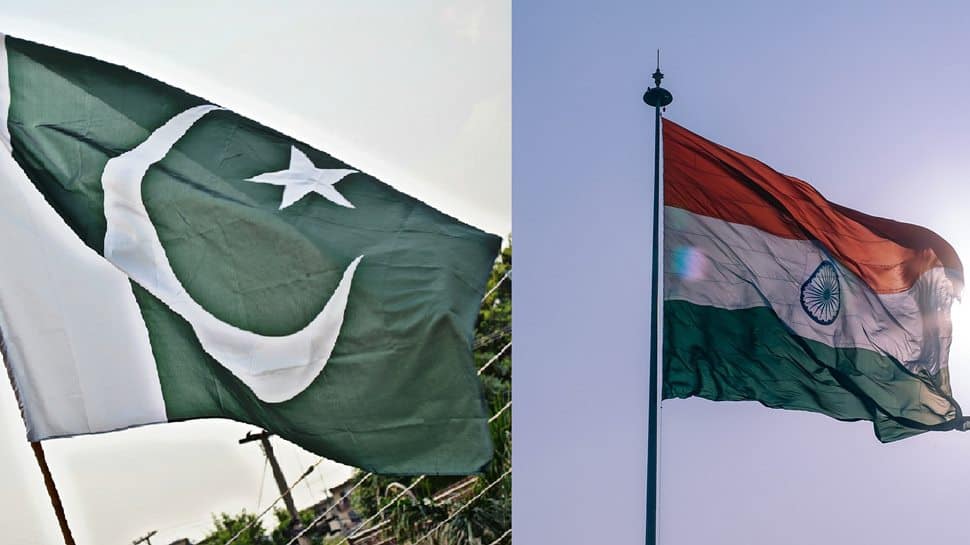 At present, one US dollar is equal to around Rs 82. On the other hand, one US dollar is equal to around 224 Pakistani rupees. Also, for each Indian rupee, you can get 2.75 Pakistani rupees.
India vs Pakistan Defence Budget 2022
When it comes to armies, India and Pakistan often thump their chest declaring themselves the best. However, it's better to look at the numbers of the defence budget to understand the difference, India's defence budget for 2022-23 was Rs 5.25 lakh crore, which is 13.31% of India's total budget. On the other hand, Pakistan had allocated PKR 1.52 lakh crore for its defence budget.
India vs Pakistan Export 2022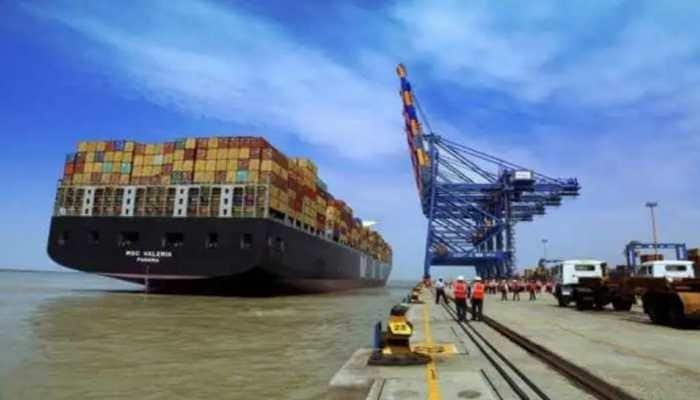 In October, India's merchandise exports reduced to $29.78 billion from $35.45 billion in September. In 2021, Pakistan's export earnings were $19.35 billion. Pakistan exports registered an 18.34% decline Year on Year (YoY) in November 2022 to $2.37 billion compared with $2.9 billion in the corresponding month last year.