Photo Gallery: India celebrates 72nd Independence Day
Prime Minister Narendra Modi interacts with children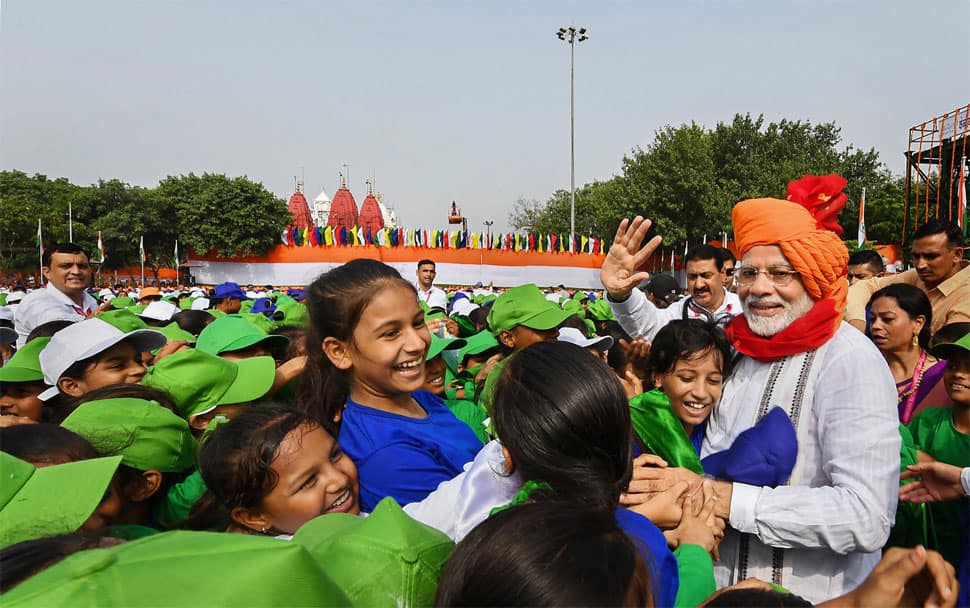 India celebrated her 72 Independence Day today. People across the length and breadth of the country soaked in the colours of the Tiranga to celebrate the most significant day in Indian history.
Prime Minister Narendra Modi interacts with children during Independence Day celebrations at the Red Fort, in New Delhi on Wednesday, August 15, 2018. (PIB Photo via PTI)
Prime Minister Narendra Modi greets the people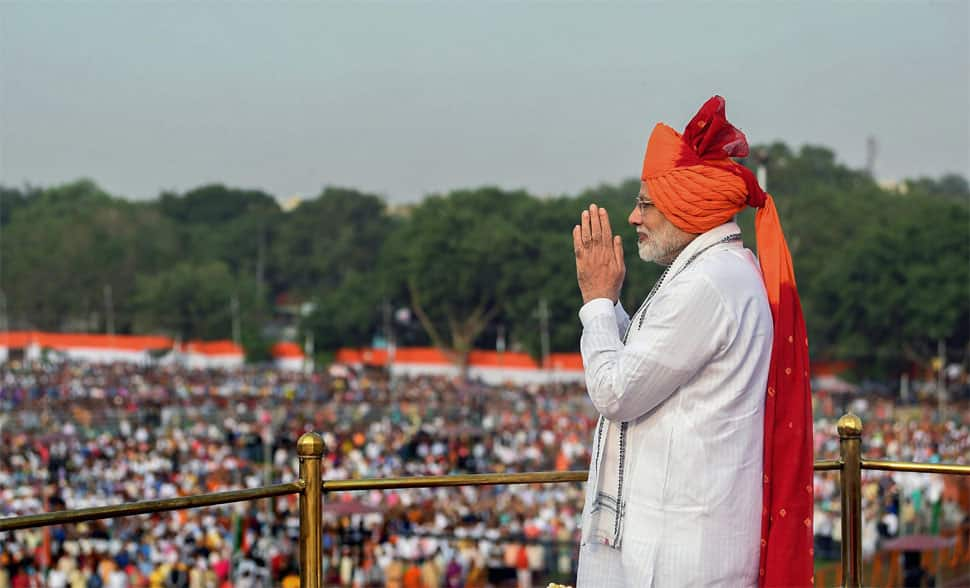 People carry a 1.1 km long Tricolour.
A member of the ''Tornadoes'' performs a stunt during the 72nd Independence Day celebrations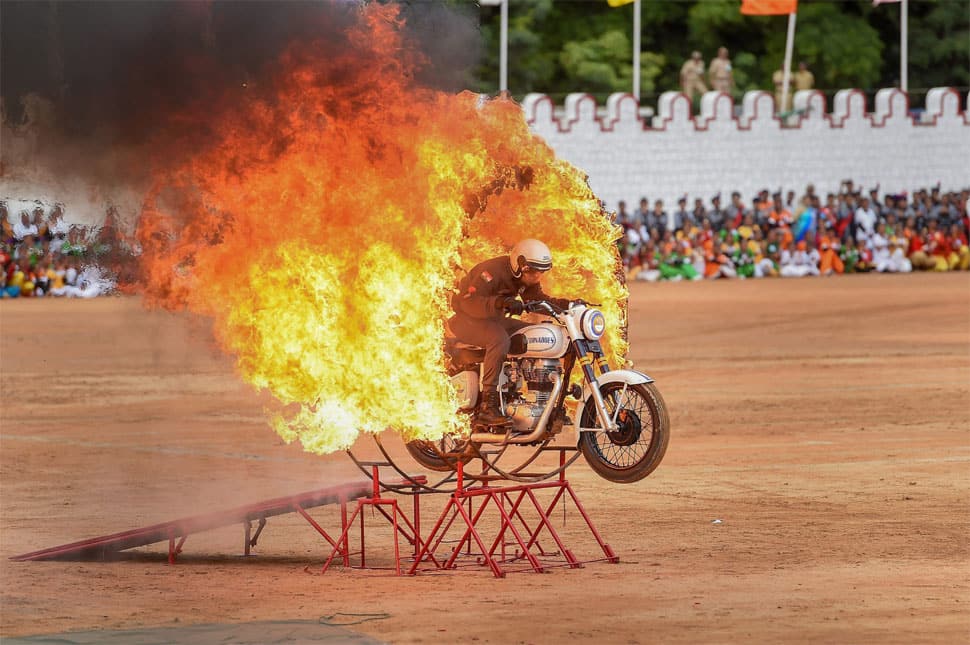 ammu and Kashmir Governor NN Vohra unfurls the Tri-colour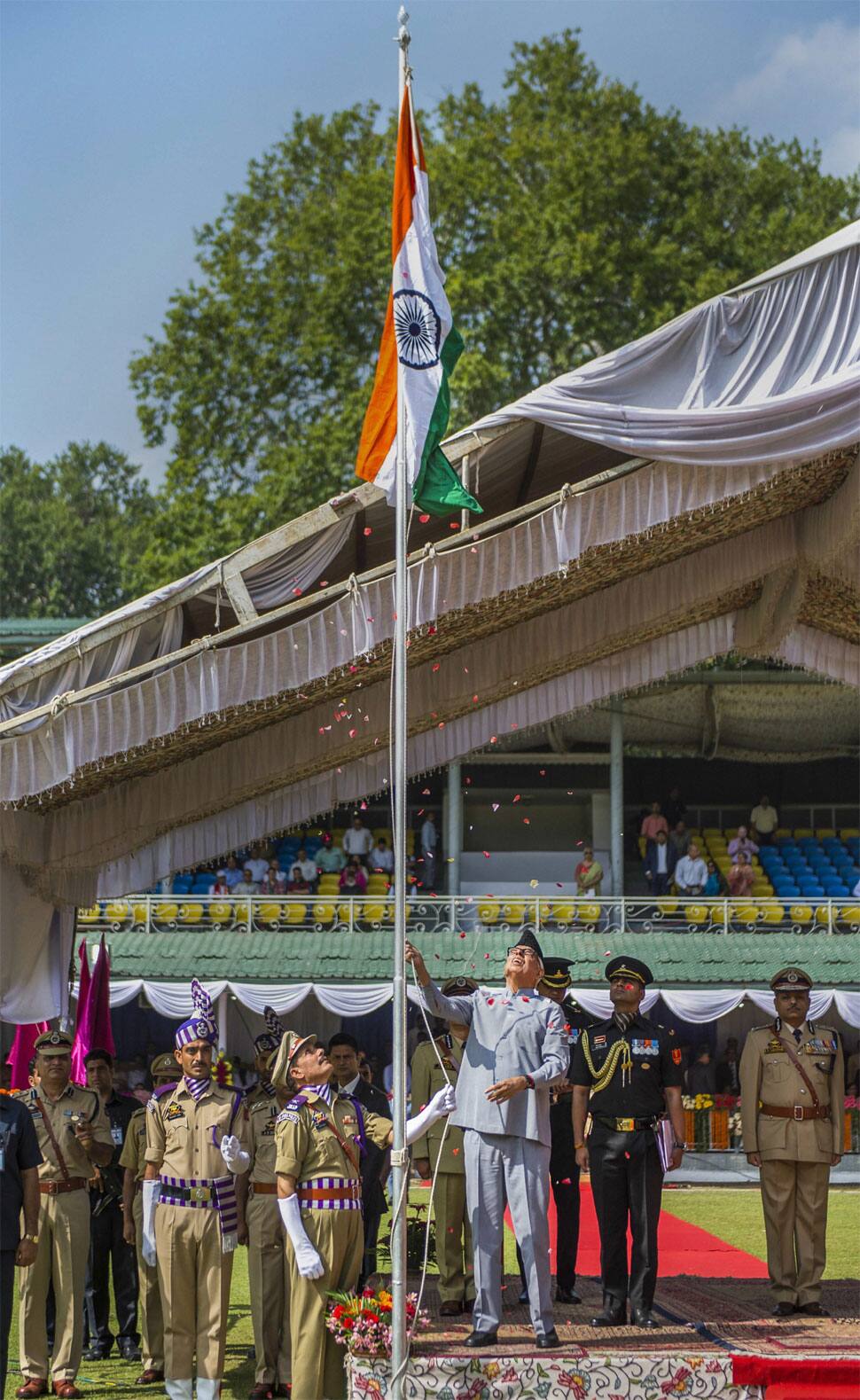 School children perform during 72nd Independence Day celebrations in Jammu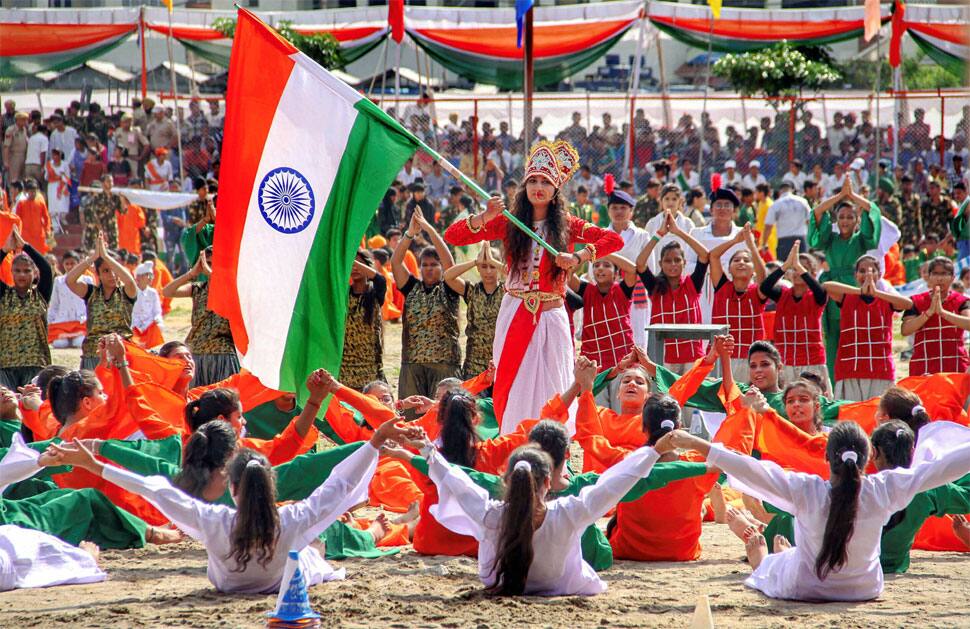 Prime Minister of exiled Tibetans, Lobsang Sangay, hoists the Indian flag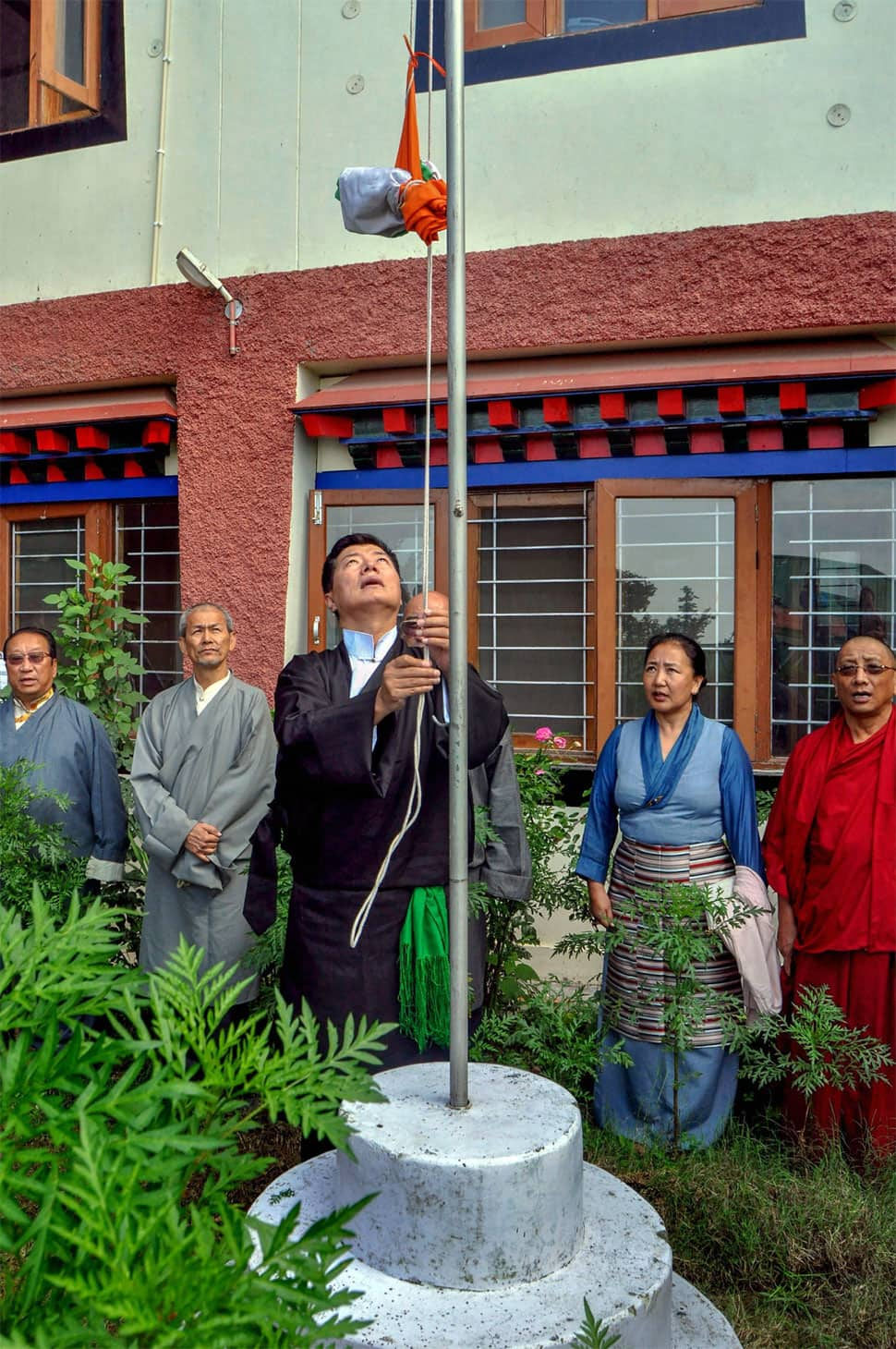 Congress President Rahul Gandhi distributes sweets among children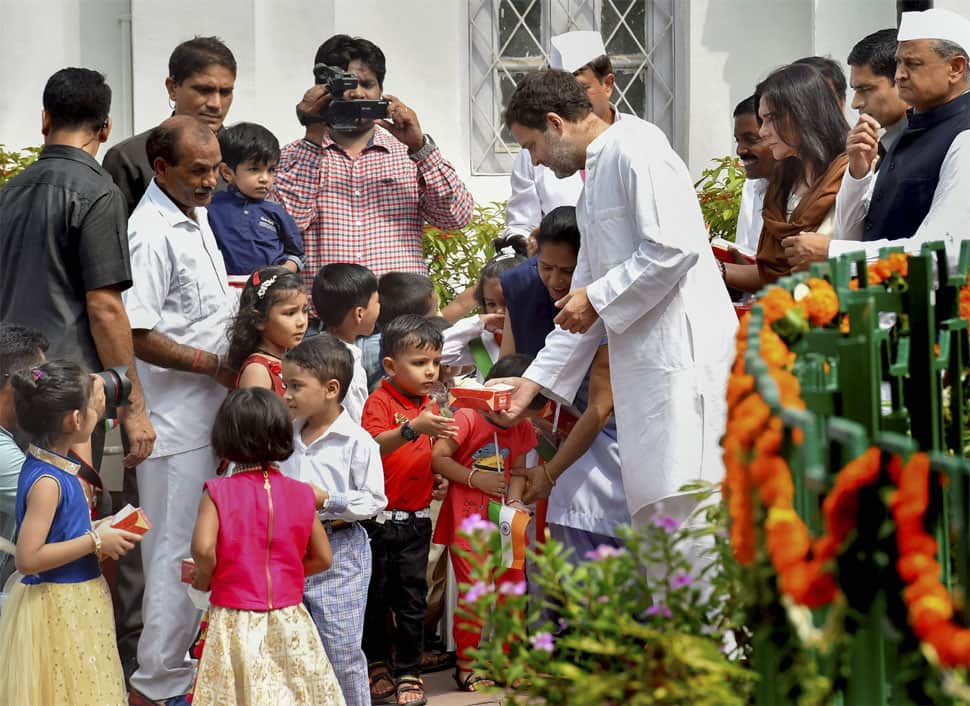 AIMIM President Asaduddin Owaisi hoists the national flag.