photoDetails
From Candice Warner to Becky Boston, the Top 5 Hottest Wives of AUS Cricketers who will be Supporting Their Husbands From Stands in BGT
In this collection of photos, we will take you through the top 5 hottest wives if Australia cricketers who could be seen in India vs Australia Test series in stands.
Candice Warner - David Warner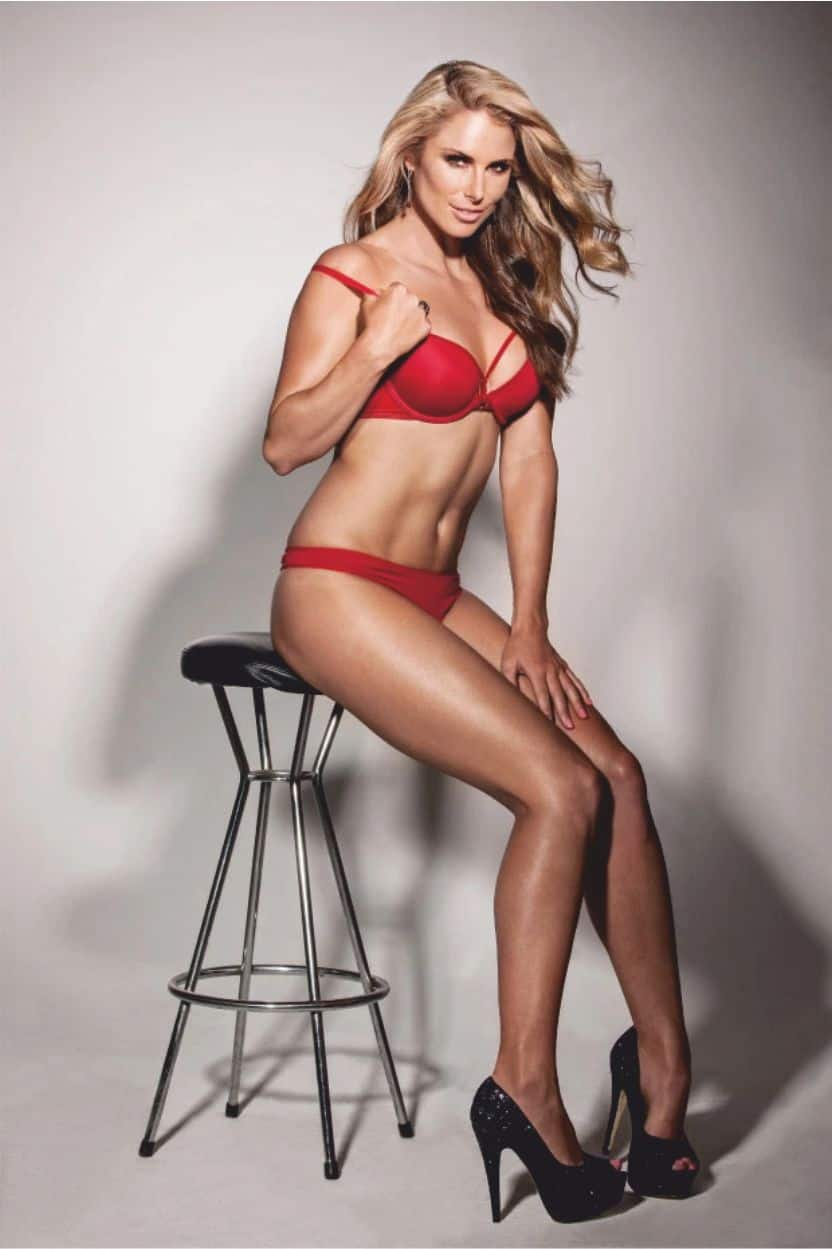 In 2015, David Warner wed Candice Falzon, an Ironwoman. Surf lifeguard and former professional Ironwoman from Australia, Candice Ann Warner. At the age of 14, she started competing professionally in the Ironman series. She has also made appearances in a number of TV programmes. The Warners are the parents of three lovely daughters and the owners of a lovely home. They are a well-liked family since they consistently post humorous family TikToks and reels.
Rachel McLellan - Usman Khawaja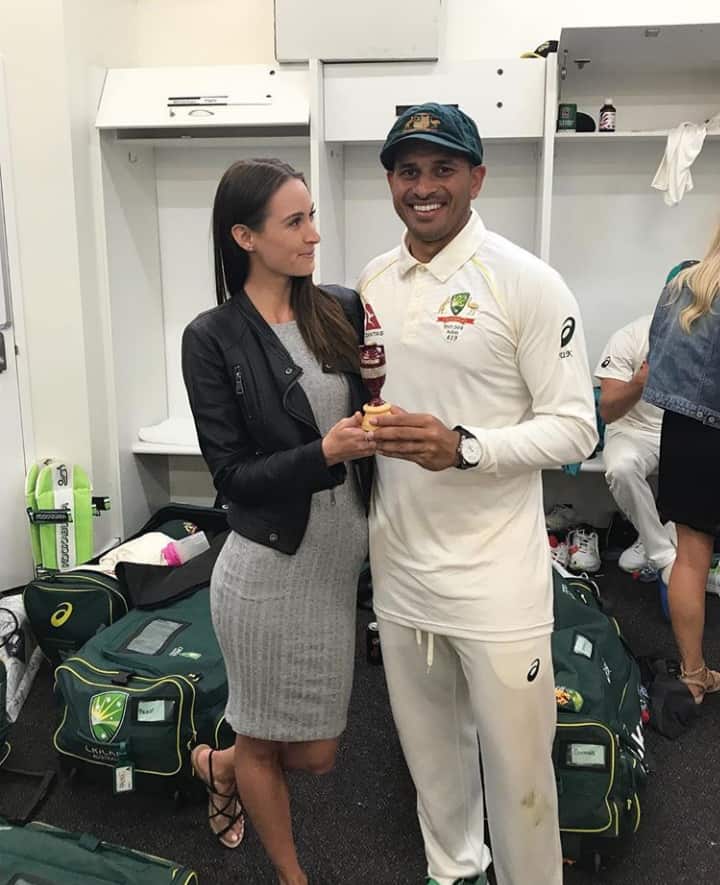 In 2018, Usman Khawaja wed Rachel McLellan, the love of his life. Rachel Khwaja, Usman Khwaja's wife, had converted to Islam after they wed. The couple welcomed a child into the world last year. Event manager Rachel is well-liked in her industry. As soon as he started playing cricket, Usman Khawaja fell in love with her. Since that time, they have collaborated on every front. especially has a close relationship with Rachel McLellan.
Emma McCarthy - Nathan Lyon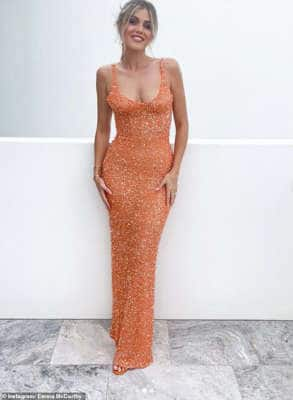 During the 2019 Ashes in the UK, Nathan Lyon's wife Emma McCarthy was spotted supporting the Australian batsman. Nathan Lyon and Emma McCarthy recently made their relationship official. In July 2022, he got married to Emma McCarthy. With Mel Waring, Nathan Lyon's ex-partner, they had two kids.
Becky Boston - Pat Cummins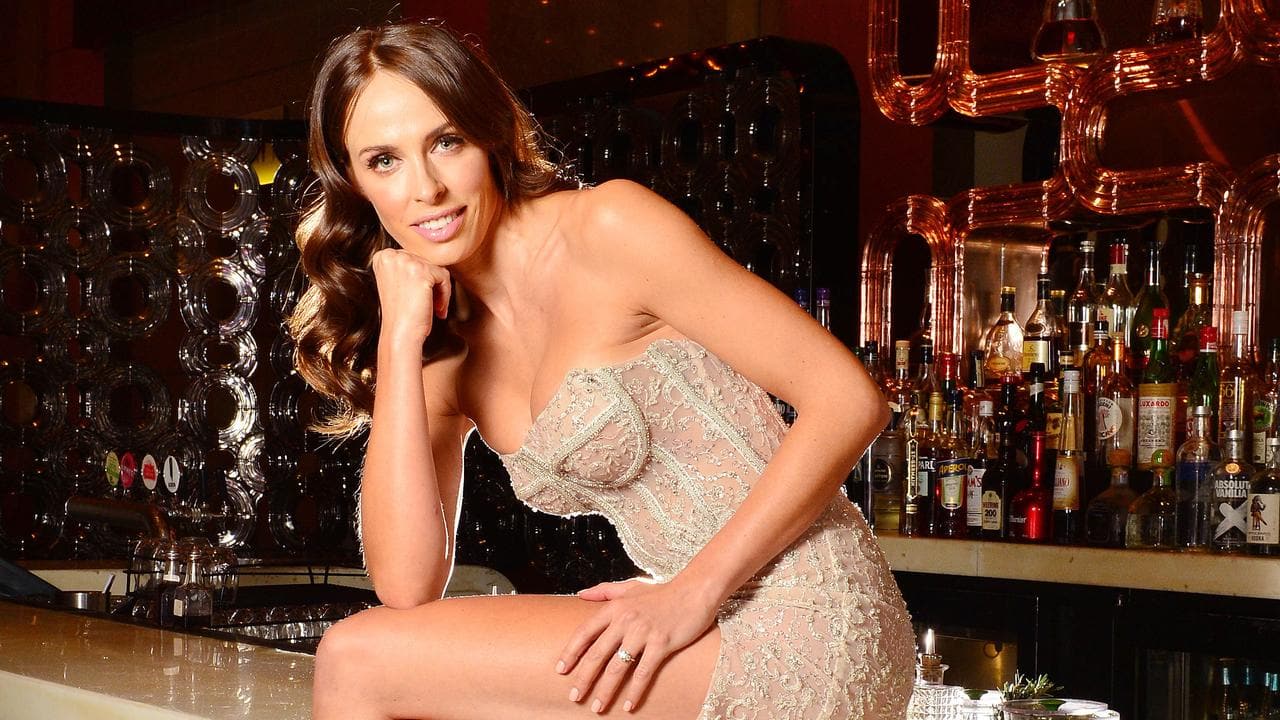 Becky Boston is the wife of Pat Cummins. Born in London, Becky Boston later relocated to Sydney to further her education. In 2016, the two began dating, and they later became engaged. In the suburbs of Sydney, at their rural farmhouse, Pat Cummins proposed to Becky Boston. Furthermore, Pat Cummins wed Becky Boston on August 1st, 2022.
Jessica Davies - Travis Head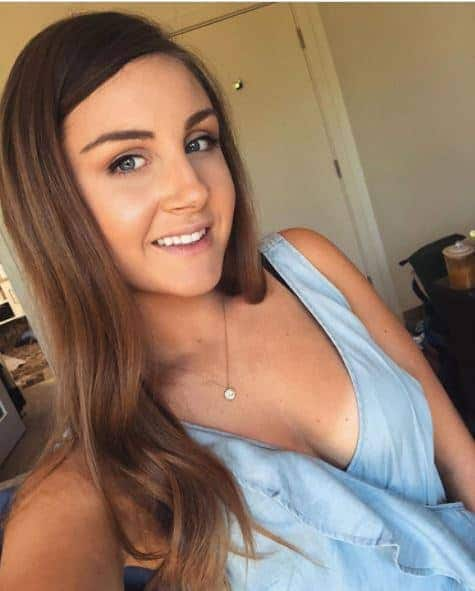 The spouse of Travis Head is Jessica Davies. In Adelaide, Jessica Davies was born. In Dubai in 2018, Travis Head wed Jessica Davies. Every time Travis Head competes in a BBL or domestic match, you can find his wife Jessica Davies in the Adelaide Oval audience.