New Delhi: Bollywood actress Sonali Bendre left the entire film industry in shock when she revealed that she had been diagnozed with high-grade cancer. The actress supposed to be seen as a judge in Zee TV's India's Best Draamebaaz season 3. However, due to her illness, the actress will no longer be able to judge the show. 
As per reports, actress Huma Qureshi will now replace Sonali as the judge. Huma has already shot 1 episode of 'India's Best Dramebaz'. Along with her, actor Vivek Oberoi and filmmaker Omung kumar will also be the judges.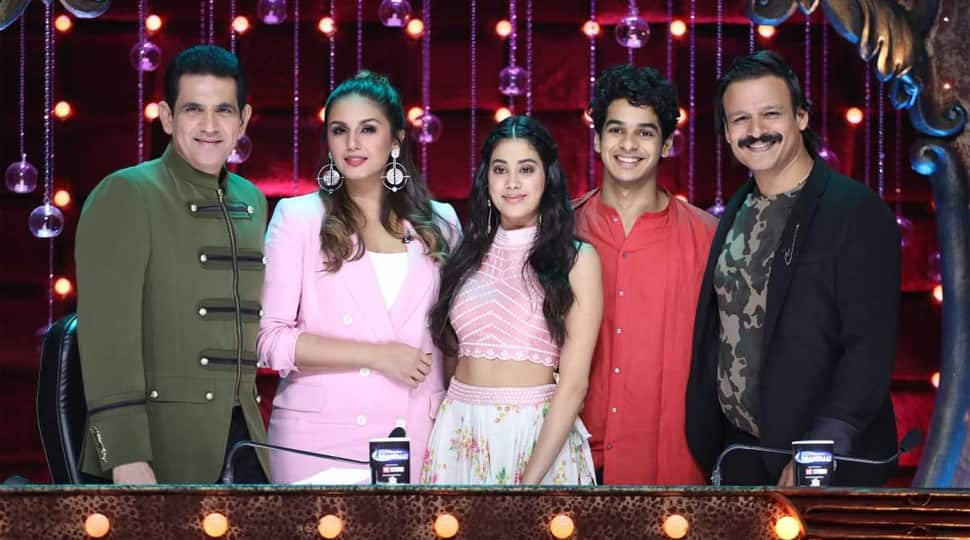 Sonali took to Twitter on Wednesday to share the news about her illness and said that she is ready to face the battle head on, knowing that she has the support of her family and friends.
The actress wrote-  "Sometimes, when you least expect it, life throws you a curveball. I have recently been diagnosed with a high-grade cancer that has metastised, which we frankly did not see coming. A niggling pain led to some tests, which led to this unexpected diagnosis. My family and close friends have rallied around me, providing the best support system that anyone can ask for. I am very blessed and thankful for each of them. 
There is no better way to tackle this, than to take swift and immediate action. And so, as advised by my doctors, I am currently undergoing a course of treatment in New York. We remain optimistic and I am determined to fight every step of the way. What has helped has been the immense outpouring of love and support I've received over the past few days, for which I am very grateful. I'm taking this battle head on, knowing I have the strength of my family and friends behind me."