Kundali Bhagya June 13 preview: Preeta slaps Karan for insulting her; Prithvi asks Sherlyn to run away
Preeta will slap Karan in tonight episode for accusing her of betraying his trust. Will this ruin Preeta and Karan's friendship? Stay tuned to find out.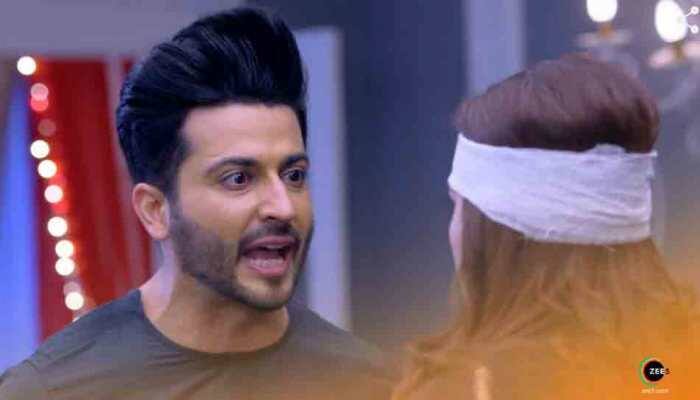 In the June 14 episode of Kundali Bhagya, Prithvi tells Sherlyn that everything has been ruined up and asks her to pack her bags and run away with him before Karan catches them.
On the other hand, Preeta enters the Luthra house and is keen to meet Karan. She runs up the stairs towards Karan's room but slips on the oil that was sprayed on the steps by Prithvi.
Rishabh saves Preeta and decides to find out who had spilled the oil. Preeta goes to Karan who gets furious after seeing her as he believes that Preeta helped Sherlyn to enter the Luthra house for money.
Karan accuses Preeta of betraying his trust and the faith Rishabh had in her and insults her by calling her a middle-class woman.
He accuses her of taking money from Sherlyn and disappearing at the end moment from her wedding. Preeta gets angry and slaps Karan. Will this ruin Preeta and Karan's friendship? Stay tuned to find out.
Watch the latest episodes of Kundali Bhagya, now streaming on ZEE5.
'Kundali Bhagya' is a Hindi-drama television series starring Shraddha Arya, Dheeraj Dhoopar and Manjit Joura. The story revolves around the two sisters of Pragya, from 'Kumkum Bhagya'. Her sisters are Preeta and Shristhi who discover the existence of their mother Sarla and sister Pragya, after their father's death. The sisters try to unite with their mother and sister.