In Pics: Here's how teams all across the globe paid their tributes to Diego Maradona
Lionel Messi gives 'Newell's' tribute to 'El Diego'
Lionel Messi paid the best possible tribute to his fellow Argentine, Diego Maradona, during Barcelona's 4-0 win over Osasuna in La Liga. Maradona had played for FC Barcelona between 1982 and 1984.
After scoring his side's fourth goal, Messi removed his shirt to showcase a Newell's Old Boys shirt underneath with the jersey number 10 (Maradona's famous number). Messi looked to the heavens to salute the late legend.
Apparently, Both Maradona and Messi played for Newell's Old Boys - another thing in common between arguably the two best players of the game. (Image Credits: Twitter/@LaLigaEN)
Napoli captain Lorenzo Insigne's heartfelt tribute to Maradona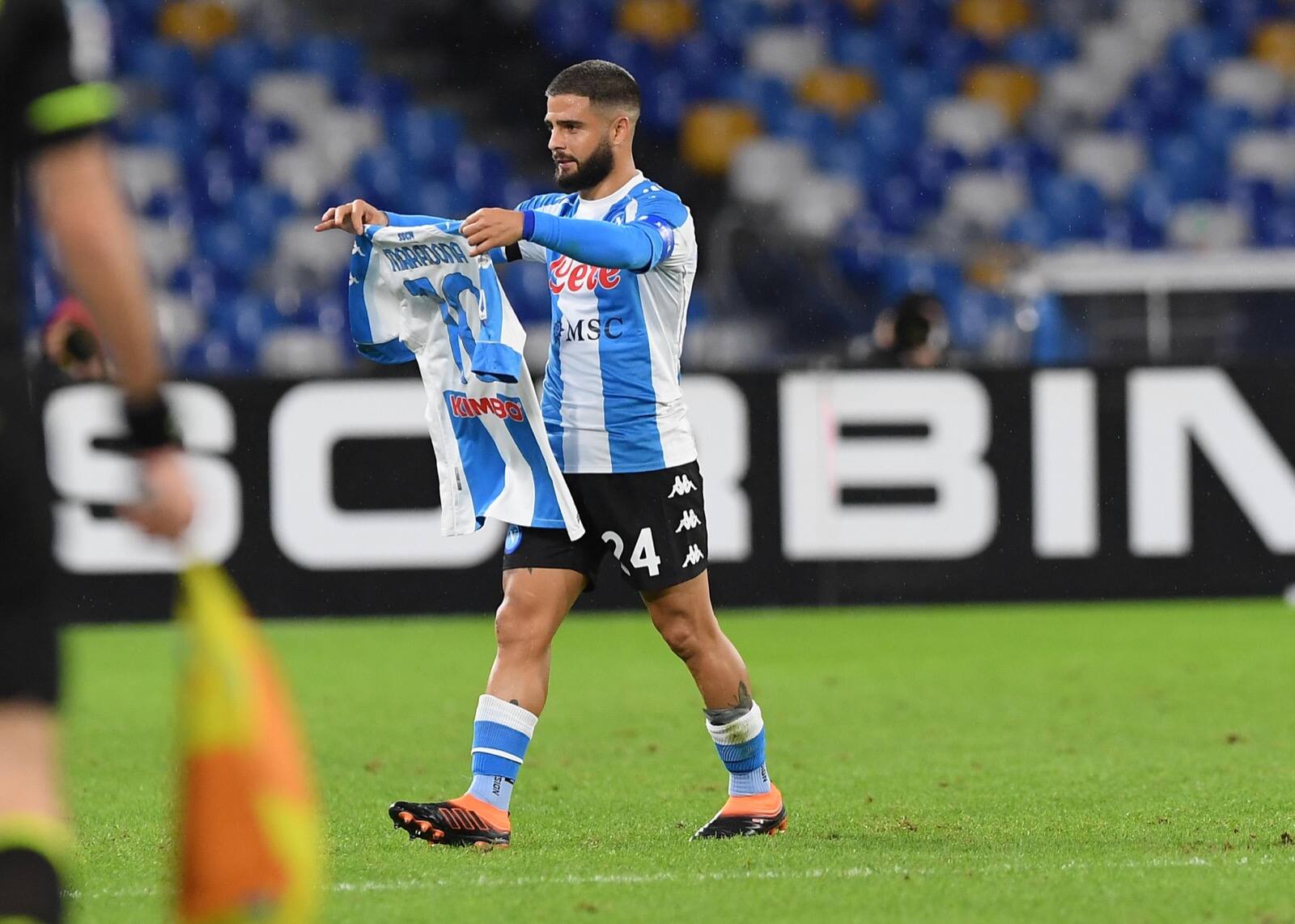 Diego Maradona is most fondly remembered for his time in Italian club Napoli, where he played between 1984 and 1991. So, it was only fitting that they gave the best form respect to the late legend.
Napoli skipper Lorenzo Insigne opened the scoring against AS Roma in a Serie A game with a beautiful freekick. Insigne immediately went to his side's corner and grabbed a number 10 shirt (Maradona's infamous jersey number) and kissed it multiple times as a tribute.
(Image Credits: Twitter/@Lor_Insigne)
Boca Juniors celebrate goal under Maradona's box with his jersey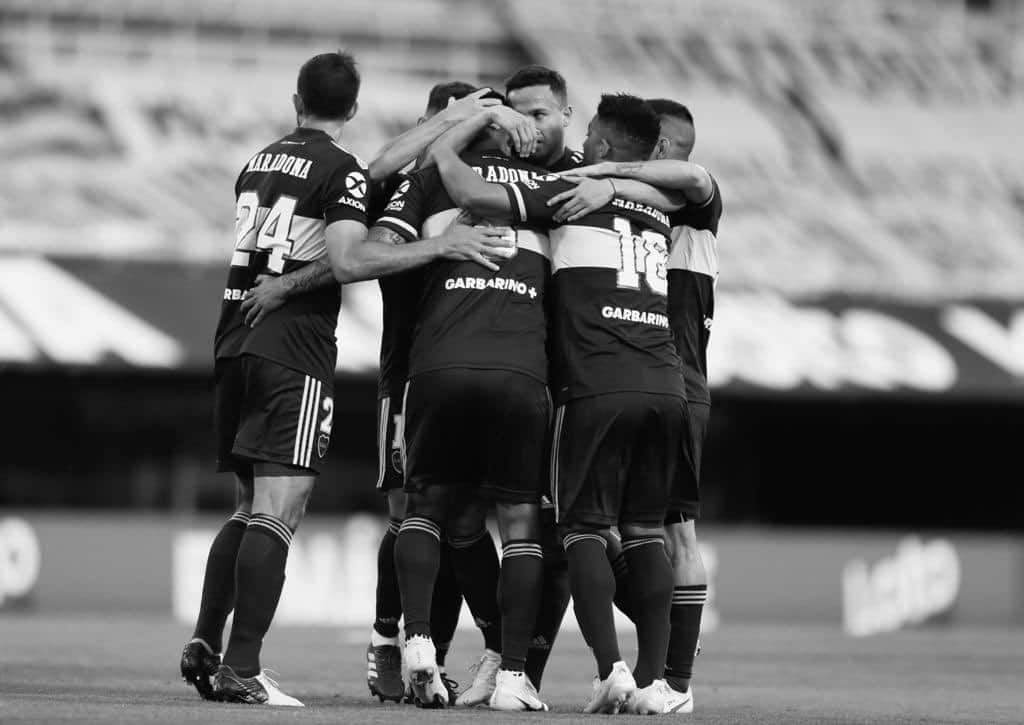 In their game against Newell's Old Boys, Boca Juniors emerged 2-0 victorious. The players celebrated the goal by going under his box and paying tribute to his jersey. Maradona's emotional daughter, Dalma Maradona could be seen shedding tears at the beautiful homage from Boca players.
Apparently, Boca Juniors have an entire box dedicated to Maradona in their iconic Bambonera Stadium.
(Image Credits: Twitter/@BocaJrsOficial)
Boca Junios leave one light on in their stadium to remember Maradona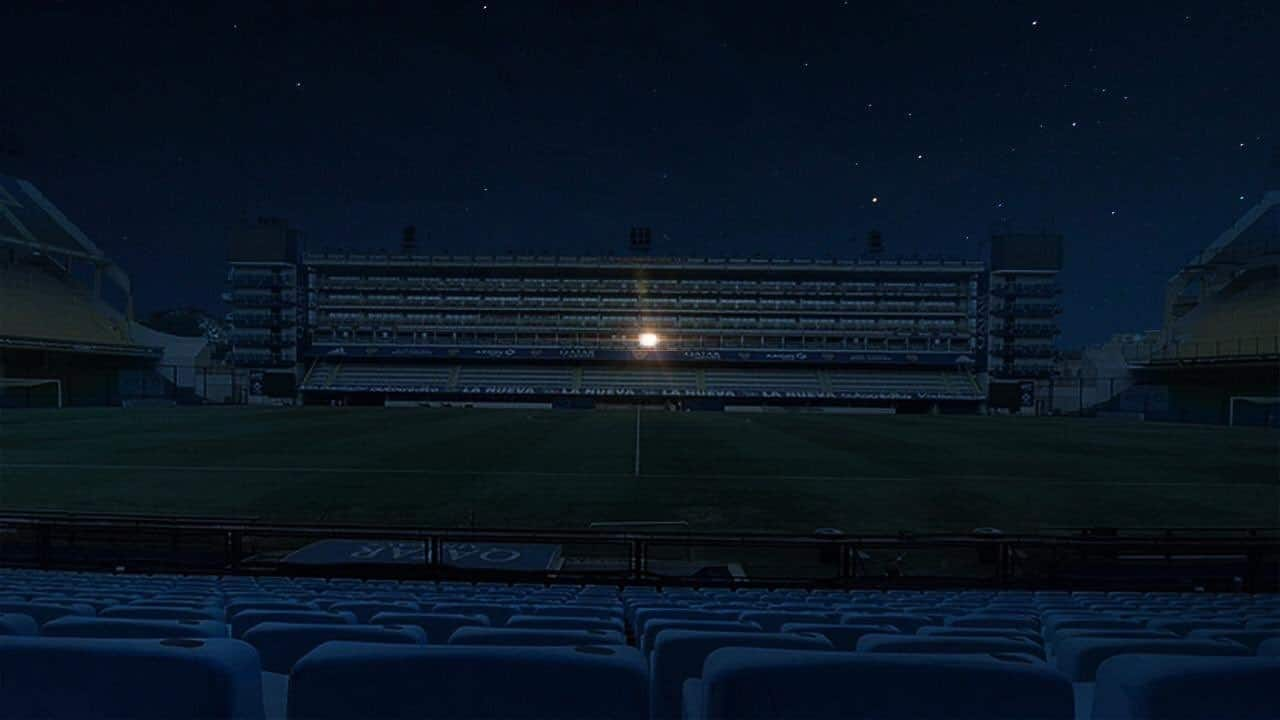 All Boca Juniors players have Maradona's name on their jerseys
Argentine club Boca Juniors paid their heartfelt tribute to their former player. the late legend Diego Maradona.
The side took the field against Newell's Old Boys, with all their players having Maradona's name on their jerseys instead of their own. Maradona had played for Boca Juniors from 1981-1982 and then from 1995 to 1997 - finishing his illustrious career at the famed club.
(Image Credits: Twitter/@BocaJrsOficial)
Maradona remembered in the UEFA Champions League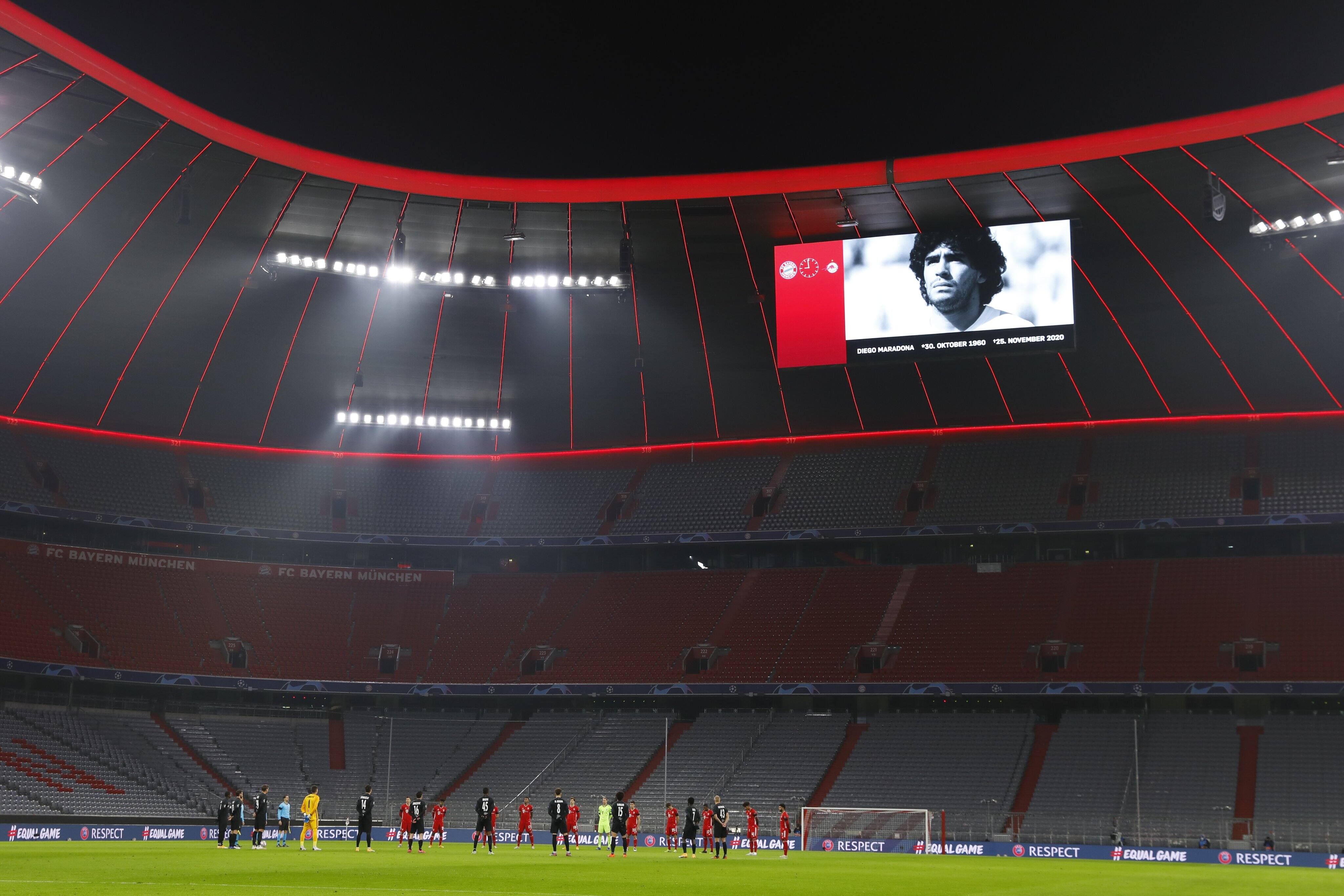 Stadio San Paolo lit up in Maradona's memory