Iran's supermodel Mahlagha Jaberi creating sensation on internet amid anti-Hijab protests - IN PICS
Defying the authorities, Iranian Supermodel Mahlagha Jaberi sensational pictures are getting viral across the internet. Meanwhile, Iran government has restricted women the freedom of choosing their clothes and ordered them to cover themselves with Hijab "appropriately" since decades
Based out of California, 33-years-old Mahlagha Jaberi is an Iranian-American supermodel, who has become an internet sensation over the years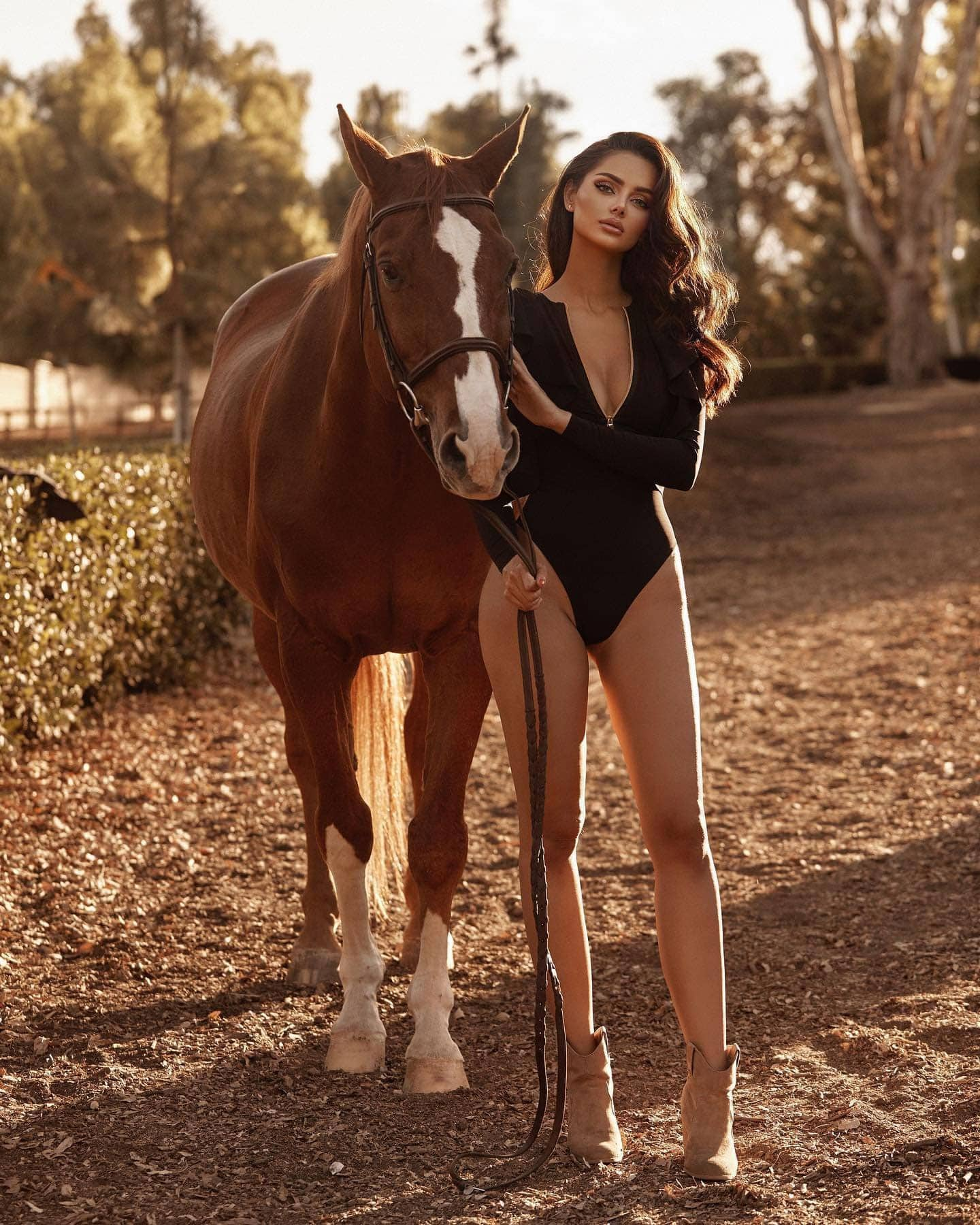 Mahlagha Jaberi is also a sensation on Instagram where she has a following of 4.1 million.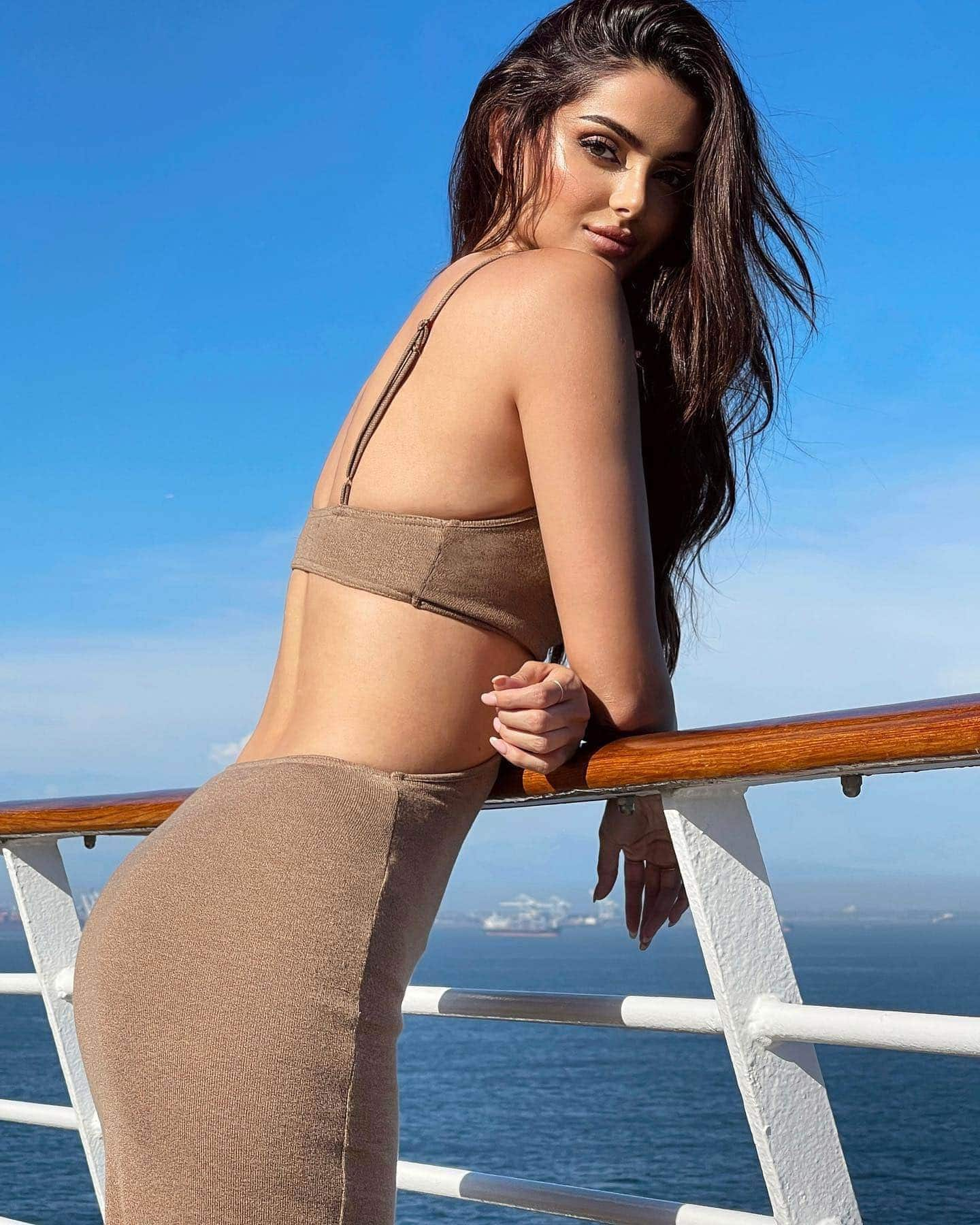 Courageous supermodels like her, who post sensational photos in a country which does not allow women to have the freedom to choose their clothes, are an idol to most Iranian women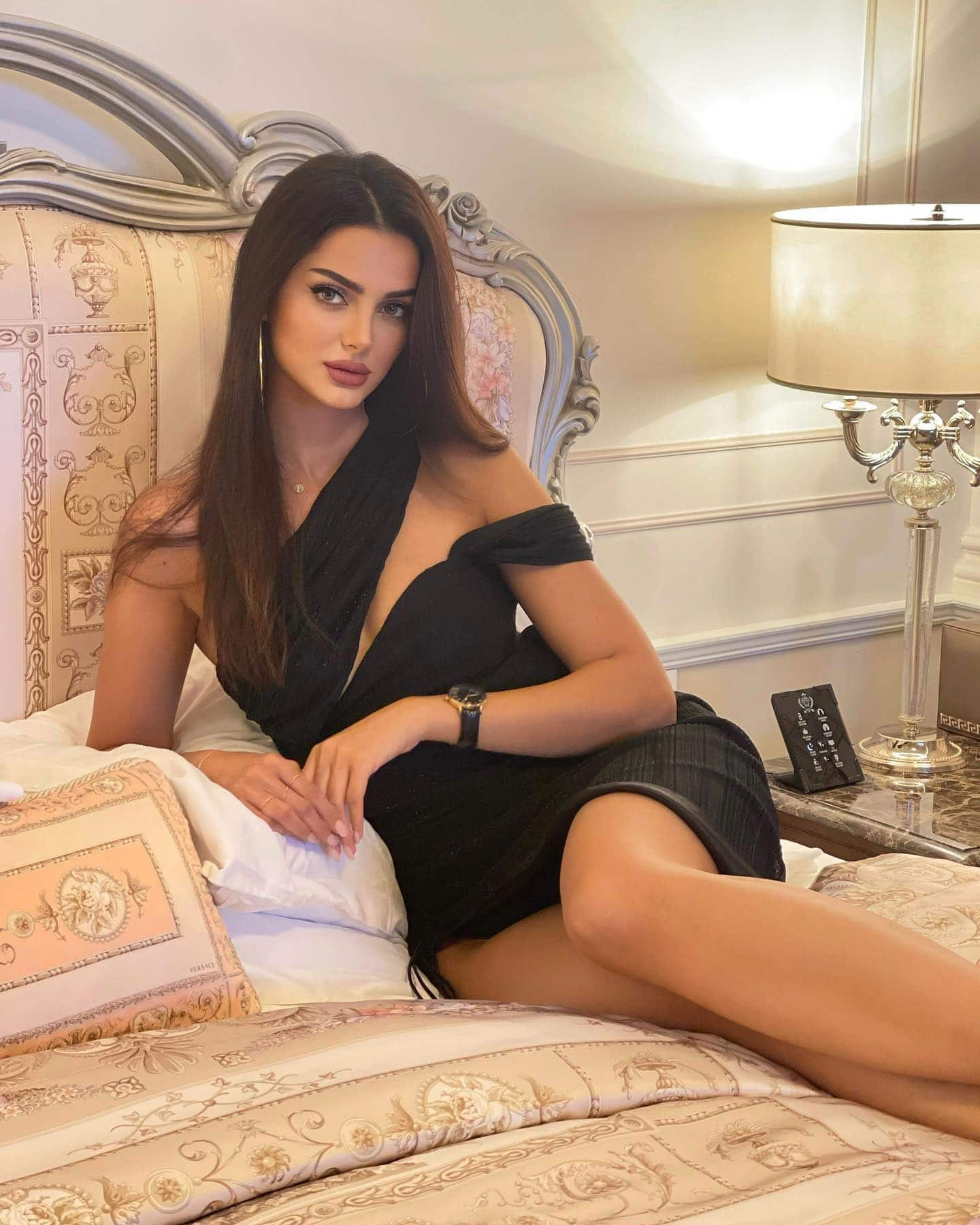 Jaberi has walked the red carpet at Cannes film festival in 2021 and 2022 and has also been a part of several fashion celebrations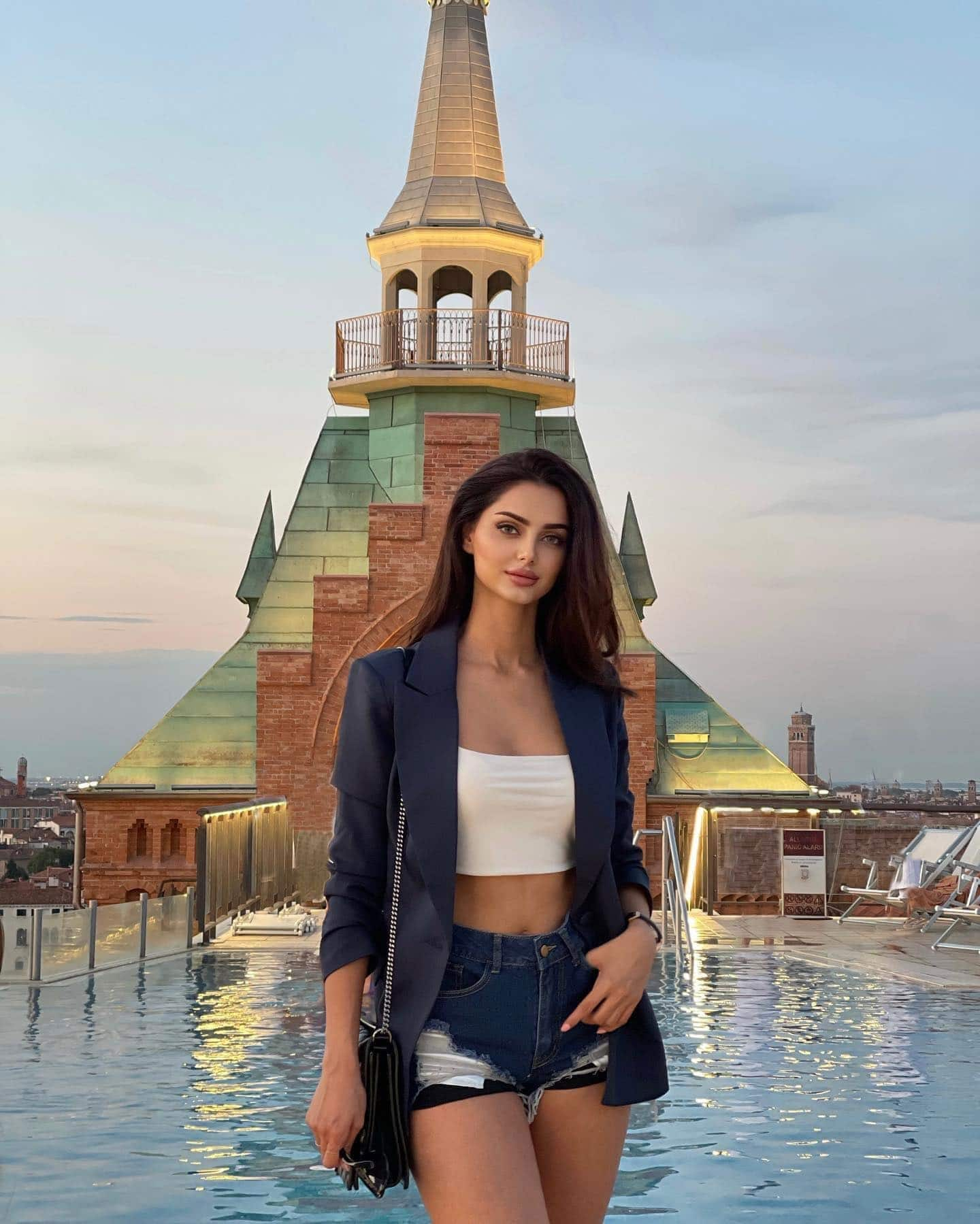 Mahlagha started her career in her late teen years. She appeared in many magazine covers like Mode Lifestyle and Layalina.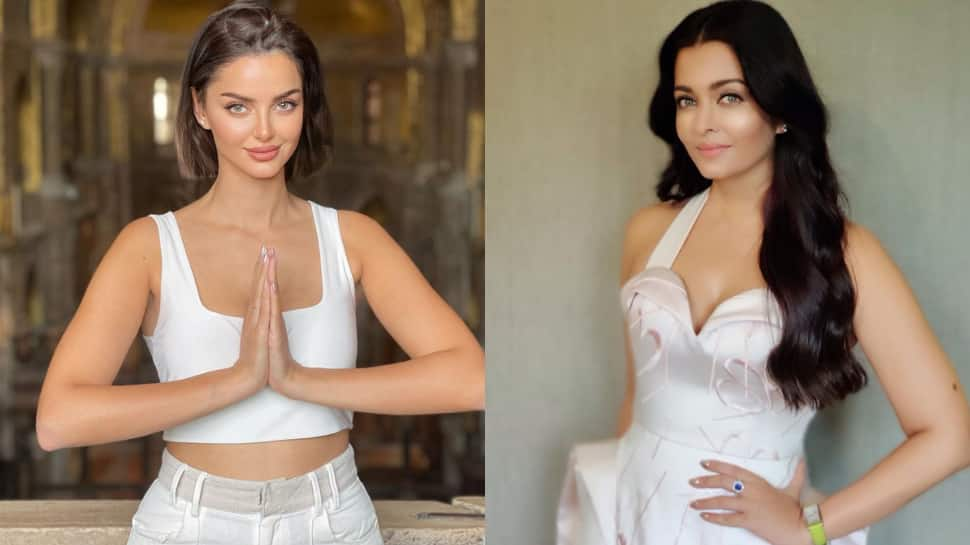 Mahlagha Jaberi is considered as a doppleganger of Indian sensation Aishwarya Rai Bachchan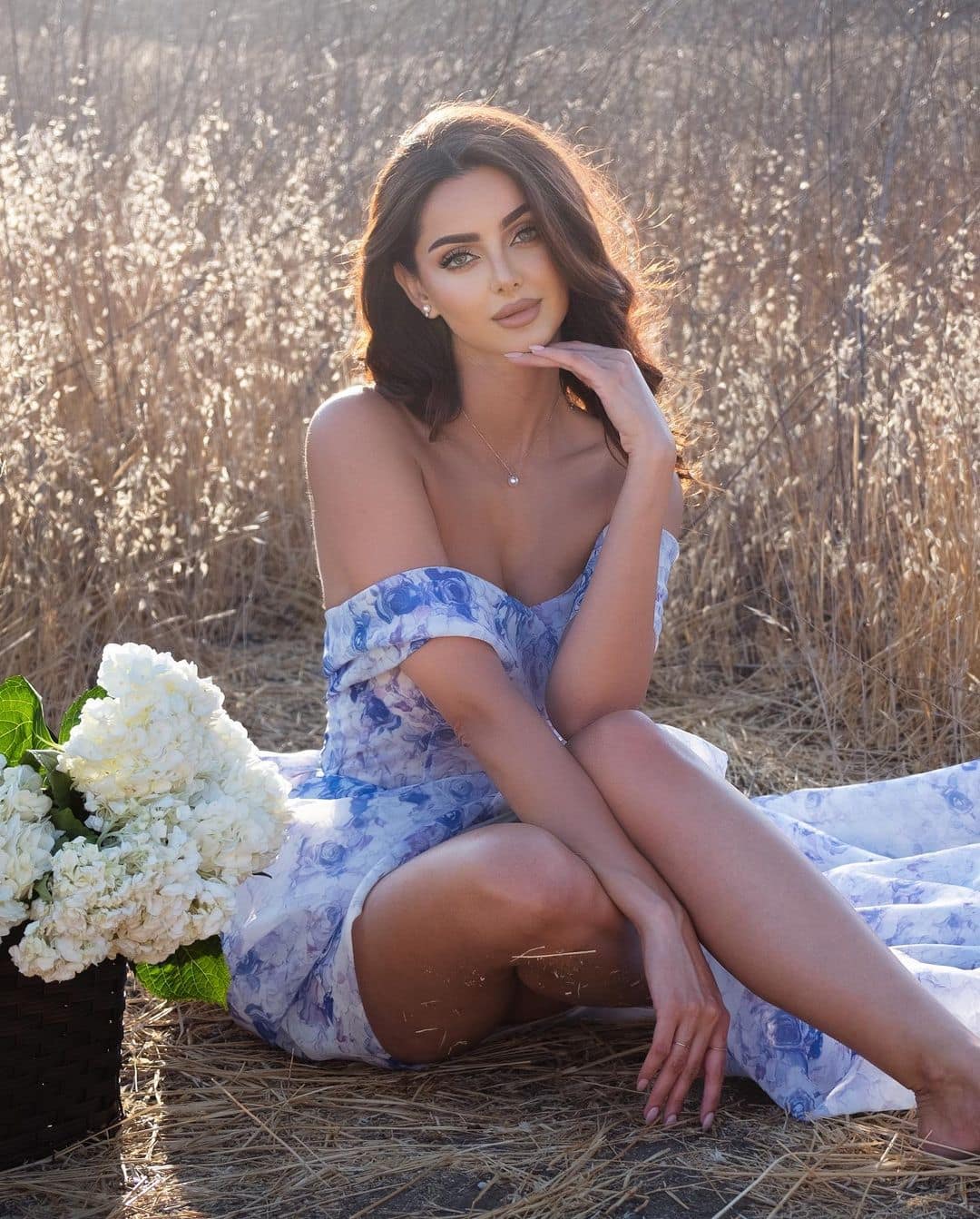 Mahlagha Jaberi has shared her glamorous pictures on Instagram, in which she has scorched the internet with her captivating poses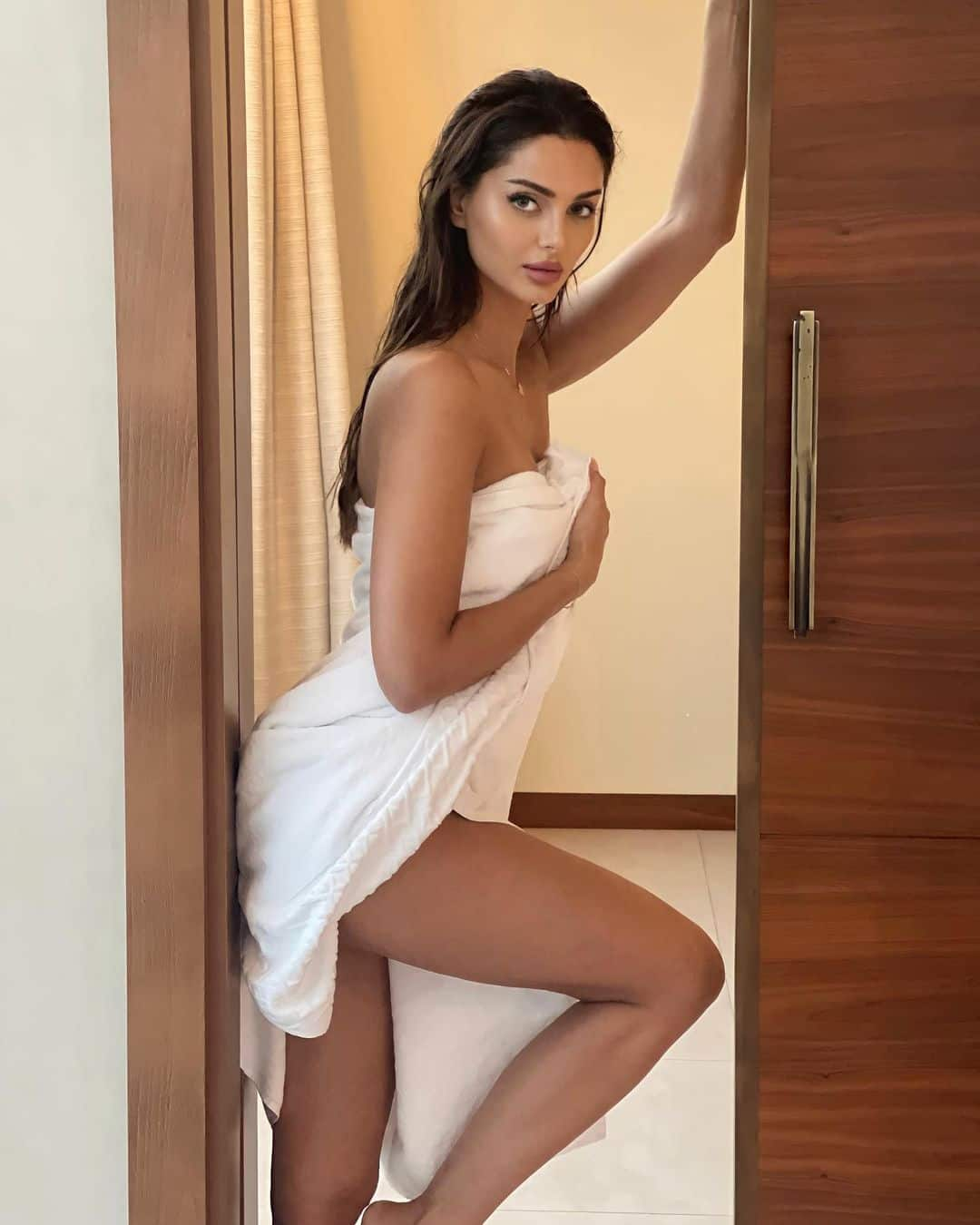 Iran's supermodel and social media star Mahlagha Jaberi is known for her glamorous looks. She keeps posting pictures continuously for her millions of fans on social media