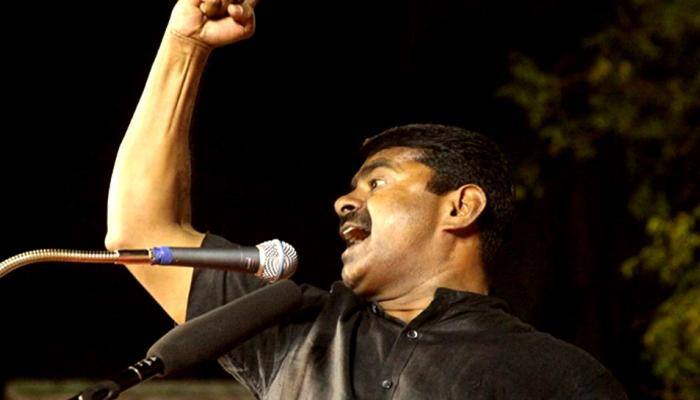 Is good old monarchy at odds with modern liberal democracy? It should be, as one may assume, at least in a state like Tamil Nadu where the defining political principle has been 'self-respect'.
Jun 29, 2018 - 10:39 PM IST
603


Views
More than being careful about indulgences between Christmas and New Year, one actually needs to be watchful of overconsumption between New Year and Christmas.
Jan 2, 2018 - 06:19 PM IST
1269


Views