Bhojpuri film 'Bin Tere O Sathi Re' that features an ensemble cast of newcomers is all set to be released on June 22. The film has been facing delay due to distributors' lack of interest in the film owing to the absence of any Bhojpuri superstar in the project. 
'Bin Tere O Sathi Re' has been directed by Gopal Pandey and produced by Meena Kesari. As per reports, the film producers on several occasions asked the distributors to release the film. But the film kept on getting delayed as the distributors did not show any interest in releasing the film. 
The film stars young actor Gaurav Jha, Ritu Singh, Sanjay Verma, Dinesh Sinha among others. 
Here are some of the posters of the film: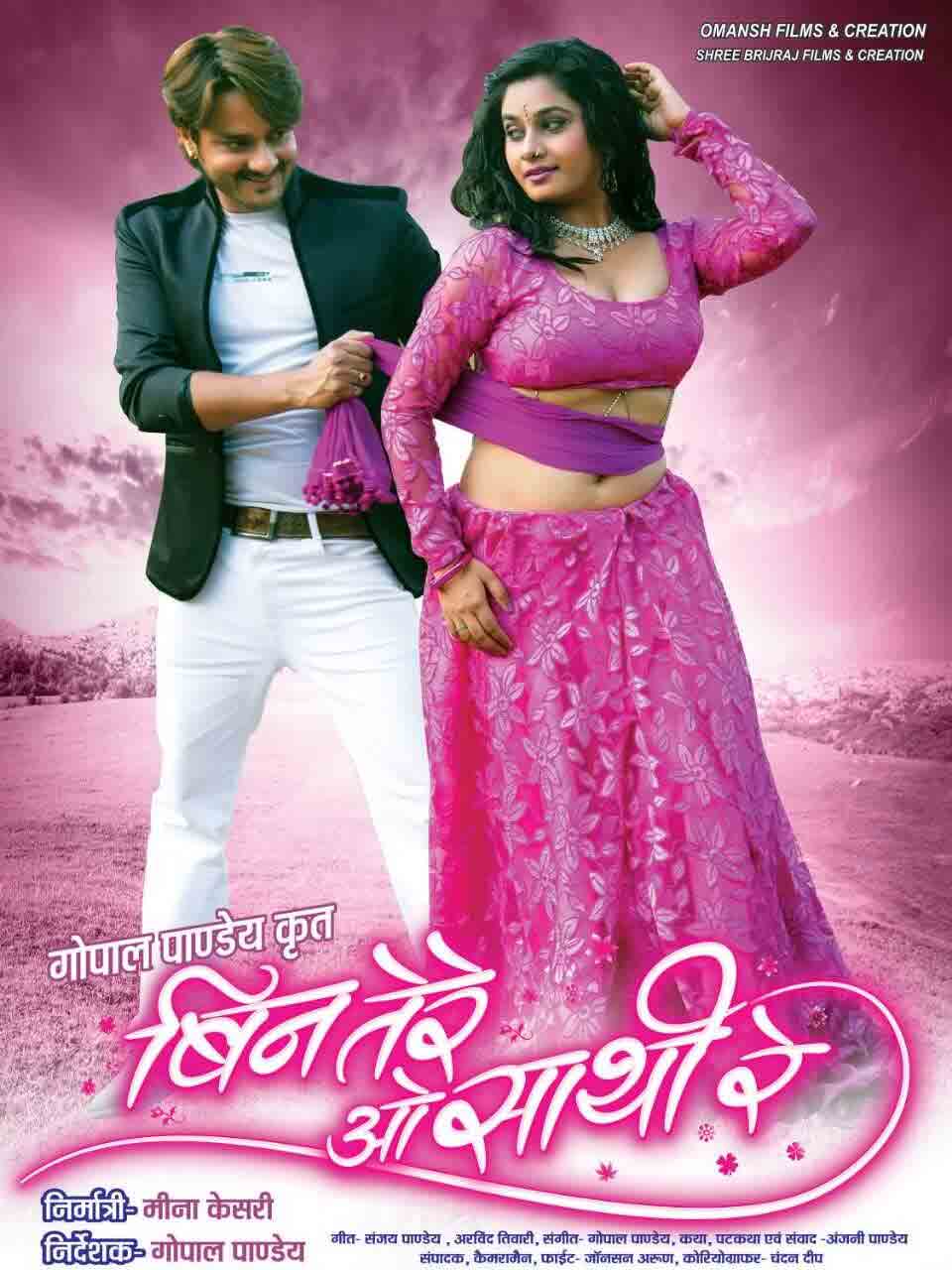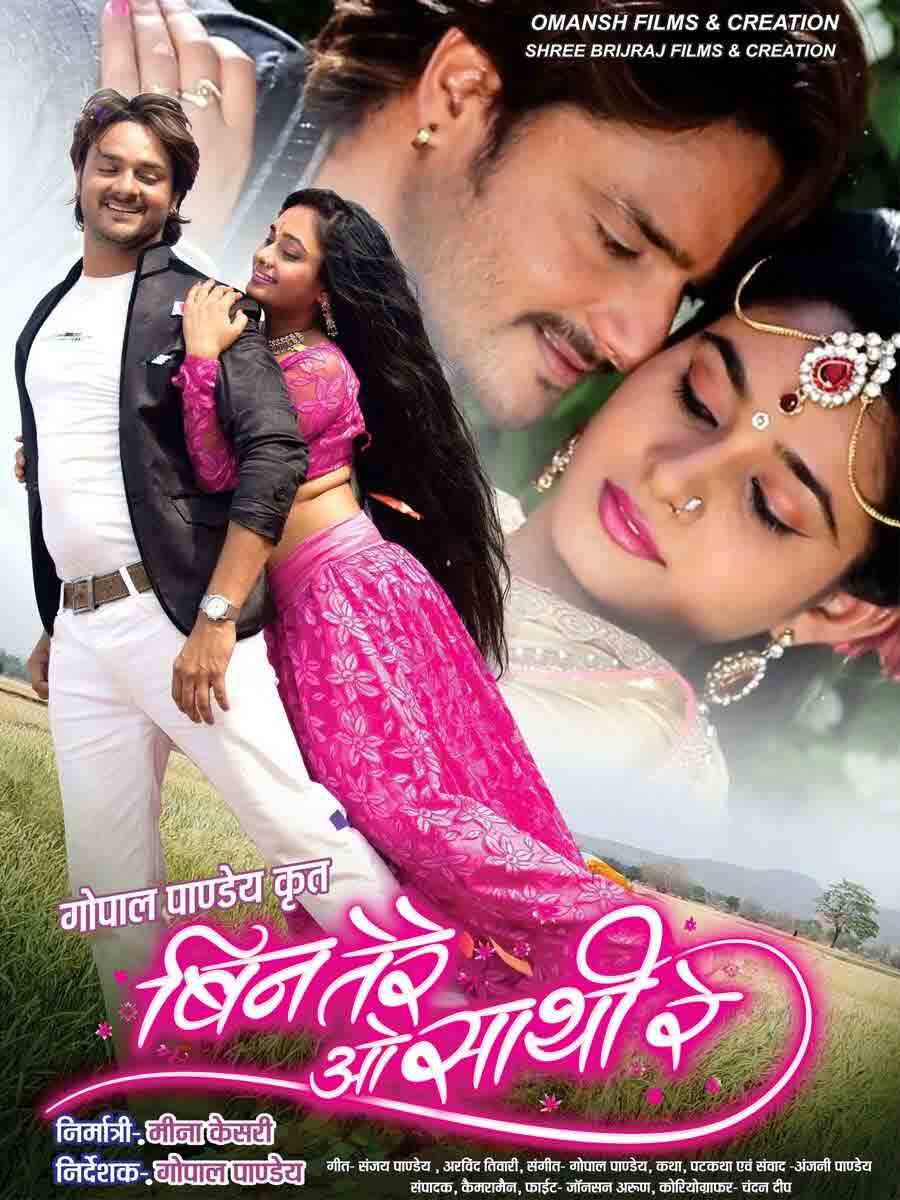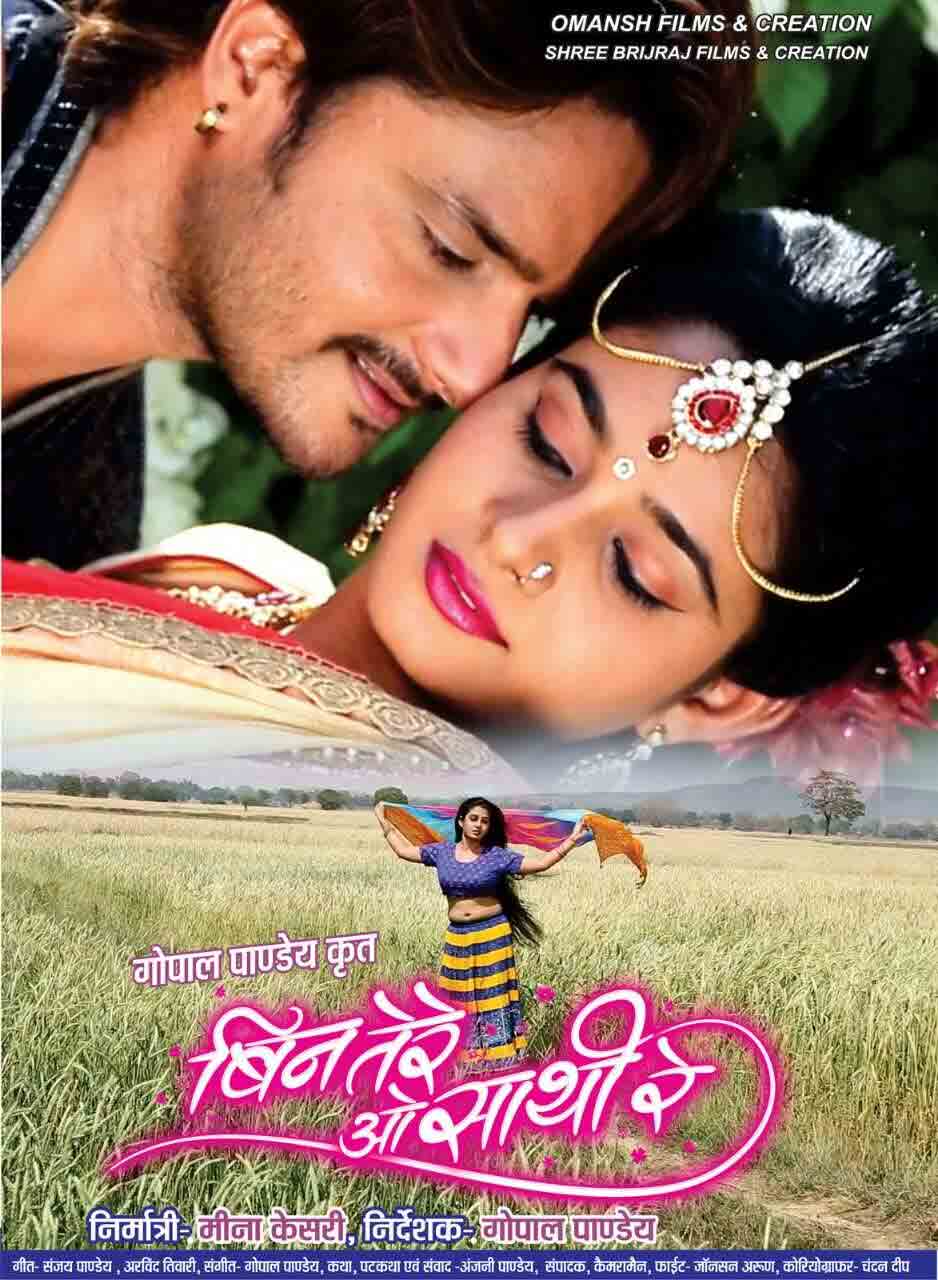 As per reports, after the distributors' negligence towards the film, the producers decided to release 'Bin Tere O Sathi Re' himself across theatres. The film, which got screened at a handful of theatres, created a stir and ran houseful at those theatres. The film has been running successfully at theatres for consecutive three weeks. 
In Mumbai, the film was released in theatres and here too, the shows ran houseful which pulled the distributors' attention towards itself. 
It is said that after looking at the response 'Bin Tere O Sathi Re' received, the distributors have finally decided to release the film full-fledged, much to the surprise of the producer. The digital promotion of the film will be done by BFilms (Digital Media). 
Director Gopal Pandey said that after watching the movie, some audiences advised the filmmaker to make more such films.