Bhojpuri film 'Dulha Hindustani', which hit the screens across Uttar Pradesh this Friday, received a good opening. But more than the storyline, it is the lead pair Rahul and Anara, whose chemistry has received a thumbs up from the audience. 
The film has been doing wonders at the Box Office and has received positive reviews from the critics. 
'Dulha Hindustani' has been directed by Mehmood Alam who says that he already knew that it was a good movie but he has been overwhelmed with the response the film has been getting from the audience. "We hope that the film will do better and better," he said. 
Speaking about the film, Anara said, "'Dulha Hindustani' was very special for me and I was excited about it since the beginning. The audience loved my work and I would like to thank them for their response." 
Check out some of the film stills here: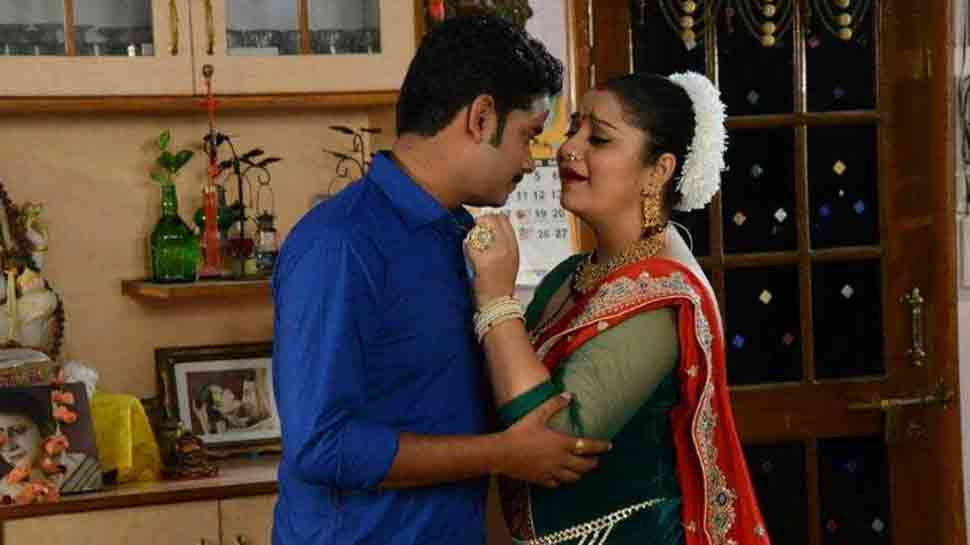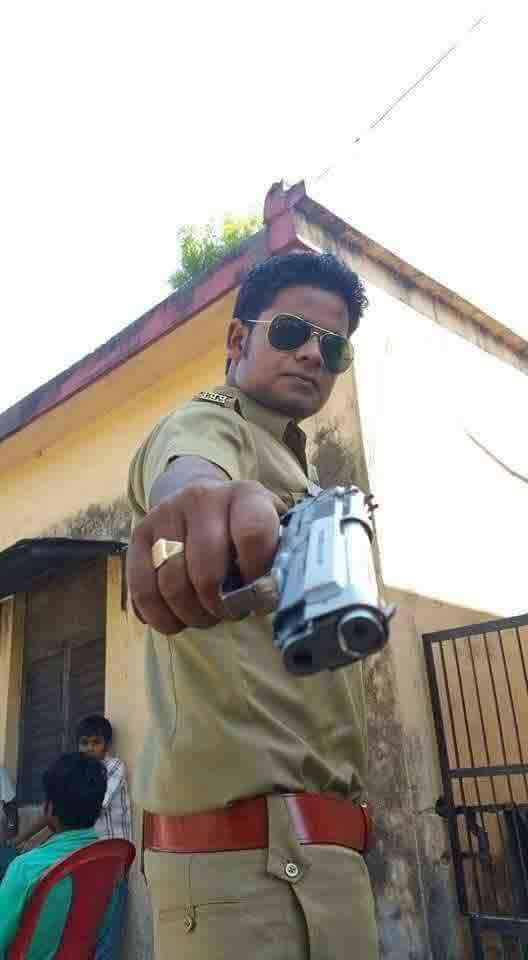 Made under the banner of DGMac Telefilms and Alam Brothers Production, 'Dulha Hindustani' also features Alok Kumar, Priya Singh, Nikhil Raj, Dilip Sinha, Rupa Sinha, Mantu Lal, Farooq Mukesh, Bony Sinha, Dinesh, Rajesh, Aqeeb, Jitendra Gorakhpur and Saheb Lal Dhari. 
The film's PRO is Sanjay Bhushan Patiala and executive producer is Akhilesh Rai.