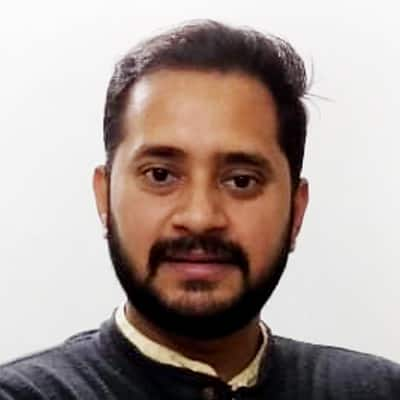 Gaurav Pandey
Startup Nation
Gaurav Pandey is an entrepreneur and marketing consultant. He writes for multiple publications on digital technology and startup eco-system development in India.

Energy needs direction, to be of use.  Indian youth are full of energy. And that is the problem as well. A wild, undirected or misdirected energy can be utterly destructive. 
Jan 30, 2019 - 05:19 PM IST
221


Views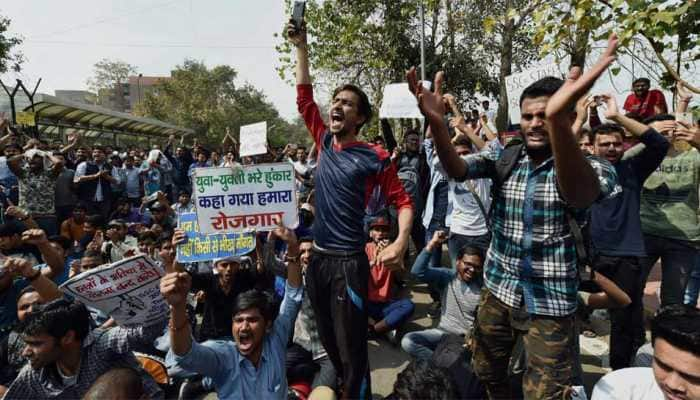 Yes, Narendra Modi did not deliver two crore jobs. But are we so blind that we aren't seeing the unemployment threat upcoming to India at large?
Jan 9, 2019 - 04:21 PM IST
1749


Views