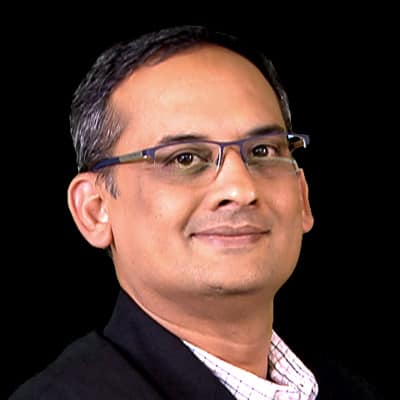 Yashwant Deshmukh
Beyond Numbers
Yashwant Deshmukh is the Founder-Editor of noted trends, markets and elections research agency CVOTER. He is a prominent commentator on elections (Indian and otherwise), public perception and socioeconomic trends and commands a global footprint.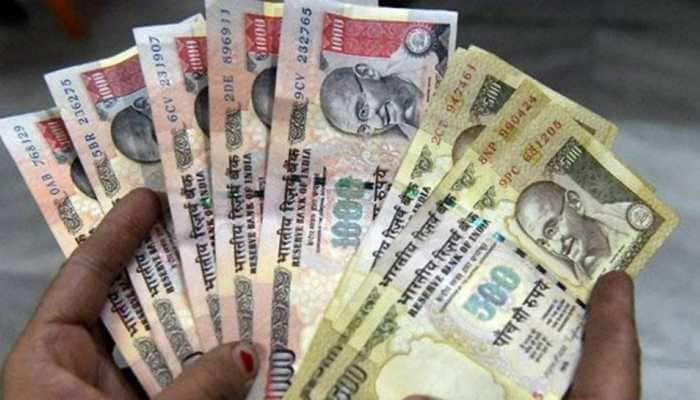 Stockholm Syndrome or Spiral of Silence?
Dec 13, 2018 - 05:02 PM IST
499


Views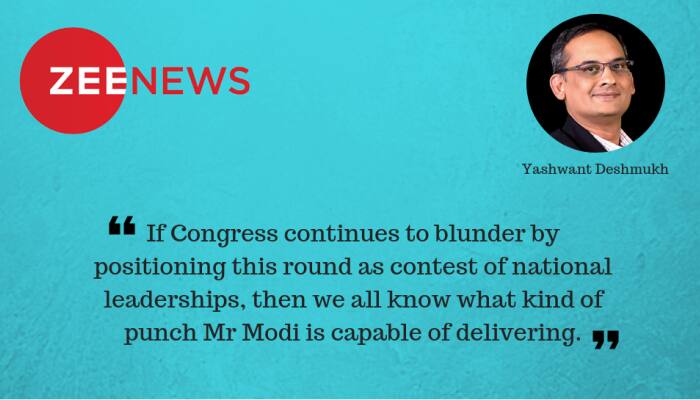 The semifinals for the 2019 Lok Sabha elections are well and truly on.
Oct 30, 2018 - 01:26 PM IST
1332


Views