New Delhi: Another 4 days to go for the #ElectionDay when #UnitedStatesOfAmerica will vote to elect their 45th #President...
Practically situation is very difficult to predict... but as per the surveys so far, popular #HilaryClinton  seems to be more favourite than controversial #DonaldTrump  !!
But #Destiny always has a different script to tell...and as per the available birth details on the net (which I presume is correct) of both of the aspiring presidential candidates; it's the other way round...
Yes u heard it right... According to the Indian Vedic Astrology; Hillary is running a debilitated Sun main period (in the Swati  nakshatra of 8th house rahu) along with Rahu sub period; which can bring defame & turbulence in the career...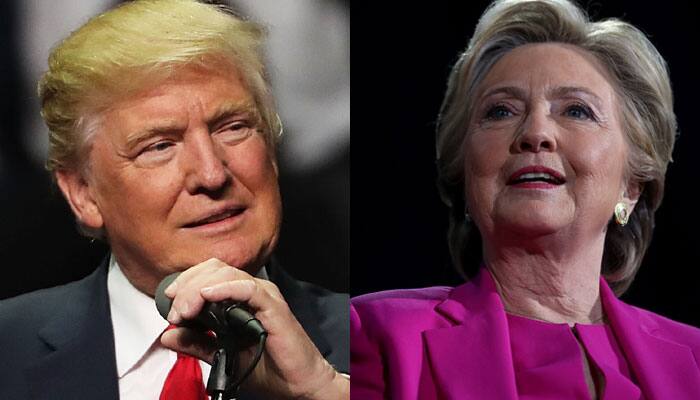 On the other hand Trump has a horoscope of a dictator whose 18 years of Rahu period is ending in next few days & auspicious Jupiter Period (in the Chitra nakshatra of yog karaka Mars) placed 11th from Arudh lagna, transiting Jupiter also in the 10th house of power from moon, will be starting for the next 16 years, promising more power, position & recognition for him...
PS: Based on the birth details available on the net.
Luck is nothing but Time & as per my study of both the #horoscopes time is supporting Donald Trump !!
May the best person win...
For more information, visit www.sundeepkoachar.com