Kangana Ranaut set to direct her own biopic—Details inside
Kangana has announced a biopic on her own life.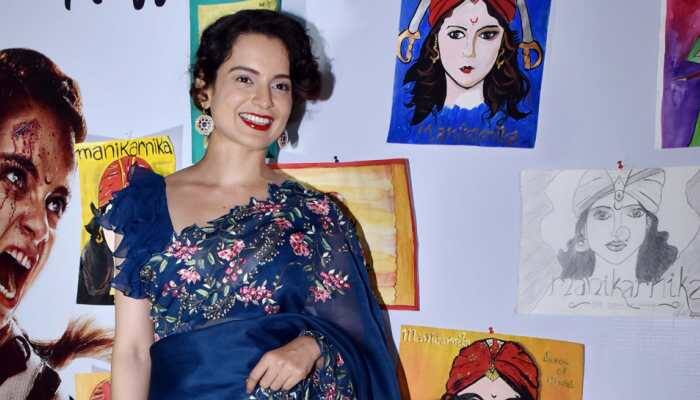 New Delhi: A couple of days back, Bollywood actress Kangana Ranaut had expressed her disappointment towards other members of the film industry. The actress's latest release, 'Manikarkina' has emerged a hit at box office and she has now announced a biopic on her own life. Yes, you read that right. Not only this, the actress will also be directing her own biopic.
According to the sources, Kangana has already locked the team for the biopic that will be made on her youth. As per media reports, the film's script will be written by K. V. Vijayendra Prasad who has also written scripts of epic films like 'Baahubali' and 'Manikarkina'. Also, the technical crew of 'Manikarkina' has been hired for Kangana's biopic.
As per Kangana's team, the film isn't any sort of propaganda for the actress and will show different events from her life. There are many people in the actress's life who have always encouraged her to move forward. The biopic will throw light on these characters.
The film's shooting will start in October this year.