Zee Media Bureau
Payout day of 7th Pay Commission is fast approaching. As per media reports, August 1 may be the possible date when central government employees will get increased salaries and arrears.
The money to be disbursed will be substantial in amount and hence, one should plan out in advance where to invest it wisely, in order to reap rich dividends later. Here we will let you know how to chalk out a sound financial plan based on your risk-taking capacity, responsibilities at hand and short-term and long-term financial goals.
General Advice
First of all, a sound investment plan always takes into account the age factor and time horizon. For someone under 40 age bracket, investment in risky financial instruments such as equities can go down well.
Nevertheless, investors over 40, must refrain themselves from making investment in risky assets such as equities or mutual funds which come with higher allocation to equities. They must choose debt instruments such as post office small savings schemes, tax-free bonds, PPF etc.
Financial Instruments
Although investment plan differs from investor to investor, these pointers can help you in making informed choice.
The age group under 40 is advised to choose such investment schemes which help them in generating additional savings such as diversified equity mutual funds,
Salaried people can also look for equity and debt instruments such as balance funds.
For those above 40, Fixed Maturity Plans (FMPs), tax-free bonds, infrastructure bonds, NPS, NSC, various post office schemes to name a few.
Even small savings schemes can be chosen.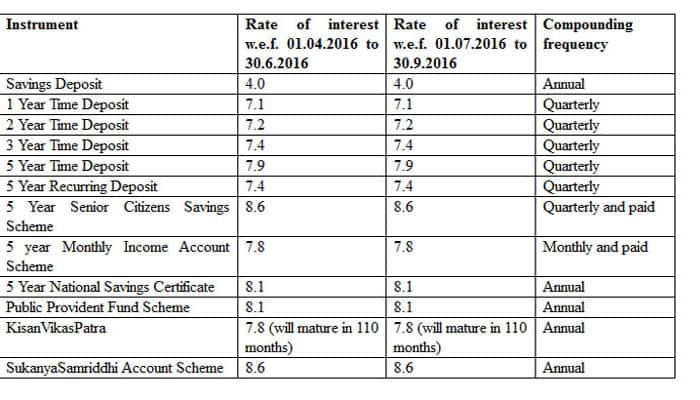 How to invest arrears?
Of the total arrears received, about 40 percent can be parked in fixed deposits or debt mutual funds and rest can be used to pay off debts such as home loans, education loans and home loans.
In case you still are not able to decide a good financial plan for yourself, it's always advised to seek help from a professional financial planner.