Kab Khoon Khaulega Tera: Pakistan captain Babar Azam brutally trolled as England beat Pakistan in series decider - Check posts
Babar Azam also dropped a crucial catch in the series decider.
Pakistan cricket team captain Babar Azam was brutally trolled on social media after his poor show in the series decider against England in the seventh T20I of the series at the Gaddafi Stadium, Lahore on Sunday. Babar scored just four runs in four balls with the help of just one boundary. Pakistan were chasing a massive target of 210. In the end, Pakistan fell short by 67 runs which also cost them the series 4-3. In the game, Babar was also seen dropping a catch and fans were very frustrated with their captain.
Here's how Pakistan cricket fans reacted to their captain's poor show -
Whole Pakistani awam to babar azam and ramiz raja........#PakvsEng2022 @babarazam258 @iramizraja pic.twitter.com/soZTvC5OcR — Faisal Jahangeer (@FaisalJahange15) October 2, 2022
We won tab ajeeb
Maybe because I'm the lucky charm
They should give out free tickets to me
Hehe babar azam waved towards us tooooooo pic.twitter.com/MdvBsU3HWg — Abeeha (@Abeehareyoulost) October 2, 2022
#BabarAzam_ today pic.twitter.com/gGtUDImWsC — Bhoopesh Sharma (@BhoopeshSharma) October 2, 2022
Losing home series against C teams is not everyone's cup of _ unless it's Pakistan led by Babar Azam.__#PakvsEng2022 || #PakvsEngland2022 pic.twitter.com/kZlFJhVbAA — Kamaal_Ansari_ (@Kamaal_0344) October 2, 2022
Ek toh in kay catch drops_#PakvsEng2022 #BabarAzam #WasimJr #naseemshah pic.twitter.com/3fucFBkfzF — Elf (@beestactic) October 2, 2022
Ly babar azam to Pakistani awam......
_____#PakvsEng2022 @babarazam258 pic.twitter.com/ennV37UHTd

— Faisal Jahangeer (@FaisalJahange15) October 2, 2022
Jaldi daal diya sone jaa raha hu _ #PAKvENG #INDvsSA #BabarAzam_ #Dawidmalan pic.twitter.com/y1onU1gzQY — Aakash (@Aakash63123264) October 2, 2022
Much better fielder than Babar Azam #PakvsEng2022 #pakveng pic.twitter.com/prKjgBoWWZ — Zeeshan Asif (@ZeeSaying) October 2, 2022
Change the entire team of Pakistan#pakistan #Cricket #news #BabarAzam pic.twitter.com/tBhXGy86yX — Nawaz Ansari (@NawzAnsari) October 2, 2022
_______ __ ________ ______ ___ _____ ____
____ ___ ___ ____ ___ _____ __ ___ ______ ___ ___ ___ ____ ________ _____ ___ __#BabarAzam_
#PakvsEngland #PakvsEngland2022 pic.twitter.com/dWjPof5Sqy

— Arza Zulfiqar (@ArzaZulfiqar) October 2, 2022
Dont cry baby
Spotted @englandcricket congratulations #PakvsEngland2022 #PAKvsENG #PAKvENG #asifali #BabarAzam_ #rizbar #rizwan #prachi #khusdilshah pic.twitter.com/BObLJrgzng — IMTIYAZ PATEL (@iamimtiyazpatel) October 2, 2022
Pakistani awaam to PCT ____#PakvsEng2022 #INDvsSA #Prabhas_ #BabarAzam_ pic.twitter.com/89TFxi8SRf — Aks _ (@Aks_e_imran) October 2, 2022
Live Tv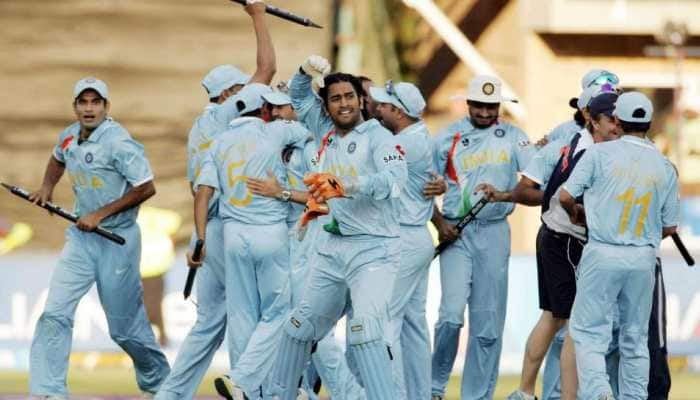 Indian cricket team jersey - 2007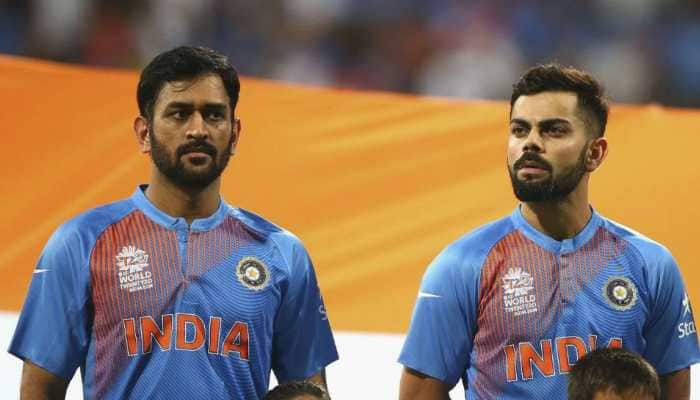 Indian cricket team jersey - 2016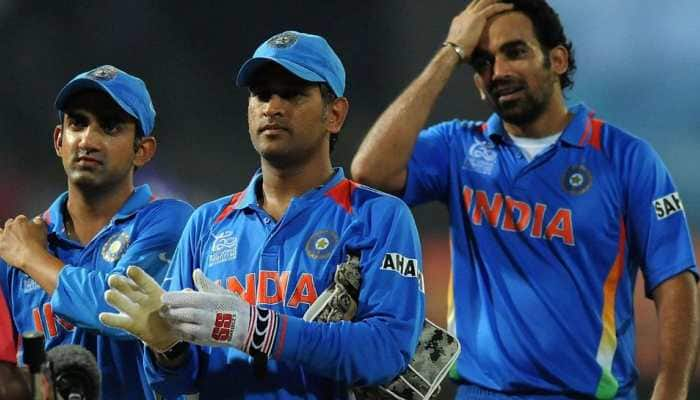 Indian cricket team jersey - 2012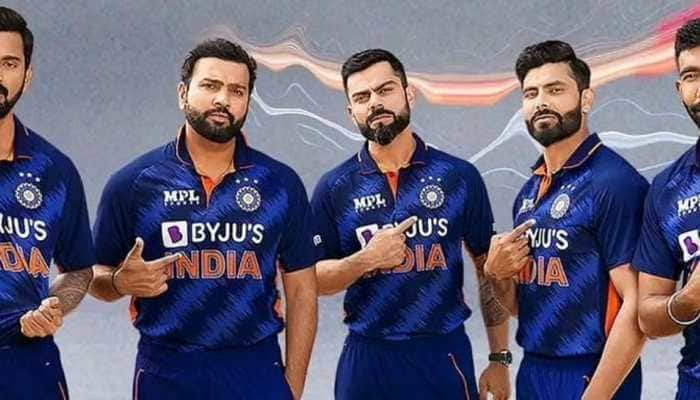 Indian cricket team jersey - 2021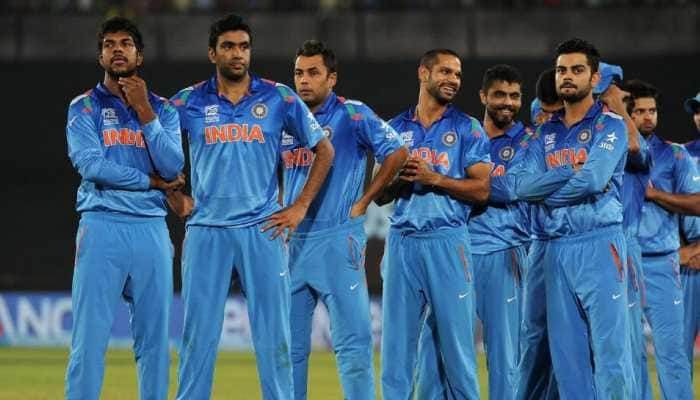 Indian cricket team jersey - 2014