Aries horoscope and predictions for 2019: Here's what the new year has in store for you
2019 predictions for Aries: You are going to see creative and courageous transformation: Are you up for it?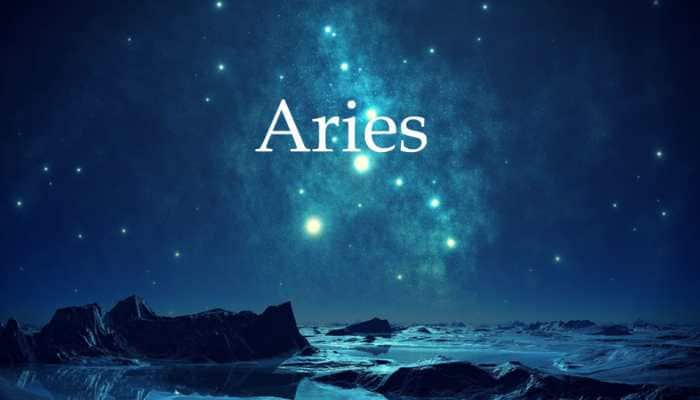 Aries: The 2019 horoscope for Aries predicts that people born in this zodiac will see an increase in desire and energy to do greater things. Come March you will be obsessed to reach even greater heights. This may all lead to greater success but illusory world when you put wrong steps can create havoc. This is the year you should take full advice from elders/teachers and parents. Your father is your source of strength and his ideals should guide you to the best of phase.
The first half will be focused on the home front addressing many challenges on the home front. For those who are planning to buy real estate or vehicles, you may do in the first year. The first half will also see people focusing energy on learning be at work or life. The second half will give impetus to take bold decisions and can place you in brute illusion. It really will impact ones'
mind and the challenge will be to take the right decision. People born in this zodiac will see sudden growth or losses and based on their actions the results will follow. All is not gloom as Jupiter will help you protect your losses significantly.
Your obsession for buying a home, new cars etc. will just gain and even if you own these things you will still yearn for better things. By last quarter you may even indulge in gambling to achieve faster gains.
Seek guidance with your father and elders though you prefer to seek knowledge from divine self directly. Meditation and prayers and religious travel are preferred to support your transformational journey this year.