Gemini horoscope and predictions for 2019: Here's what the new year has in store for you
Check out today's horoscope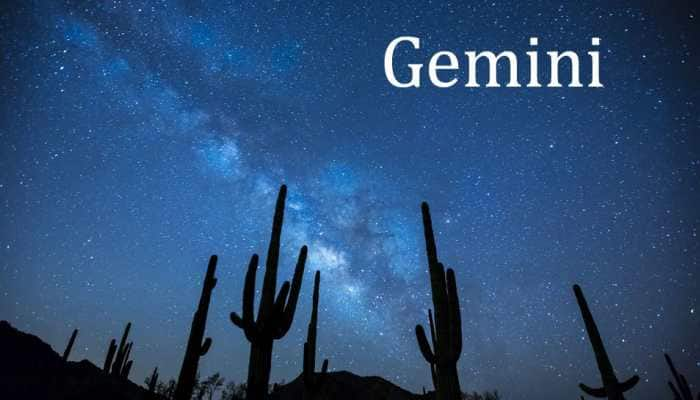 The first half of the year looks still good and those who are single will try to get married or plan to start a relationship. It is best to lie low on the relationship as your partner will fail to understand your intentions. You will be too emotional this year and with your natural airy mindset, you will come out as a romantic playboy with no aim or sincerity in love and relationship.
On work front beware of your colleagues and as the old saying says 'It is good to be close with friends but closer to your enemies'. This is the year where you will see lot of smearing on you. People who follow right path will eventually come out unscathed.
People in the field of communication, sales and marketing, travel and tourism will do good or find lot of interesting challenges thrown at them and those who do well will see very good results.
Take care of your health as its old ailments may surface and you will find it hard to manage and keep under control. Try not take risky investments and speculative business as the chances of failures are high especially when you tend to gamble or take excessive risk.
Meditate and focus on goals and thoughts and channel your energy in positive ideas and channel your energy to put those ideas in action. This is time for your higher goal seeking and learning and make it best to your way. The last quarter may be fetching interesting and mixed results but overall an interesting year for you.