For the people in love, every day is the day of love but it is that time of the year when you feel and celebrate your love a little more. So, as the day inches closer, we bring to you many unusual ways in which you can surprise your ladylove and make the most of the special day.
Take her on a long drive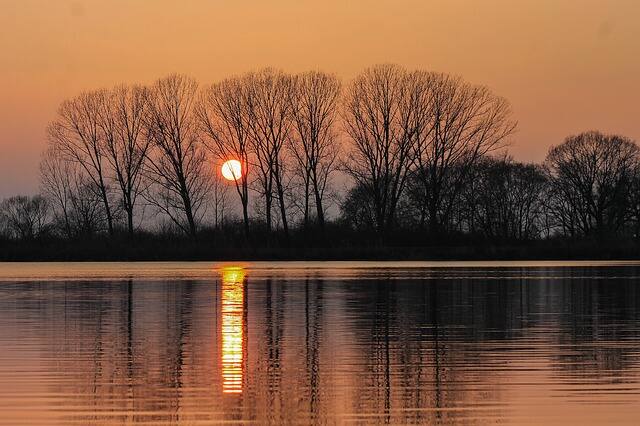 One of the best ways to surprise your girlfriend is to drive her to an undisclosed destination. Your destination need not be a very fancy place but it should have the right kind of ambience. A resort or a restaurant by the lakeside with a sunset view just makes for a perfect retreat.
Slip the ring in style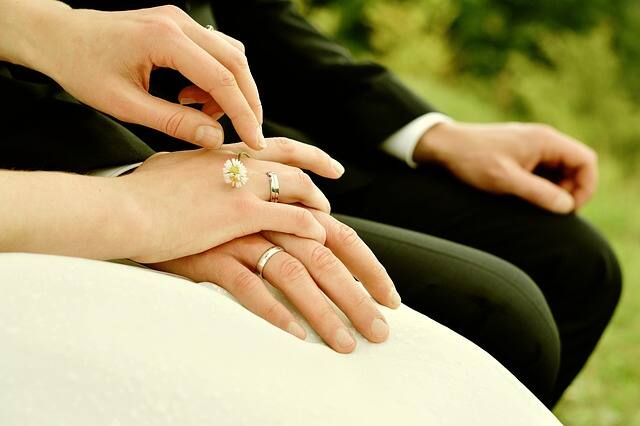 You might have seen different ways of proposing to a girl with a ring. Well, it might look like a cliche, but you need to try that out to impress your girlfriend. She might think you are too filmy but so be it! Nothing feels happier than making your woman happy.
Go for a Karaoke night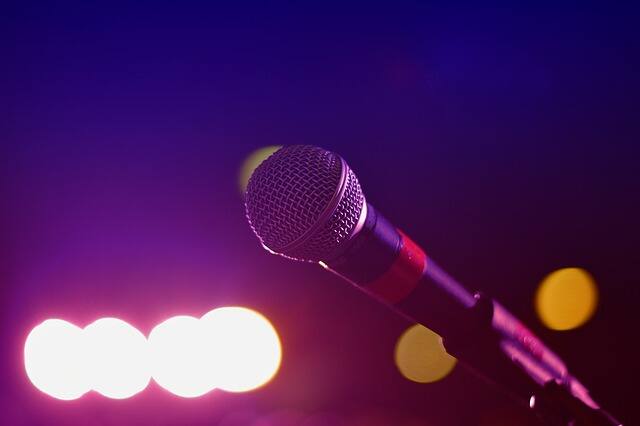 Karaoke nights are becoming very popular across the globe. So when you plan to take your girl out for dinner, make sure you choose a cafe which has the Karaoke option. Whether you are a singer or not, you can always grab the mike and sing her favourite song. 
Write a long heartfelt letter
This might be the simplest thing to do for any boyfriend. Whether you have the gift of gab or not, you can always pen down a heartfelt letter for your girlfriend. Pouring your heart out on a piece of paper is the purest thing you can do to make her happy. So what if the idea seems old school, nothing feels dearer than a hand-written letter.
Go for personalised gifts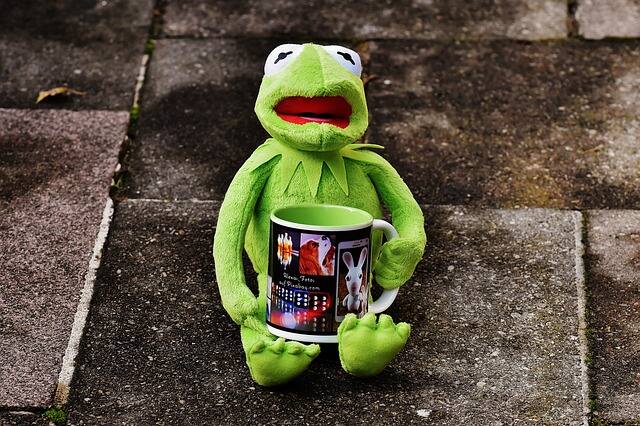 Rather than picking up a super expensive thing from a mall, opt for gifts that have a personal touch. There are many websites that sell personalised products. Be it a photo diary, a souvenir or maybe a beautiful poetry written by you on a wooden piece, such gifts always leave deeper impact than the conveniently sought ones.