International Men's Day special: Short poems for all men out there
Here are some short poems dedicated to every man out there!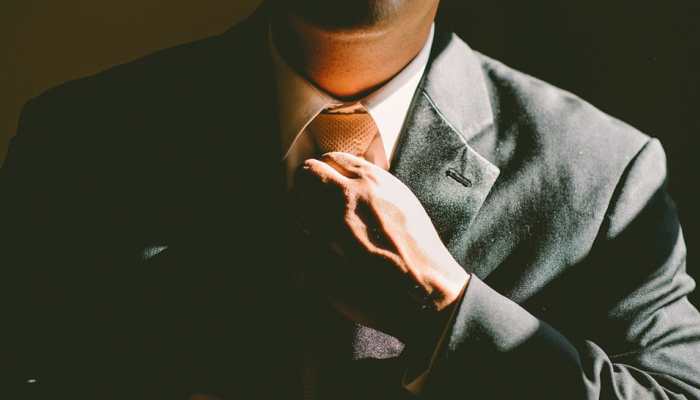 International Men's Day falls on November 19 this year and this is the perfect time to praise every man in our life and value what he has done for us. So on this very special day today, here are some short poems dedicated to every man out there!
1.
We know you cry,
We know you fall,
Those tears run dry,
Yet you face it all.
You're expected to be
the stronger one,
We love when you
get things done!
With your head held high,
And spirits strong,
You stand for what's right,
And shun what's wrong,
Today the Sun shines bright,
With you standing with us, everything's alright!
2.
First a son,
Then a student,
Then a friend,
and life goes on.
From a colleague to the boss,
To someone's Rachel, you are Ross
Then you become a father, a guide,
Life takes you on a wild ride!
Then the grandfather who gets candy,
Or everyone's favourite uncle with brandy!
There are many roles you play,
and smile throughout the day.
Kudos to all you've done,
With you, life is fun!
3.
When life gets hard, you become the family's rock,
You answer the door, even before we knock
There are times when everything falls apart,
You make things easy, lighten up the heart.
Such is the beauty of your soul,
You heal wounds, you play many roles
Today is your day,
rise and shine,
Dear, sweet men,
Celebrate with some wine!
4.
Life is a puzzle which needs to be figured out,
You're always supportive, help in clearing doubts.
There is a lot that we owe you,
With you by our side,
Problems to tackle are few
and everything has a whole new view.
Live Tv