Raksha Bandhan, the festival that is close to our hearts is knocking at the door and it's that time of the year when brothers would be in a hitch as to what can be the best gift for their demanding yet the loveliest sisters! Rakhi is not just a thread to be tied on the wrist of the brother but a feeling of togetherness, good health and love for each other. Everyone is special in their own way and since we don't really express our love for our siblings, that often, Raksha Bandhan is definitely the best time to make up for it. 'Iss Raksha Bandhan, sirf Raksha ka hi nahi, pyaar aur ek acchha tohfa dene ka bhi vaada kijiye!' And in return, the sisters can definitely promise to spare the TV remote for an hour! 
So, this Raksha Bandhan, gift your sister a big smile with these amazing and innovative gift ideas.
1. Movie Tickets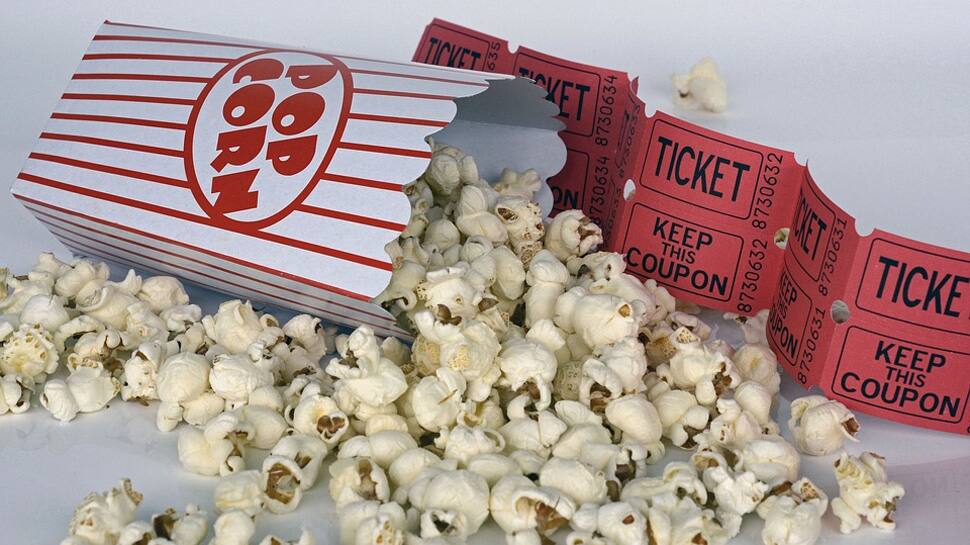 (Pic Courtesy: Pixabay Image)
Promise your sister to sponsor her the next five movies that she plans on watching. Who wouldn't be happy on receiving that? Girls are filmy, aren't they?  We have a long list of promising movies coming up this year, so definitely worth the go!
2. Gift Card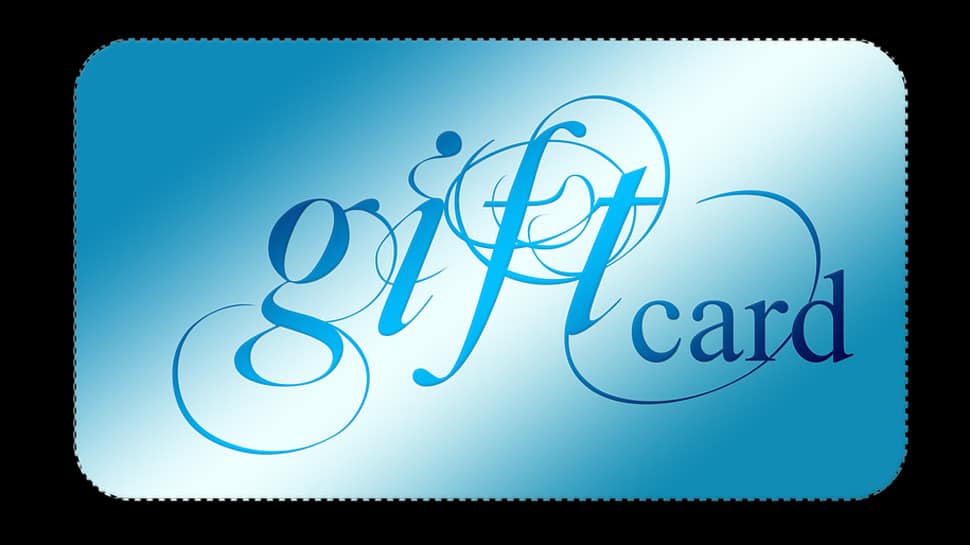 (Pic Courtesy: Pixabay Image)
All you boys out there! Girls are a shopping freak and a gift card is all you need to give her to make that smile of hers go wider. She will love it and run to spend it right away. Shopping is the best therapy and surely you would love to see her happy.
3. Dinner Date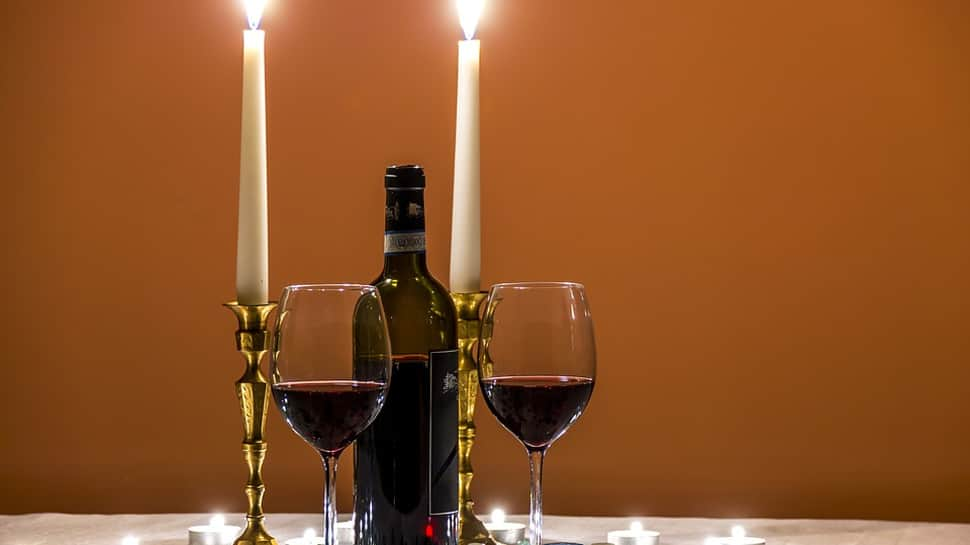 (Pic Courtesy: Pixabay Image)
Who says dinner dates are meant only for couples? You can take your sister to her favourite place, order all her favourite food and woah! Wait for that smile till it reaches her eyes as she sees the food coming. Try it and she will not refuse to give you that glass of water that you have always been asking for, even when she's sitting, for the next whole week!
4. Stationery Items
(Pic Courtesy: Pixabay Image)
Attractive and colourful stationery is a weakness of every girl. No matter how much you grow up, that will always wake up the child in you. Trendy, colourful and different stationery items make for a considerable option, especially if your sister is school/college going.
5. Portrait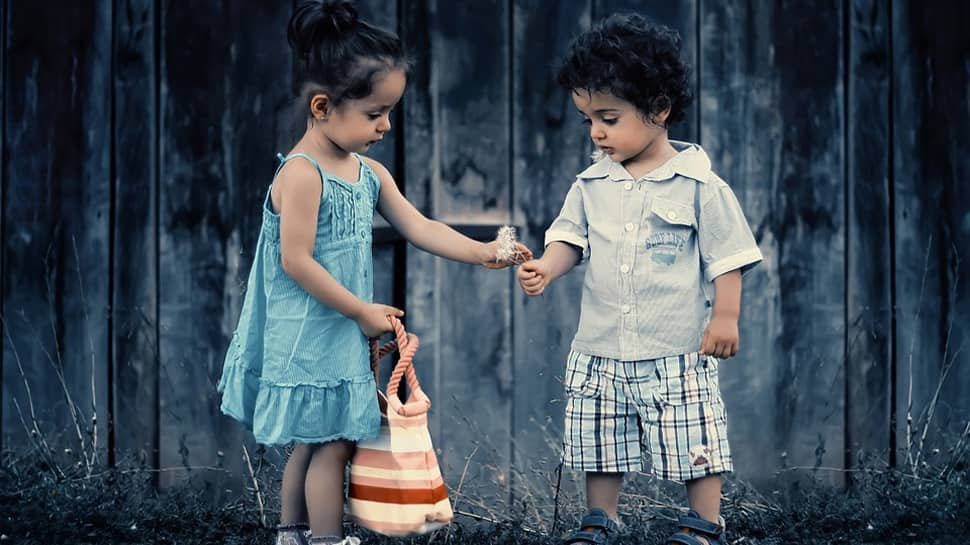 (Pic Courtesy: Pixabay Image)
A portrait of her favourite and the most beautiful picture will win her heart. She will be delighted to see it and to add a cherry on top, you can even post it on social media and write something nice about her, expressing your love that generally you don't! Because every brother-sister duo is too busy fighting all the time, isn't it?