New Delhi: In this hot and humid weather, we often tend to miss out on taking good care of our skin and hair. Be it summer or monsoon, we must ensure to not let our daily hygiene take a back seat. Also, working around your way to follow simple home remedies can do wonders without any chemical use. Therefore, in this article, Dr Prerna Taneja, Medical Director Clinic Eximus has talked about special skin care treatment suggestions and much more.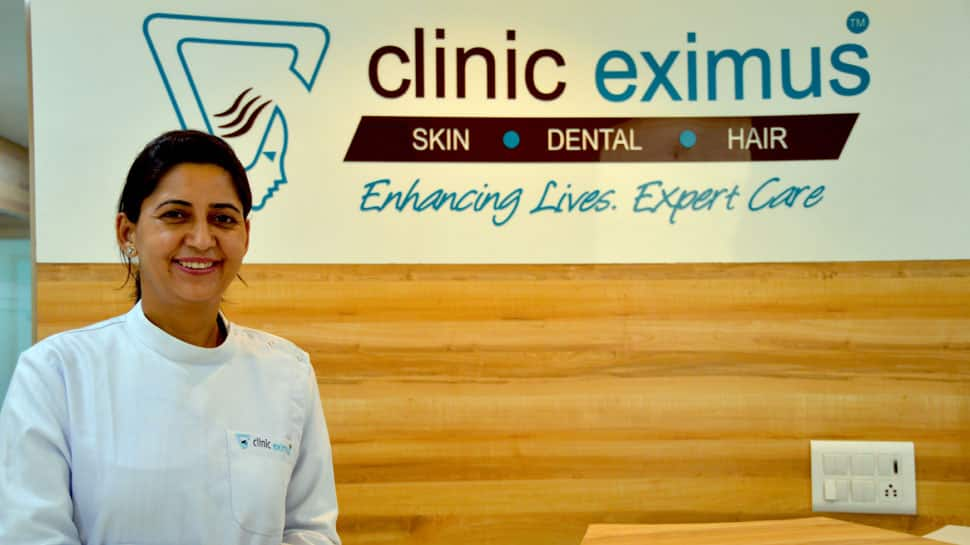 Q. Since it's summertime, any special skin care treatment you suggest?
 
Ans: Summertime entails harsh weather conditions that damage the skin, it makes it lose its hydration because of the heat and also because of the excessive exposure to air conditioners. It is most sensible to maintain the natural moisture level of the skin during these times and maintaining the healthy oil-water balance of the skin. sunscreens are also mandatory to face every 3 hrs and body screens should be applied to the body.     
Q. How can women avoid frequent acne break-outs? 
Ans: Acne can occur because of a multitude of reasons like hormonal imbalance, excessive sebum production, medical conditions , and excessive dirt accumulation and exposure to dust and pollution to prevent this it is essential to follow a skin care regimen religiously of cleansing, toning, moisturizing, applying sunscreens. monthly exfoliation should be encouraged by a doctor.
Q. In this humid weather, what home remedies work best for hair and skin?
Ans: During the humid weather it is best to use natural hydrators for both skin and hair. For skin, you can use cooled cucumber juice on your face, for the hair you can use curd with almond oil as a moisturizer. 
Q. Brides tend to go for pre-bridal sessions, do you think it is advisable?
Ans: Marriage day is a very special day in each girls life. There has been a trend for to-be brides and grooms to for pre-bridal sessions, but the concern is they invest in an expensive salon which doesn't have the basic knowledge and expertise to handle skin and hair issues, all their treatments are cosmetically driven, there is no science in these treatments. The bride and grooms should invest time with doctors who can treat their skin and hair in a more holistic way by focusing on the health of the skin through scientific methods. 
Q. Are there any ill effects to such beauty treatment?
Ans: Salon treatments are unpredictable as there is no scientific basis for these treatments however doctor driven treatments are more focused on understanding your skin and then treating it in a more scientific way. hence the treatment imparted by a doctor has more predictable results. 
Q. Any special skin and hair tips for monsoon season? 
Ans: During the monsoon season, keep the focus on hydration and maintaining the electrolyte balance of the body, this will directly reflect on your skin and hair. During this tie we also see a lot of hair fall, to avoid this, make sure you take a nutritious diet and keep your scalp clean.  because of excessive sweating, acne eruptions are very predominantly seen, it is better to keep the skin clean and follow a daily cleansing routine and a monthly maintenance ritual with a  good doctor.