NEW Delhi: A fire broke out at a storeroom on the fourth floor of Jeevan Deep building near Parliament Street on Friday evening. Seven fire tenders have been rushed to the site.
The fire broke out at around 5 pm. Around 50 people evacuated from the building. No injuries or casualties have been reported so far. The cause of the fire is yet to be ascertained.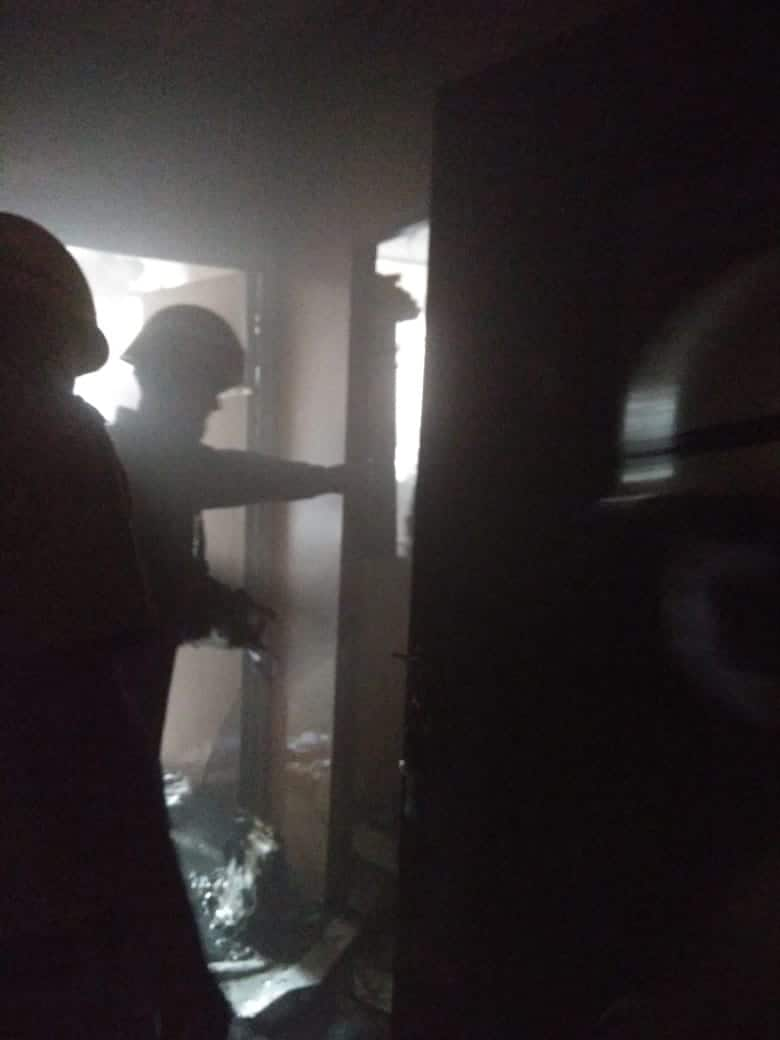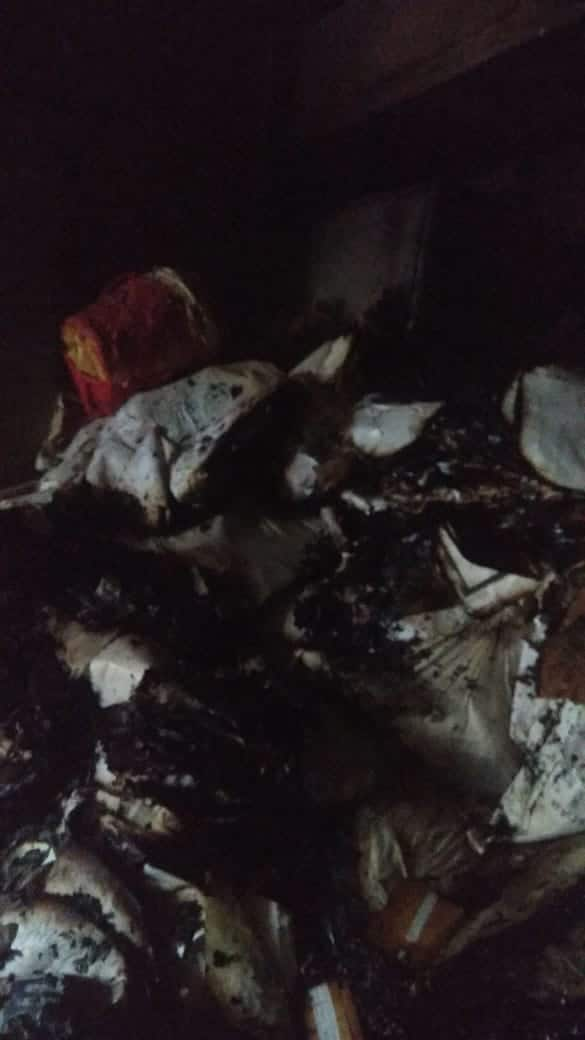 The flames were doused within 30 minutes by the fire department.
The department's Divisional Officer SK Dua was present at the spot.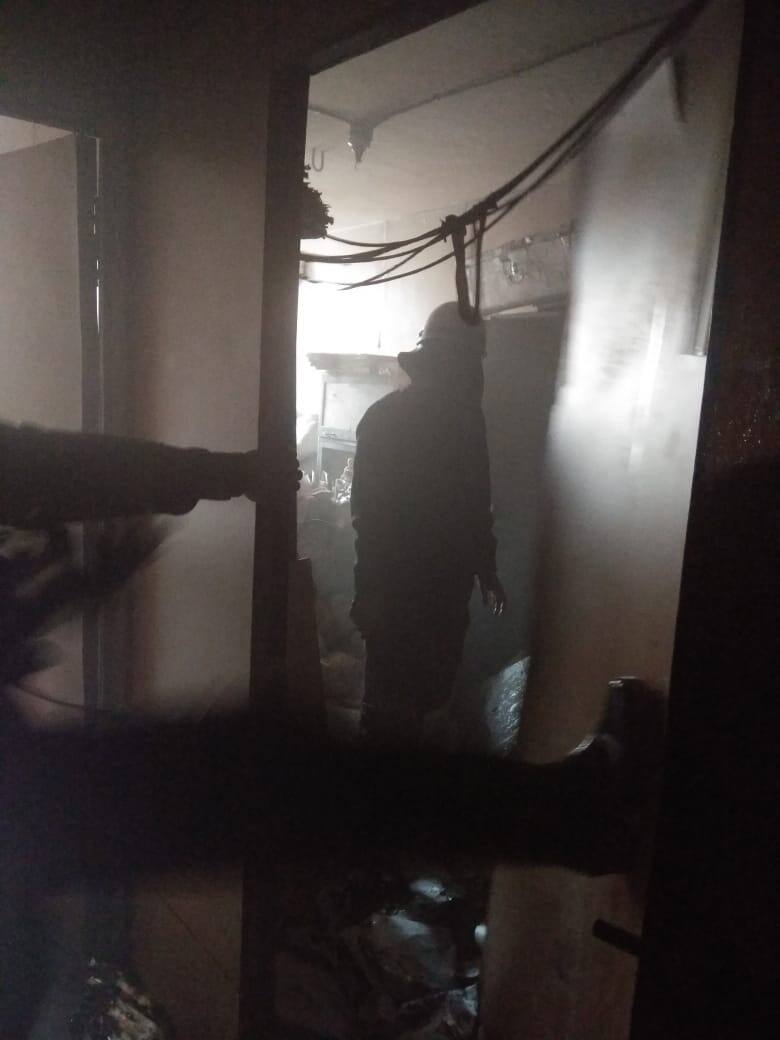 This comes within a week of the NDMC building fire, which broke out on the second floor of building in Connaught Place on Saturday. 
In February this year, a major fire broke out at a hotel in New Delhi's Karol Bagh that resulted in the death of 17 people.