NEW DELHI: The Indian Air Force on Wednesday conducted Bambi operations to douse the massive fire that engulfed an area in Delhi's Malviya Nagar. The MI 17 helicopter of the Air Force was deployed to douse the fire which has been raging on for nearly a day.
#SavingLives : Indian Air Force launches a #MLH class helicopter for Fire Fighting Operations with Bambi Buckets from AFS Palam to contain fire at #MalviyaNagar , New Delhi, Today. @SpokespersonMoD @nsitharamanoffc @DefenceMinIndia pic.twitter.com/4QAa2uIgXP

— Indian Air Force (@IAF_MCC) May 30, 2018
The IAF helicopter filled water from Yamuna reservoir and dropped over the site thrice to contain the fire. This is the first time that the IAF conducted Bambi operations done in an urban area.  Approximately 8,000 litres of water was dropped by the IAF helicopter to control the blaze.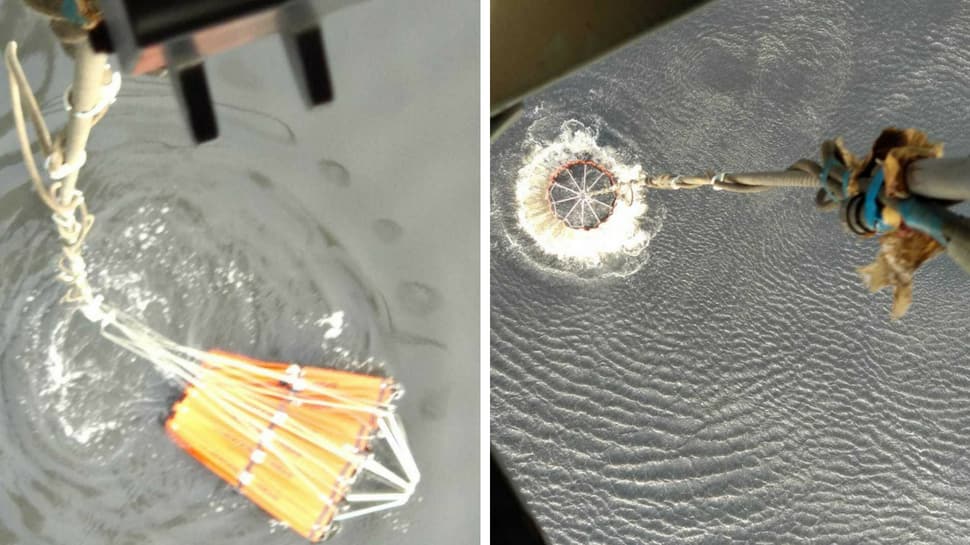 "Around midnight a request was received at HQ Western Air Command for containing a fire at Malviya Nagar in Delhi. A MLH class helicopter airborne from Sarsawa did a recce and landed at Palam. Thereafter heptr got airborne with Bambi Bucket to contain the fire.
The heptr filled water from Yamuna reservoir and dropped over the site. This had to be repeated thrice to contain the fire. This was the first time the Bambi ops was done in an urban situation wherein the nitty gritties of drop are very precise owing to high rises around and chances of collateral damage. The operations started this morning wherein helicopter flown by Wing Commander Pradeep Bhola of the Mighty Armours was successful in dousing the fire. A total of approx 8000 lts of water was dropped in this incident," the IAF said in a statement.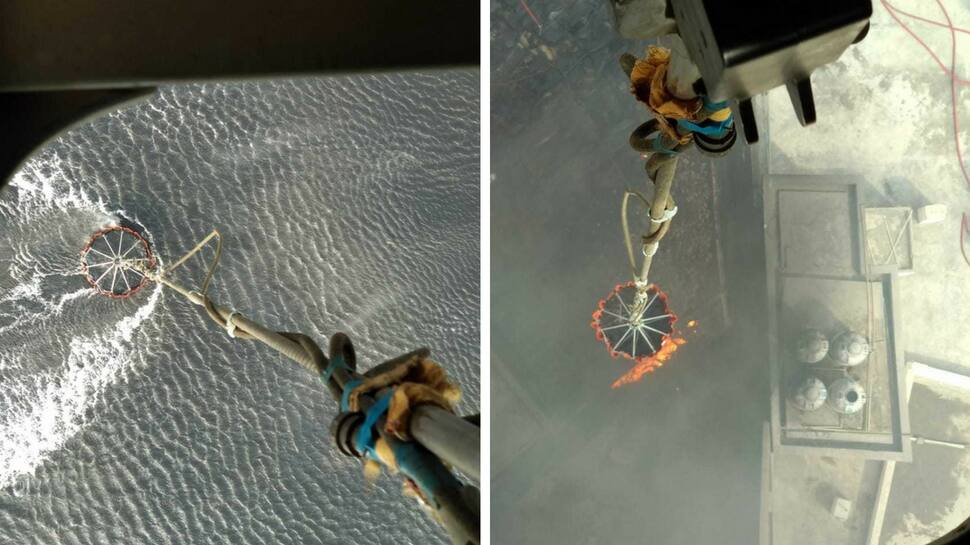 A massive fire had broken out in a rubber factory in Malviya Nagar at around 5 pm on Tuesday. Firefighting operations are underway and are likely to continue for a few more hours. Several vehicles were gutted in the fire that broke out at an auto pond of the police in the area on Tuesday evening. Several shops in the locality have also came in contact with the devastating fire. 
A call regarding the fire was received at Saket police station at 5.16 PM. "On reaching the spot it was found that the fire broke out at an auto pond in Sector 5 of Pushp Vihar," DCP (south) Romil Baaniya said.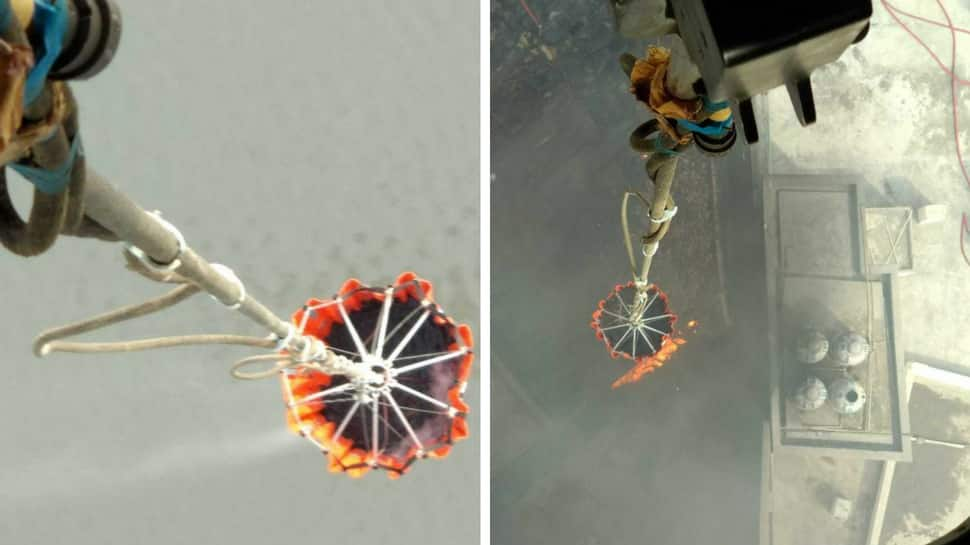 The auto pond houses case property of the police's south district. "It was found that many vehicles have caught fire," he said.
No casualties have been reported however a lot of vehicles were damaged in the fire, said the officer. 
Police said that it was found that a truck was being loaded with rubber sheets at the warehouse situated at Khirki Extension area when the vehicle suddenly caught fire and it was also spread to the building, where more rubber sheets were stored.