Interim Budget 2019: Big bonanza announced for farmers
Here's are the top announcements for farmers: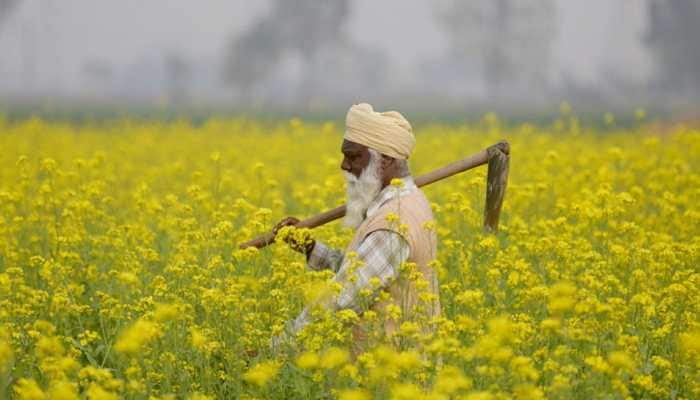 Finance Minister Piyush Goyal announced big sops for the farming and agricultural community in the Interim Budget 2019 presented on Friday morning.
All farmers with less than 2 hectares of land holding will receive Rs 6000 per year. The amount will be distributed in three instalments and transferred directly to farmers' bank accounts.
This has assured income support for small and marginal farmers has been approved under Pradhan Mantri Kisan Samman Nidhi.
"This initiative will benefit 12 crore small and marginal farmers, at an estimated cost of Rs. 75,000 crore, this will enable farmers to earn a respectable living," said Goyal in the Lok Sabha.
Allocation to MNREGA has been hiked to Rs 60,000 crore for 2019-20, said Goyal, who stepped in as interim finance minister after Arun Jaitley had to fly to New York for medical treatment.
He further said the government had spent Rs 1.7 lakh crore to supply food grains at cheaper price to poor in 2018-19 as against Rs 92,000 crore in 2013-14.
In place of rescheduling of crop loans, all farmers affected by severe natural calamities will get two per cent (2%) interest subvention and an additional three per cent (3%) interest subvention upon timely repayment.
"Farmers income have doubled. The fiscal deficit has been brought down to 3.4% in the revised estimate of 2018-19," said Goyal.
Beginning speech, the interim FM said, "India is solidly back on track. We have prepared the foundation for better growth of life and marching towards growth and prosperity."
Live Tv