Here is the full list of candidates contesting the Lok Sabha election in 2019 from Anantapur Lok Sabha constituency of Andhra Pradesh.
Apr 04, 2019, 19:29 PM IST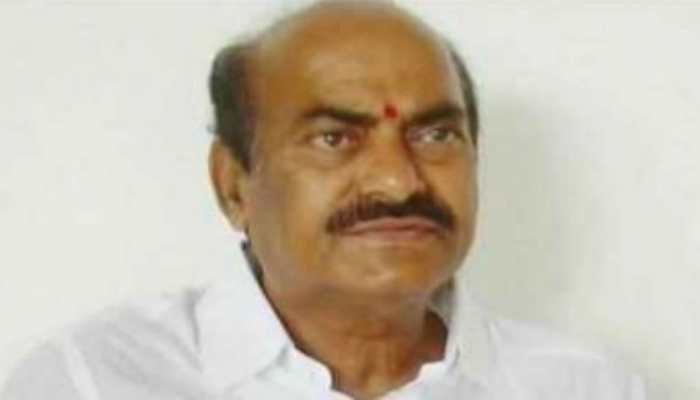 Anantapur is one of 25 Lok Sabha constituencies in Andhra Pradesh.
Mar 11, 2019, 10:48 AM IST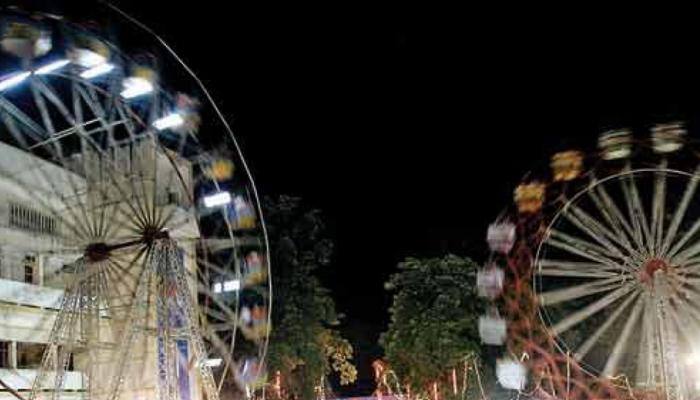 The giant wheel operator was handed over to the police after an angry mob beat him up following the incident.
May 28, 2018, 09:59 AM IST