The incident took place in the Arambagh sub-division of the Hooghly district.
Jun 08, 2019, 23:34 PM IST
Here is the full list of candidates contesting the Lok Sabha election in 2019 from Arambagh Lok Sabha Constituency of West Bengal.
Apr 24, 2019, 16:19 PM IST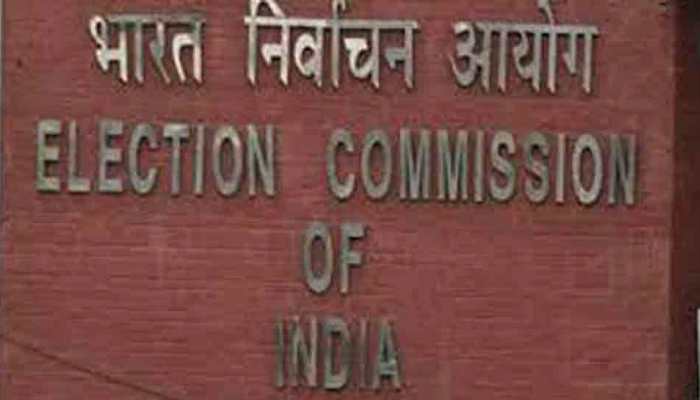 The polling number of this constituency is 29 and it is reserved for Scheduled Caste candidates.
Apr 23, 2019, 23:22 PM IST