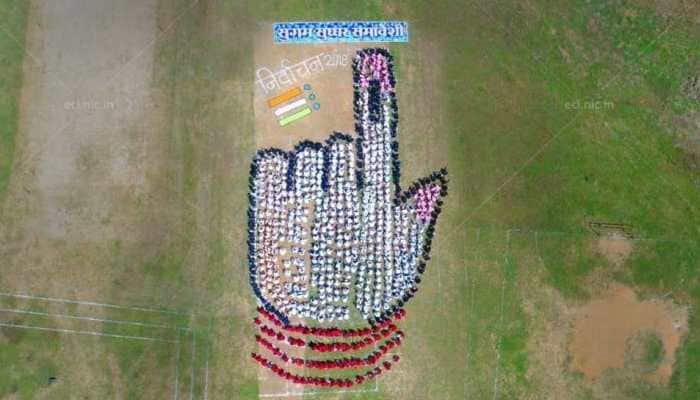 Here is the full list of candidates contesting the Lok Sabha election in 2019 from Balurghat Lok Sabha Constituency of West Bengal. 
Apr 12, 2019, 13:42 PM IST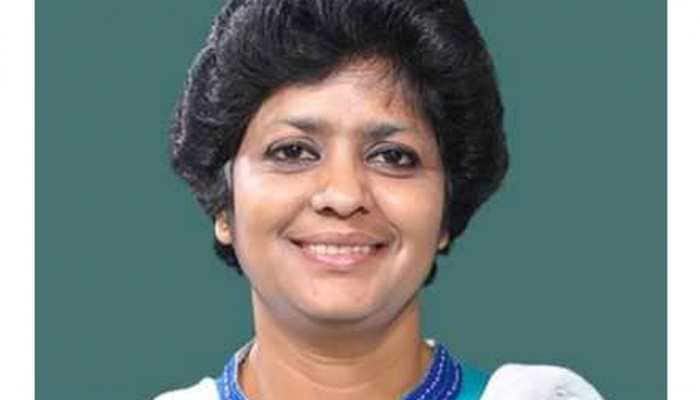 Arpita Ghosh of the AIITC is the incumbent MP from the Balurghat Lok Sabha seat.
Apr 11, 2019, 19:50 PM IST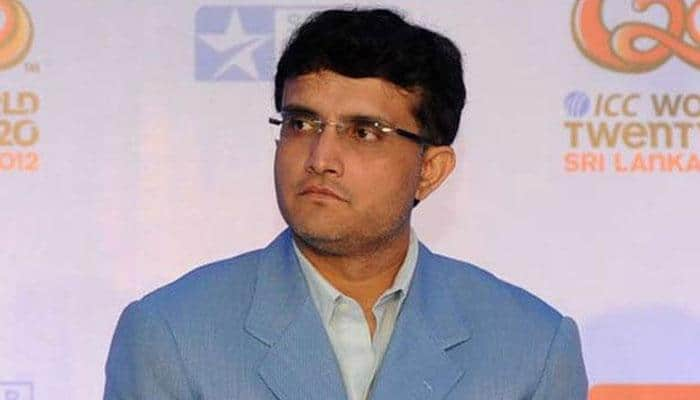 The report also claimed that Ganguly was traveling by train after 15 years.
Jul 15, 2017, 23:03 PM IST