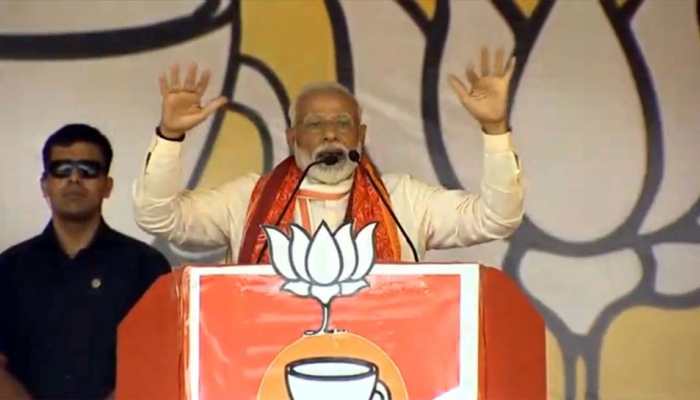 The last and final phase of Lok Sabha election 2019 will see Prime Minister Narendra Modi seeking re-election from Varanasi. 
May 18, 2019, 18:51 PM IST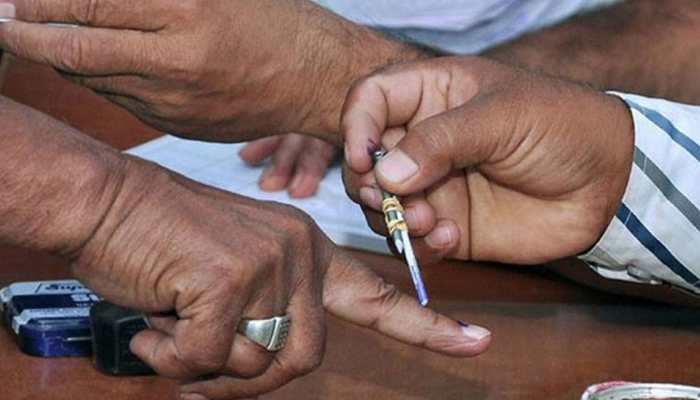 Here is the full list of candidates contesting the Lok Sabha election in 2019 from Bansgaon Lok Sabha Constituency of Uttar Pradesh.
May 03, 2019, 16:49 PM IST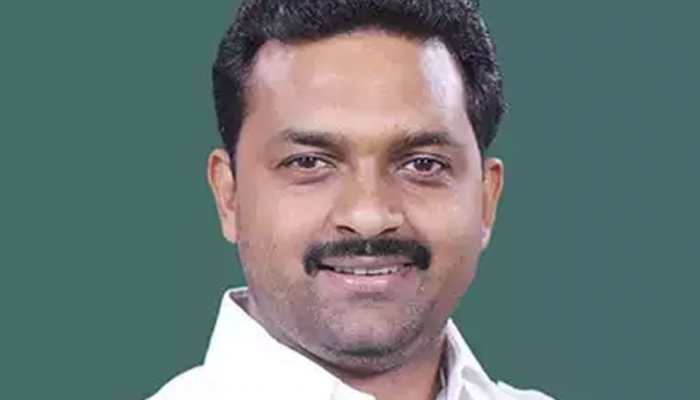 Kamlesh Paswan of BJP was elected from this constituency in the 2014 Lok Sabha polls. 
Apr 28, 2019, 18:28 PM IST