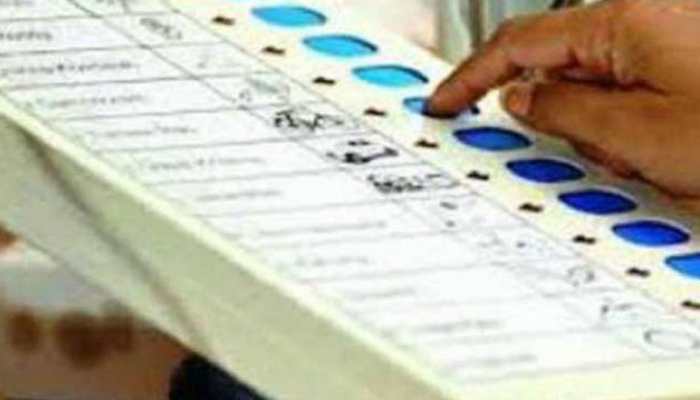 Here is the full list of candidates contesting the Lok Sabha election in 2019 from Bapatla Lok Sabha constituency of Andhra Pradesh.
Apr 04, 2019, 18:18 PM IST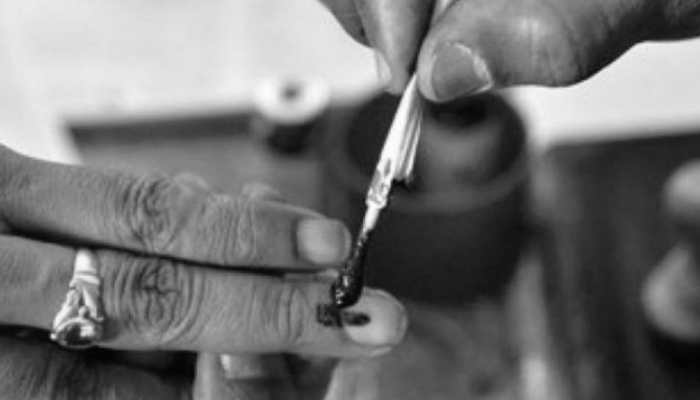 Bapatla (SC) is one of 25 Lok Sabha constituencies in Andhra Pradesh. Since the Lok Sabha election of 1977, Congress has won here on six occasions while TDP has secured wins five times.
Mar 07, 2019, 12:09 PM IST