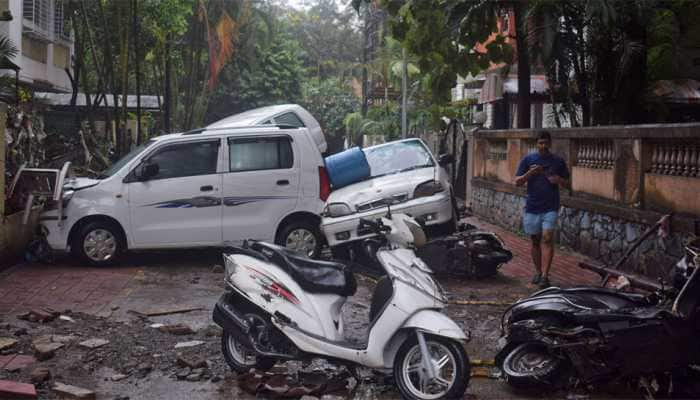 Pune district collector Naval Kishore Ram had declared a holiday in all schools and colleges in Pune city along with Purandhar, Baramati, Bhor and Haveli Tehsils for Thursday.
Sep 27, 2019, 20:46 PM IST
Here is the full list of candidates contesting the Lok Sabha election in 2019 from Baramati Lok Sabha Constituency of Maharashtra.
Apr 12, 2019, 17:37 PM IST
Supriya Sadanand Sule of NCP is the incumbent MP from this constituency.
Apr 12, 2019, 17:14 PM IST