A couple allegedly committed suicide after killing their two children in Mal Ka Khera area of Bhilwara district in Rajasthan on Saturday.
Jun 09, 2019, 12:11 PM IST
Here is the full list of candidates contesting the Lok Sabha election in 2019 from Bhilwara Lok Sabha constituency of Rajasthan.
Apr 18, 2019, 13:12 PM IST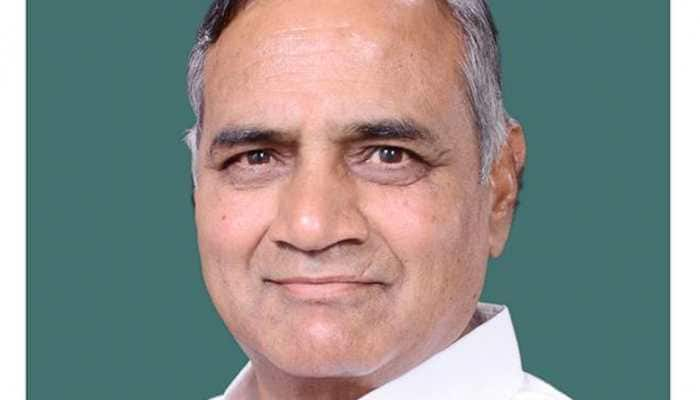 Subhash Chandra Baheria of the BJP had won from this constituency in 2014 Lok Sabha polls.
Apr 18, 2019, 12:25 PM IST