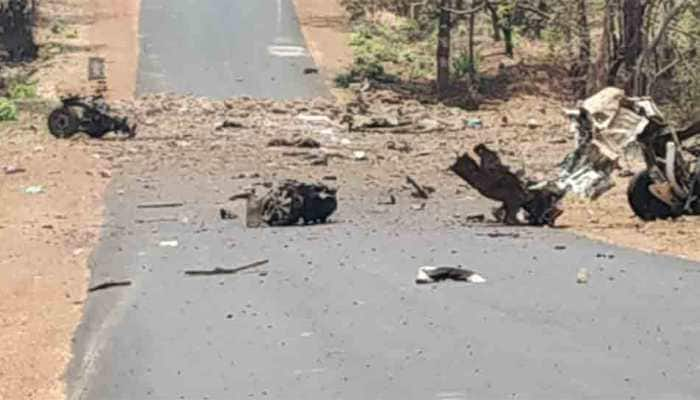 This is the second attack by Naxals in Gadchiroli in the last 24 hours. The QRT commandos were on their way to another spot where the Naxals had set more than 50 vehicles ablaze Tuesday night.  
May 01, 2019, 14:07 PM IST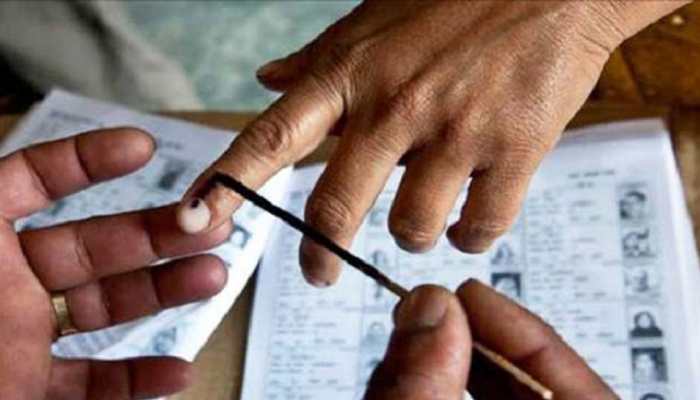 Here is the full list of candidates contesting the Lok Sabha election in 2019 from Gadchiroli–Chimur Lok Sabha constituency of Maharashtra.
Apr 02, 2019, 12:37 PM IST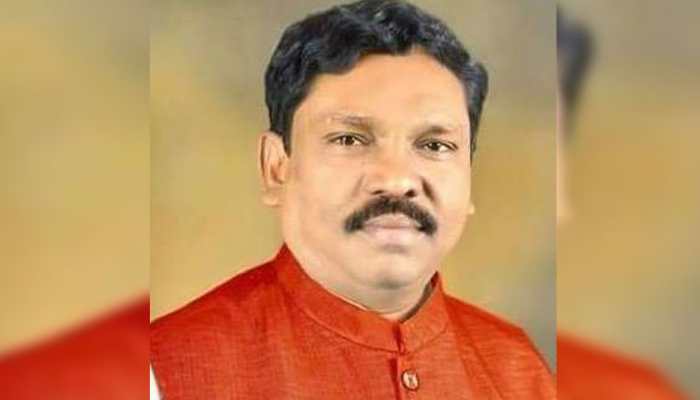 This constituency is reserved for members of Scheduled Tribes.
Mar 29, 2019, 12:10 PM IST