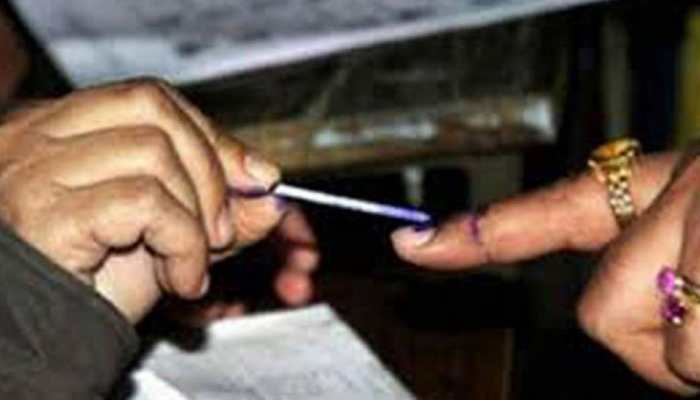 Here is the full list of candidates contesting the Lok Sabha election in 2019 from Lalganj Lok Sabha Constituency of Uttar Pradesh.
Apr 29, 2019, 18:36 PM IST
In 2014 Lok Sabha election, Bharatiya Janata Party's Neelam Sonkar had won the Lalganj Lok Sabha constituency with a margin of 63,086 votes.
Apr 24, 2019, 14:14 PM IST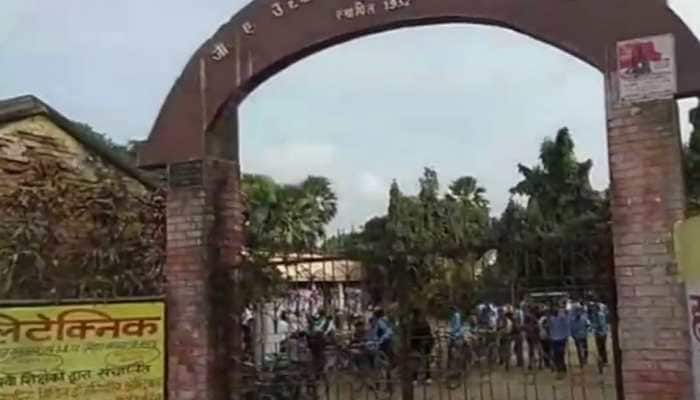 A probe found the allegations to be true and order for action against the Principal has been issued.
Dec 20, 2018, 13:13 PM IST