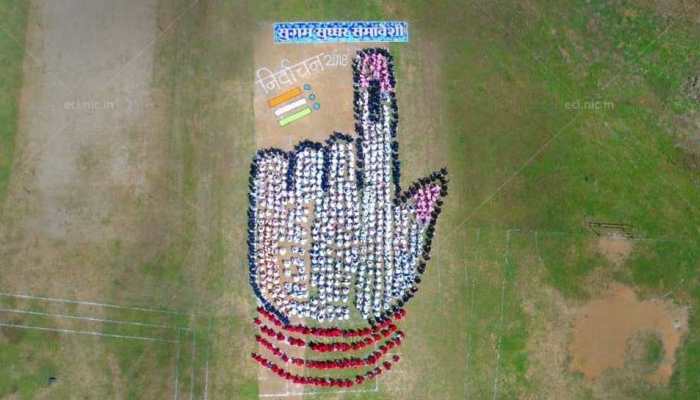 Here is the full list of candidates contesting the Lok Sabha election in 2019 from Perambalur Lok Sabha Constituency of Tamil Nadu.
Apr 05, 2019, 14:48 PM IST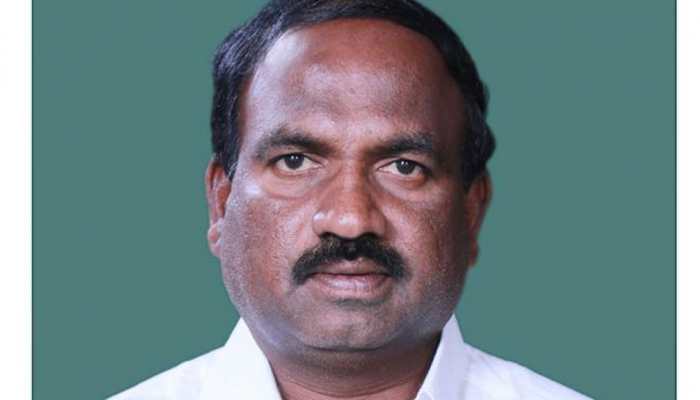 Marutharajaa, RP of ADMK is the sitting MP of the Perambalur parliamentary constituency.
Apr 04, 2019, 11:35 AM IST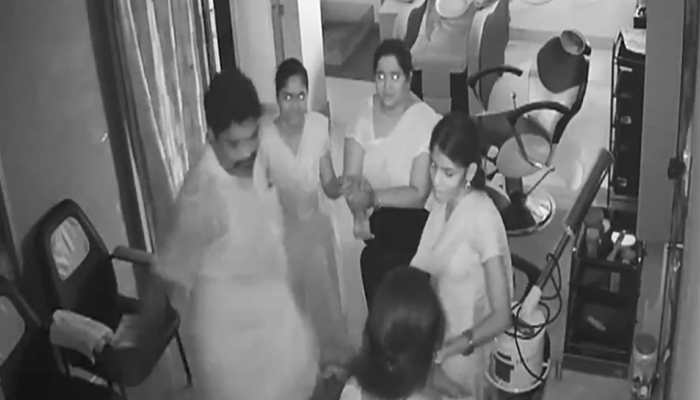 A shocking footage showing former DMK corporator Selvakumar, repeated kicking a woman inside a salon, has emerged on social media.  
Sep 13, 2018, 14:09 PM IST