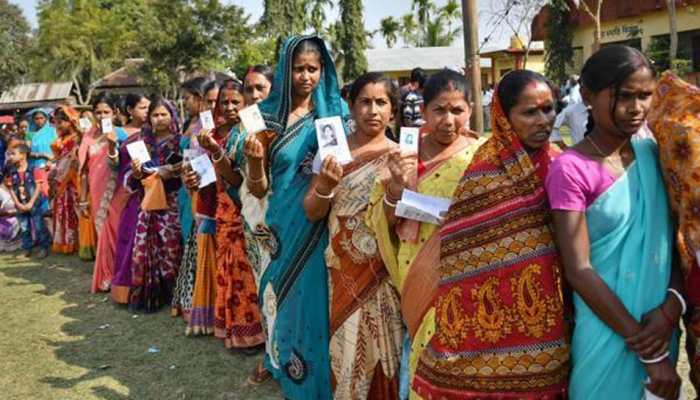 Ahead of the Lok Sabha polls, adequate security measures have been taken for a peaceful election in Tripura West parliamentary constituency, said a senior police official here.
Apr 10, 2019, 09:45 AM IST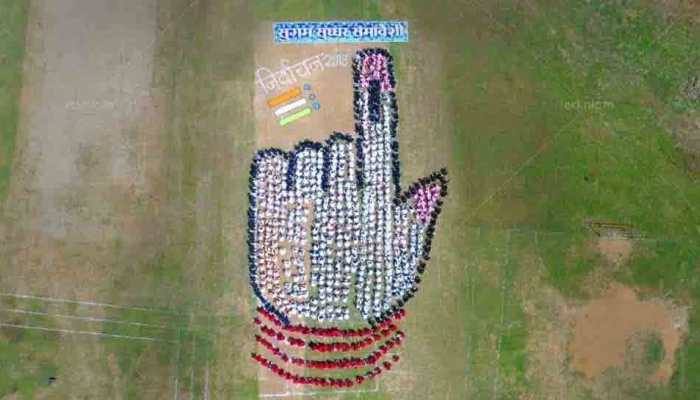 Here is the full list of candidates contesting the Lok Sabha election in 2019 from Tripura West Lok Sabha constituency of Tripura.
Apr 03, 2019, 15:07 PM IST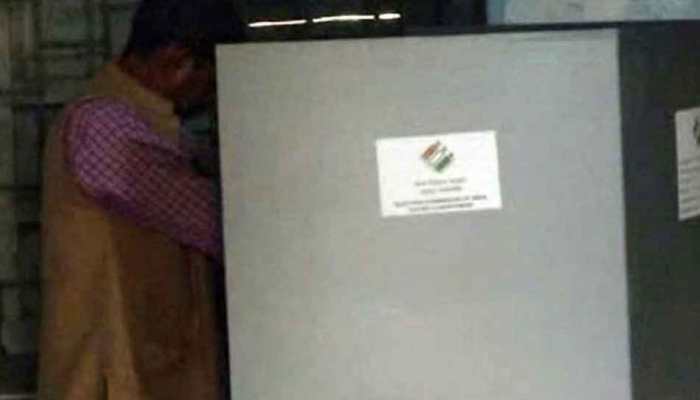 In the 2014 election, Communist Party Of India (Marxist) Sankar Prasad Datta had won by a margin of 5,03,486 votes.
Mar 31, 2019, 18:22 PM IST