New Delhi: Legendary singer-songwriter David Bowie passed away at the age of 69, after battling cancer for 18 months.
The star icon left behind a plethora for music lovers. His work is revered within and across borders and Bowie has a fan following that's incredibly huge.
The hero of 'Rock and Roll', a magnificent performer left his fans with memories and great music.
Here are top 5 songs of David: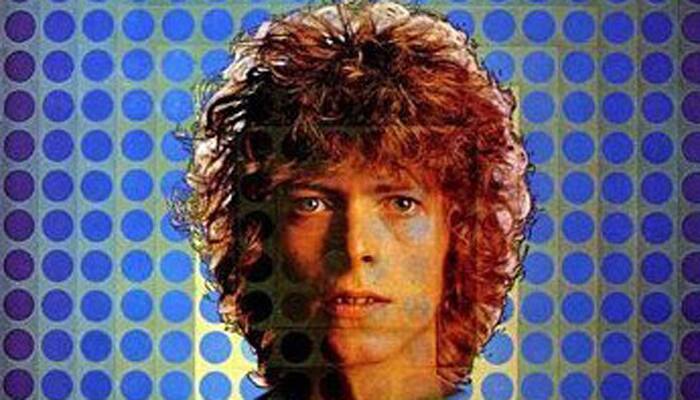 'The Man Who Sold the World'
This song is the title track of David's third album titled 'The Man Who Sold the World'. Known as one of the most haunting songs of all time, this song created ripples.\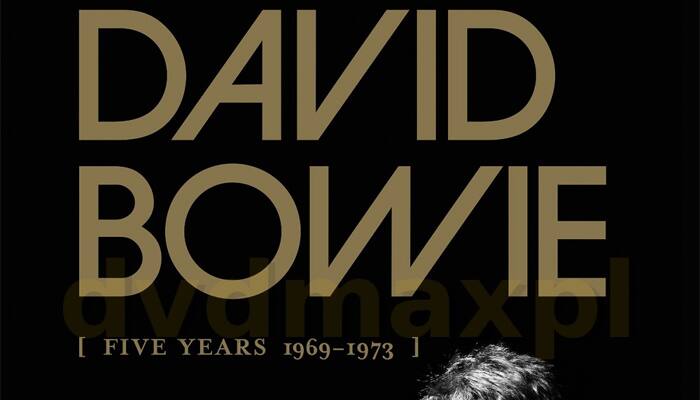 'Five Years'
From David's album the 'Ziggy Stardust', this song has been a favourite of all and sundry.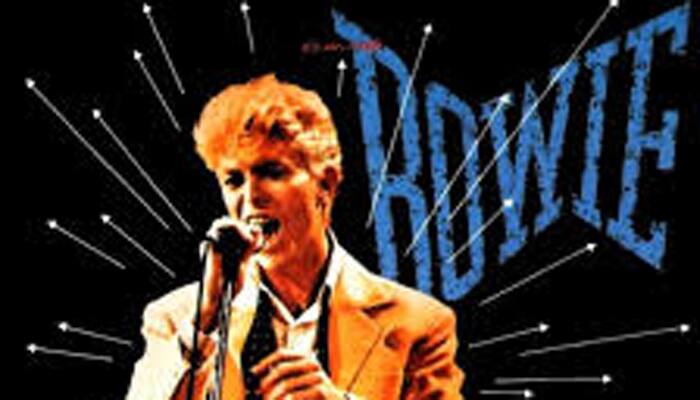 'Modern Love'
The Pop song of David's magnificent career, 'Modern Love' is one of his finest creations.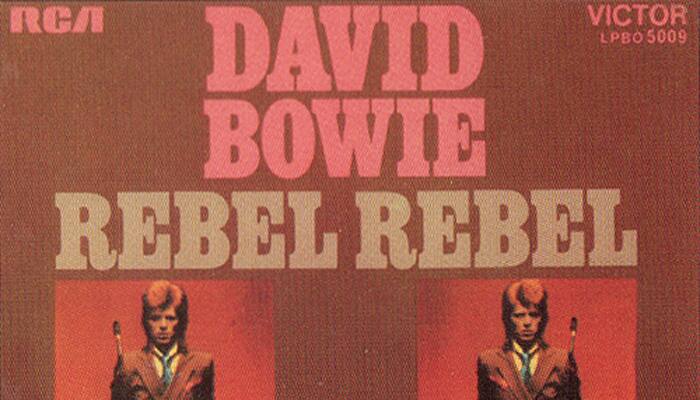 'Rebel, Rebel'
The song from his album titled 'Diamond Dogs' is popular in rock history. The 'rough' track has some brilliant guitar work.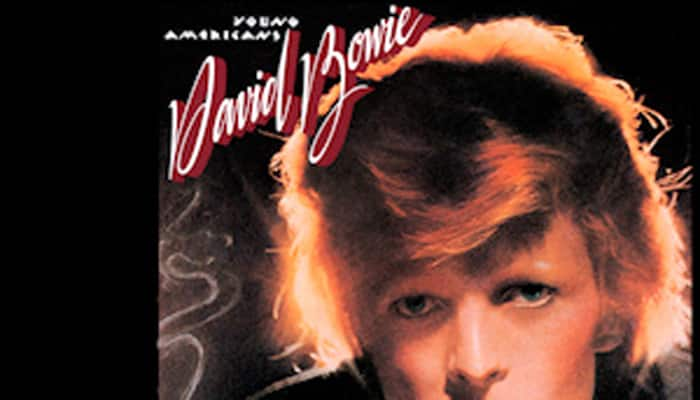 'Young Americans'
The saxophone symphony that touched many hearts across, is one of the best of Bowie's work.