Helen
Known as the queen of dancing, Helen was undoubtedly one of the best dancers of her era. Popular for her cabaret dancing, Helen started the trend of 'item girls' in Bollywood. The most beautiful dancer, even today young girls strive to get her poise and sensuality in their dance.
Sridevi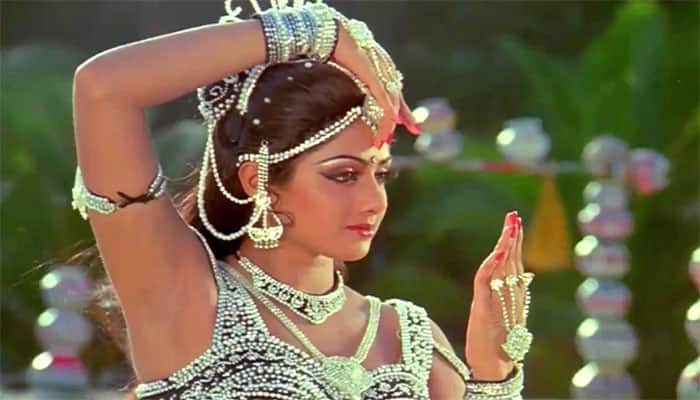 The beautiful actress, Sridevi is known for her magical dancing. Sridevi can pull off any kind of choreography - be it western or classical. Her popular dance number 'Main Teri Dushman' remains one of the best snake dances in Bollywood.
Waheeda Rehman
A trained Bharatnatyam dancer, Waheeda Rehman undoubtedly is a skilled artist. She has given us some of the most memorable performances of all times. She will be remembered for her graceful dancing style and acting.
Hema Malini
The 'Dream girl' of Bollywood, Hema Malini surpassed all benchmarks with her flawless and expressive style of dancing. She has a long list of die-hard fans and loves to perform live at this age too.
Vyjayanthimala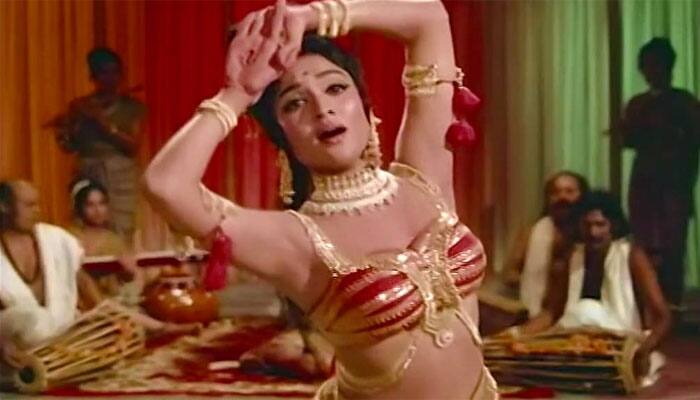 Gorgeous actress Vyjayanthimala had the looks to kill. Extremely graceful on her feet, she was known for her classical dancing in films. Her dance number from 'Jewel Thief' - 'Hoton Pe Aisi Baat' is one of the best dance songs till date.
Madhuri Dixit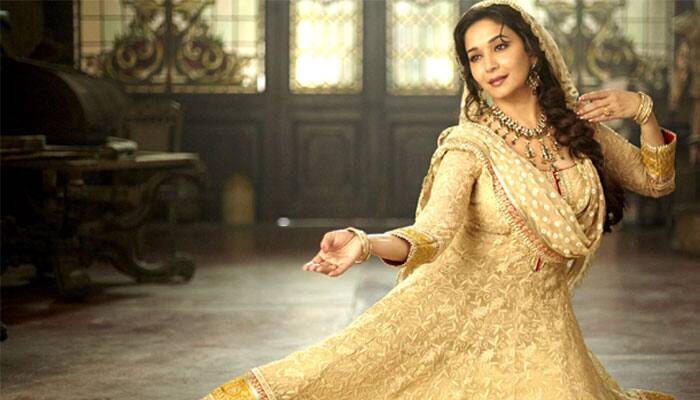 Superb performer and a flawless dancer, Madhuri Dixit nailed all the genres in her career and remains the reigning dancing queen. Her fans still die to see her perform once. Hoping to see her dance soon on the silver screen.