There are shows and then there is 'Comedy Nights With Kapil', which I hate to admit has come to an abrupt end. Although, speculations were rife over the show nearing its end but really did we see it coming this soon and like how?
Well, now that it has gone off air, we really can't imagine watching the madness of Kapil's on-screen family no more. Here's taking a look at top 5 reasons why television viewing will never be the same without you guys: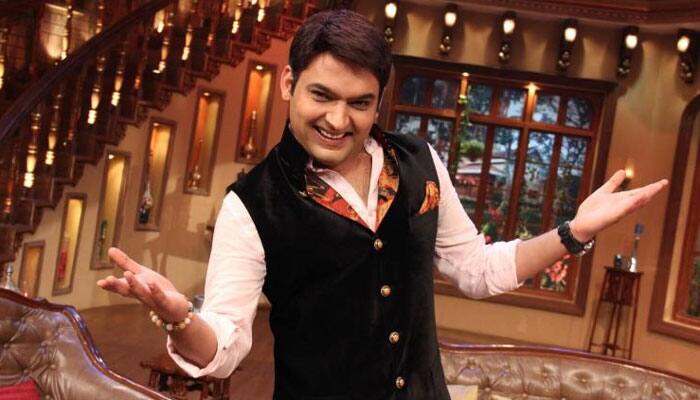 Kapil, the maverick
This man tickled the funnybones not just in a way other comedians do but in his own style which went well with taste of Indian 'family' audience. He rose and rose to reach where he is today. His Bollywood debut might be seen as a drift from the stand-up act but he never left the stage midway. CNWK, made you a household name indeed and your rapport with the Bollywood biggies took it to newer heights. We love the way you entertain us Kapil, hope to see something new and equally brilliant coming our way soon.
Sunil Grover aka Gutthi
Gutthi needs no introduction, so does the real man Sunil. This class actor literally broke the television sets with his impeccable comic timing on the show. He not only made Gutthi, his on-screen character come alive and breathe like a real one but also proved why he is the best one we have. Despite fallout rumours, this man came back on the show and humbly took criticism on his side. We loved what you added to Shah Rukh Khan and Kajol's 'Gerua' on the show—Gutthi, we loved it to the core and that performance including many others took you to a pedestal much higher than others.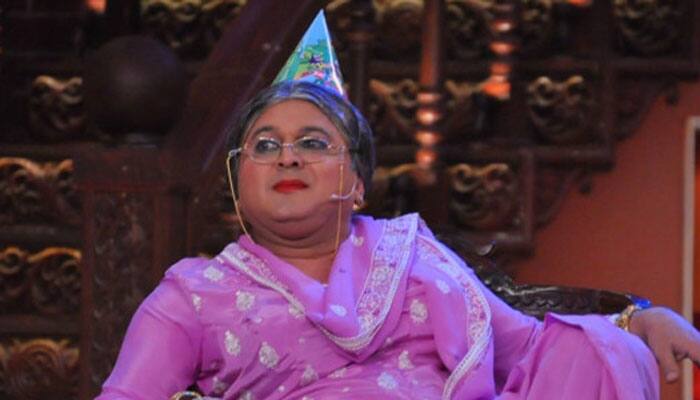 Dadi, aka Ali Asgar
Ali is a versatile actor, and we all have seen it. Be it films, television shows or stand-up acts—Ali has proved his worth. The man dressed as dadi has become so popular that the viewers actually forgot he is a 'he' and not she. What a compliment for an actor. We love you kisses, Ali and so do our celebs! Major missing, already!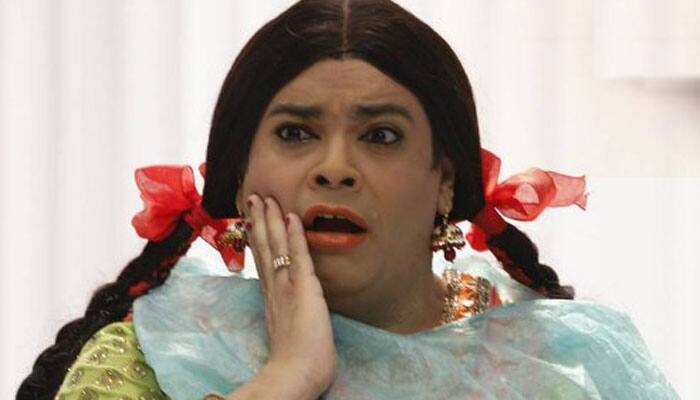 Palak alias Kiku Sharda
Such is the popularity of Palak that people call Kiku more by his screen name. The audiences loved to see you enact a number of characters on the show. Your versatility as a comic actor has been proved over and again. Kiku, your acts and style was one of the highlights of the show. Would want to see you soon, tickling our funnybones!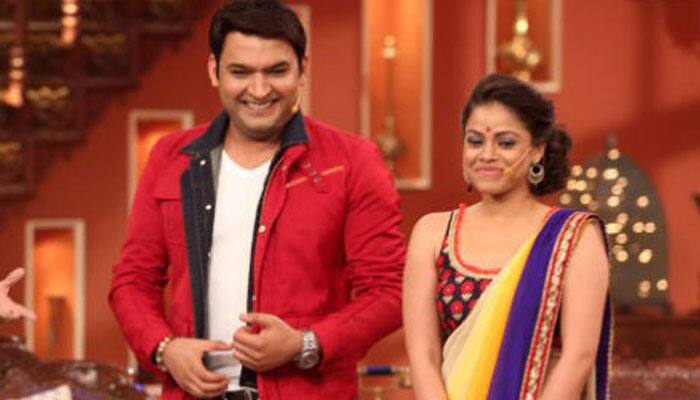 Manju Sharma, Bua, Raju and many others
Would seriously not want to miss out on any of the character from the show. Kapil's pouty lipped wife Manju Sharma aka Sumona Chakravarti or the 22-year-old bua aka Upasana Singh—all have entertained us for three long years. We definitely wanted to see bua getting married and her antics. Raju, who played the servant has been a wonderful character actor as well. How can we forget to mention the hilarious one liners and 'shyari' by Navjot Singh Sidhu, which leaves you splits. The audience is going to be all nostalgic as you left us teary-eyed on your last episode.
Much love to the team which made the families love, live and laugh—all at the same time!