An A-lister at go, Akshay Kumar is back with his impressive turban-clad appearance in Prabhudheva's 'Singh is Bliing' (SIB). The movie is all set to release on October 2, 2015. Although, a string of bonuses lie in favour of the flick, we have compiled a list of absolutely 'no-way-to-miss' reasons for you to watch SIB this Friday. 
Take a sneak peek: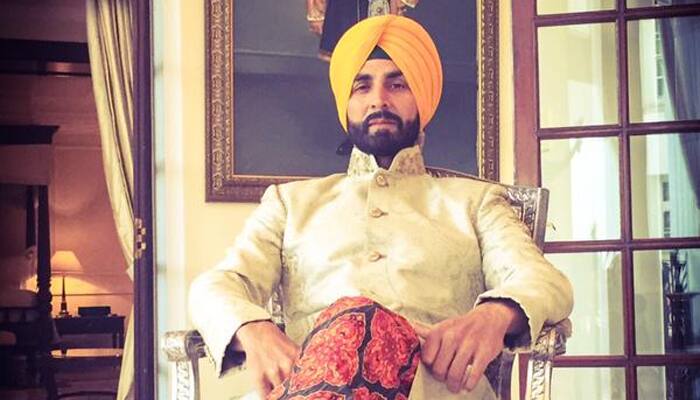 Back with a Bliing...err bang: Akki is back with his hallmark, mastmola Sardar look. No wonder the biggest reason to go for the movie is the lead actor himself! With consecutive good work in his earlier films such as--'Baby', 'Brothers' and 'Gabbar is Back', Akshay has his fans eyeing for this one too! The actor has also done ample promotions apart from some key fund-raising for noble cause for this film. We can only hope it goes all well.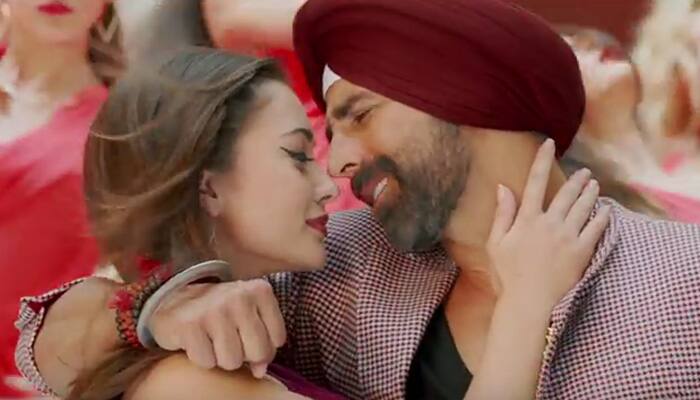 Will the Akki-Amy recipe work? We know that since the past few days, the team of SIB has been making rounds in the news with their cool snaps and selfies, but will the on-screen chemistry between Akshay and Amy be as believable as their off-screen charm? We can't wait but watch if theirs is going to be a hit match like some of his earlier co-stars!
The ultimate Punjabi Tadka: Okay, let's admit it. Punjabi flavoured movies are teamed with actors' energetic screen presence, colourful dhoomdhadaka and of course, the unmissable slapstick and wits that make sure to tickle the funny bones. Akshay donned the pagri first in Anees Bazmee's 'Singh is Kinng' in 2008 and ever since, his turbaned look has been much appreciated.
Will Lara Dutta prove her mettle in this comeback? Lara had said earlier that this comeback was because of Akshay's insistence to return to the screen, however, we do know she is an amazing actor. After a sabbatical of nearly two years, and having worked in a myriad of movies with Akki, we can't wait but see how well it goes this time.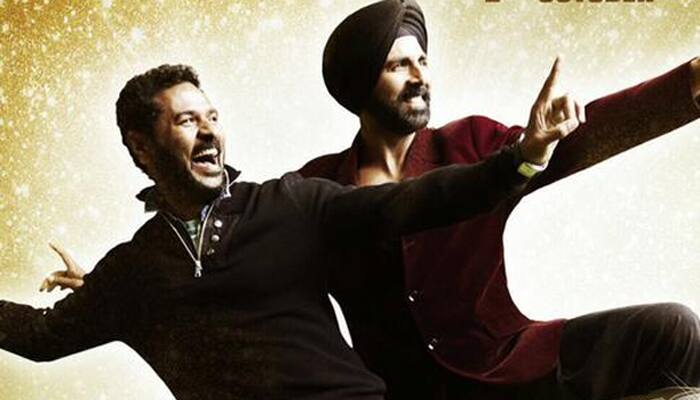 How will the magic of Prabhudheva work? The choreographer-turned-director Prabhudheva is best known for his movies 'Rowdy Rathore', 'Wanted' and 'R... Rajkumar'. Well, this one promises to be a little different. Having come from a South Indian background, making a Punjabi-themed movie would have been a challenge in itself. However, he is keen on trying out new genres and we do hope 'Singh is Bliing' lives up to its expectations.